I am so excited to announce that I will be attending the Quebec City Winter Carnival on January 28-31, 2010.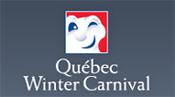 I can't believe it, but this Florida girl is going to see snow! A LOT OF SNOW. In fact, Quebec City is the Winter Wonderland of snow.
The Quebec City Winter Carnival is a annual event that is held for 2 weeks each winter. This year the carnival begins January 29th and will run for 17 days coinciding with Mardi Gras.
This will be my second visit to Canada. My first was on a quick stop in Vancouver before my snow-less vacation in Alaska. The big difference between Vancouver and Quebec City is that Quebec's primary language is French, and well, the only French I know is Bonjour 🙂
I have been assured that this won't be an issue, but I am learning a few key French phrases anyway.
Such as-
Parlez-vous anglais? - Do you speak English?
Où se trouve les toilettes? - Where is the Bathroom?
Merci - Thank you
Je ne comprends pas - I don't understand
où est le magasin de pâtisserie? - Where is the pastry shop? -- In case I really need a snack 😉
But beyond that, I am really there to experience snow, participate in the winter activities, and see the Ice Hotel. I will be sharing the whole experience here and on twitter. I can't wait!
This is some of the awesomeness I am looking forward to-
Exploring the City, including Le Chateau Frontenac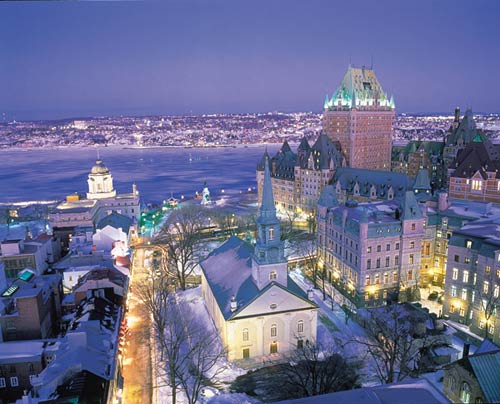 Meeting Bonhomme -  Good Man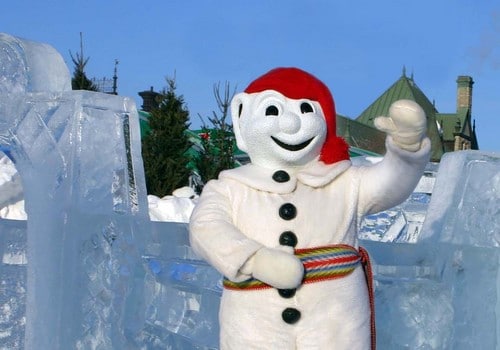 Celebrating Opening Carnival Night Festivities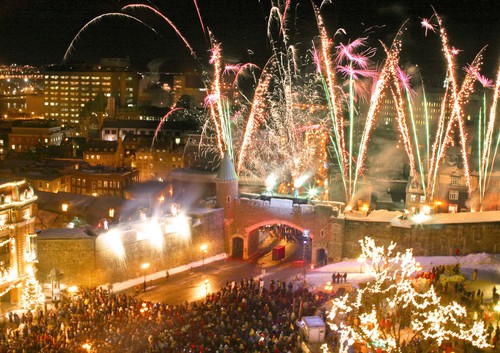 Visiting the Ice Hotel - Hôtel de Glace
Photo from Flickr
Until then I am working on my winter wardrobe which right now consists of a jacket. With weather in the single digits I need to start trading in my tank tops & flip flops for some winter boots, fuzzy hats and mittens...warm ones. 🙂