So I've got some pretty exciting news that I have been keeping in. Next week I'll be joining 24 fantastic bloggers to attend the Red Carpet Premiere of Disney's FROZEN -- hence those freezing temps in the forecast 😉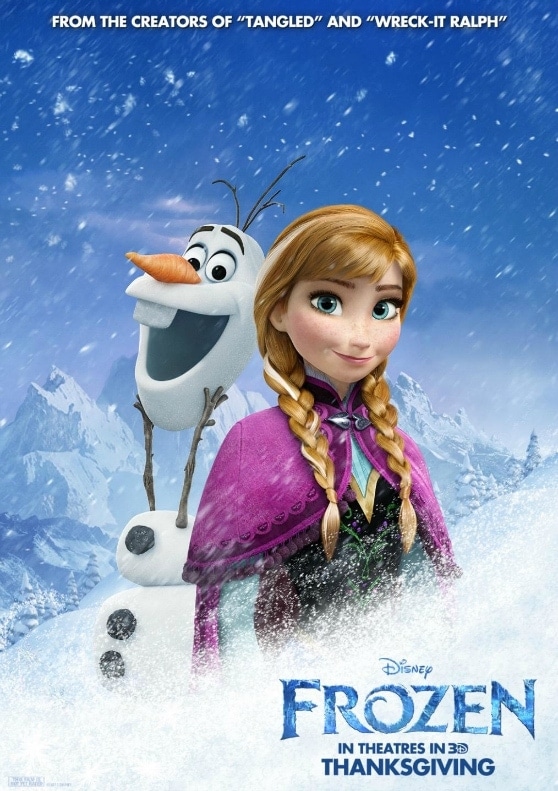 This particular event is very exciting for me because when I attended the Wreck-It-Ralph press event last year I got a sneak peek at some of the concept art for FROZEN. It's amazing how these movies come together in what feels like a short amount of time (though I know in reality they take years to develop). Another major draw for me is that the film is based in Norway. I know I've mentioned it before, but Norway is one of my ultimate bucket list destinations. It's going to be fun seeing how the animators bring the land of the midnight sun and northern lights to life.
But that's not all...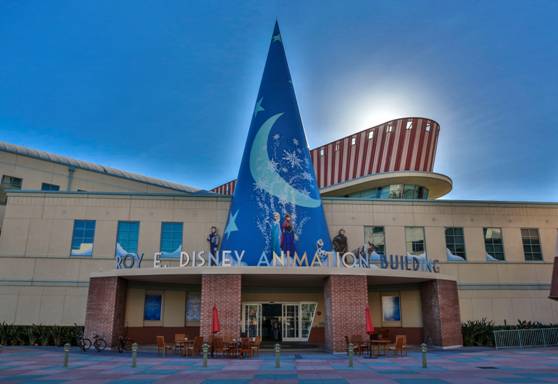 In addition to walking the red white carpet for FROZEN, I'll be attending the film's press day at Walt Disney Animation Studios and interview stars Kristen Bell ("Anna") & Josh Gad ("Olaf"). And if that wasn't enough, I'll also get an advance screening of SAVING MR. BANKS (opening in theaters on 12/20) and a behind the scenes look at the history of MARY POPPINS (available on Blu-ray combo pack 12/10)!
It's going to be a very COOL couple of days and I'll be sharing the entire Disney Frozen Event here, on the blog, and on my social media channels with hashtag #DisneyFrozenEvent.
Special thanks to Disney Pictures for inviting me to attend the Disney Frozen Event. Most expenses will be covered. All opinions are my own.