Earlier this year I had the extreme privilege of attending Carnival in Dusseldorf, Germany (a huge party similar to Mardi Gras!) with airberlin and the Düsseldorf Tourist Board.
I had visited various other cities in Germany previously, but this was my first time in Dusseldorf— and I'm so happy I made the trip.
Getting to Dusseldorf was incredibly easy— I took a non-stop flight from Miami and was in Germany in just nine hours.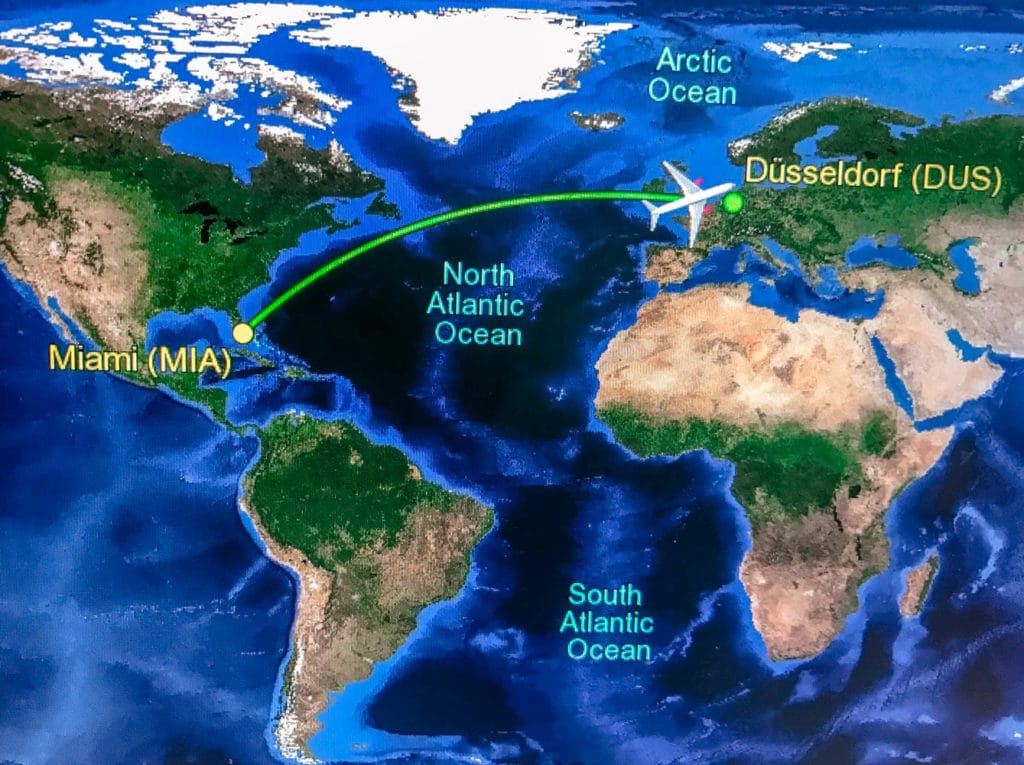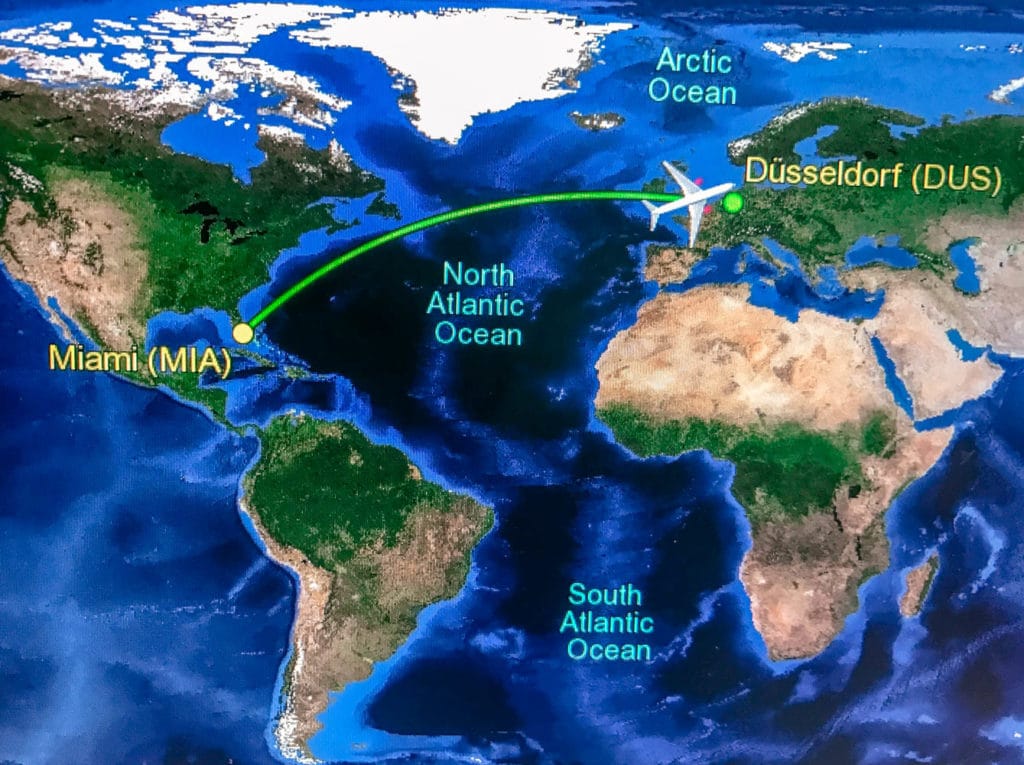 The flight was a breeze due to the wonderful service on airberlin (this was my first time flying with them, and I thoroughly enjoyed the experience), and the fact that Dusseldorf airport is simply painless to get through. Customs took no time at all, and once cleared, getting to the city center takes only 15 minutes by taxi or train.
When traveling from the U.S., Dusseldorf is a seamless entry point to Europe and beyond.
Dusseldorf is a contemporary city in North Rhine-Westphalia known for art, fashion, and finance. While I was in town to attend the Karneval parade (more on that later!), I had a fair amount of free time to explore the surrounding area.
I really enjoyed the city's blend of old and new.
Altstadt (Old Town)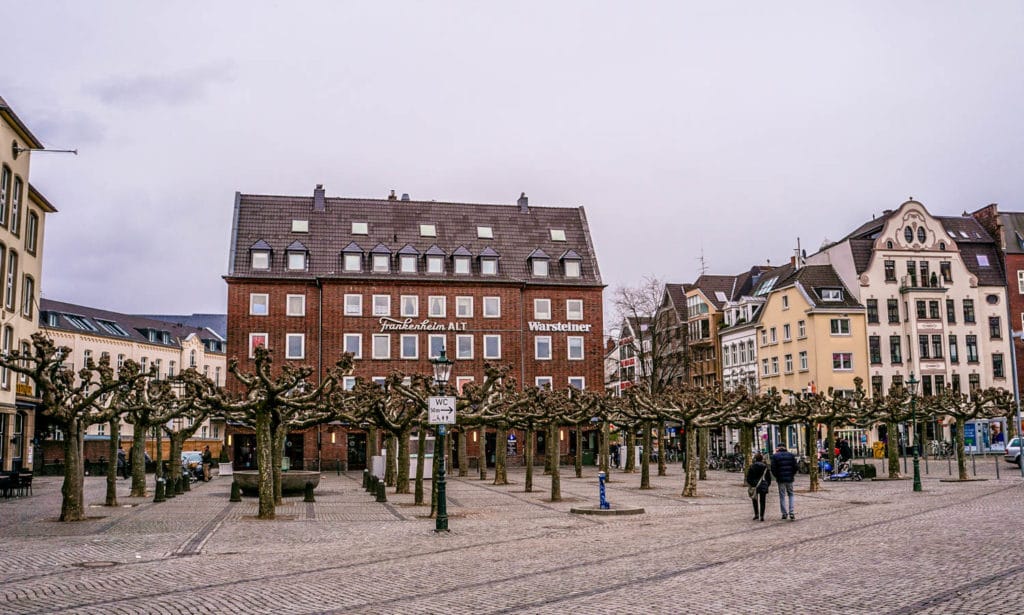 On the one hand, you have the Old Town with charming buildings, restaurants, and pubs —where you must try "Alt" beer— and on the other, you have the Königsallee promenade and Media Harbour with high-end shopping and modern architecture that rivals any major city.
"Flossis" Figures Crawling on Roggendorf House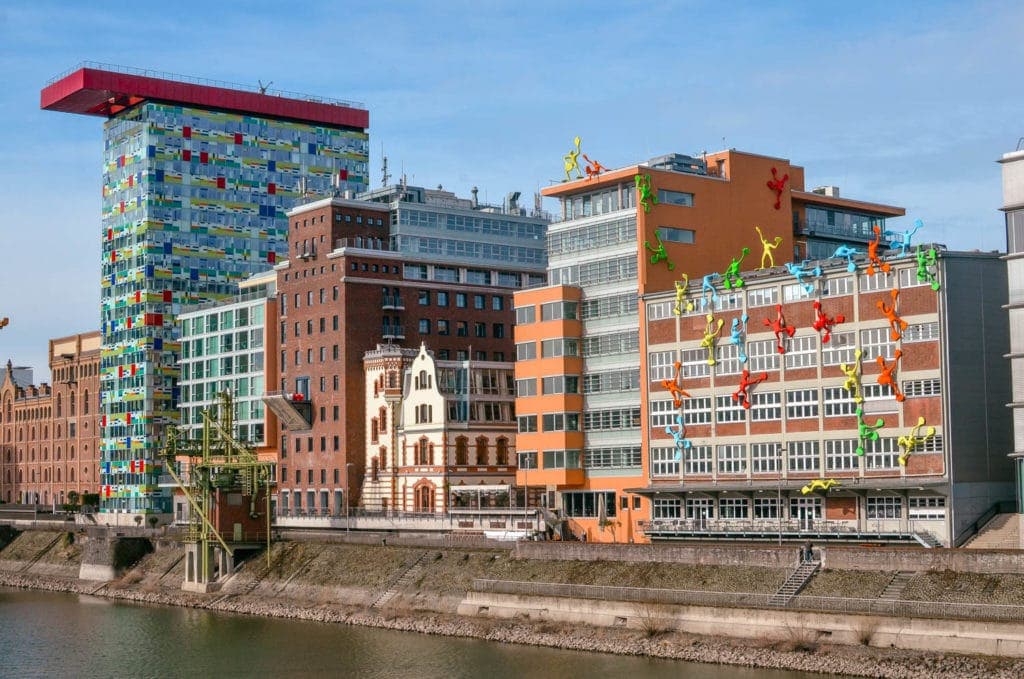 Dusseldorf Rheinturm (Rhine Tower)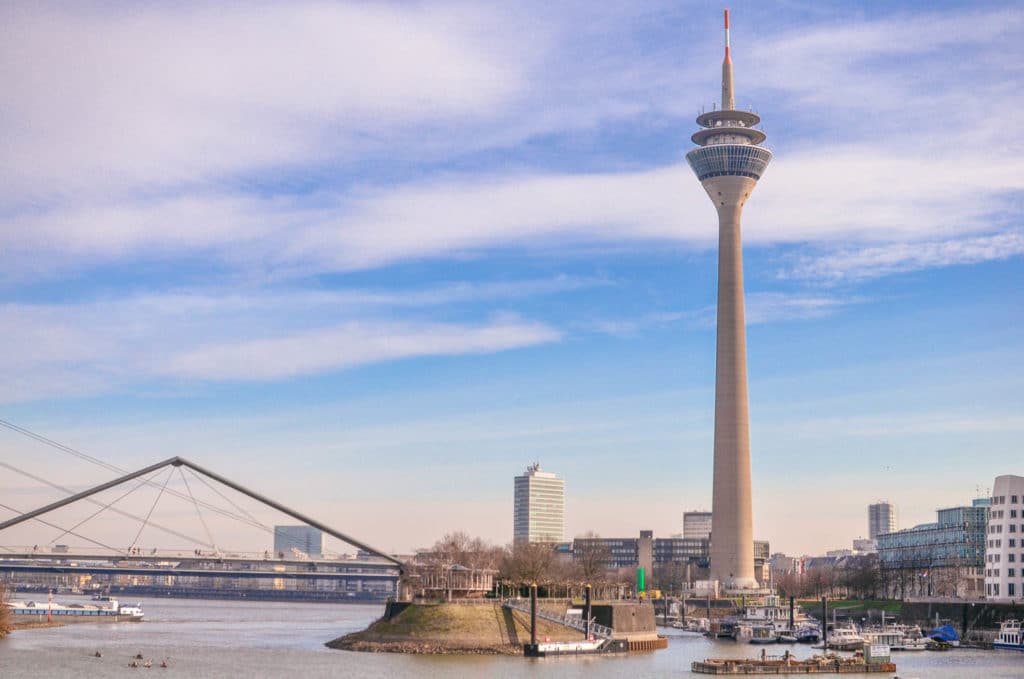 The Gehry Buildings of Dusseldorf Harbor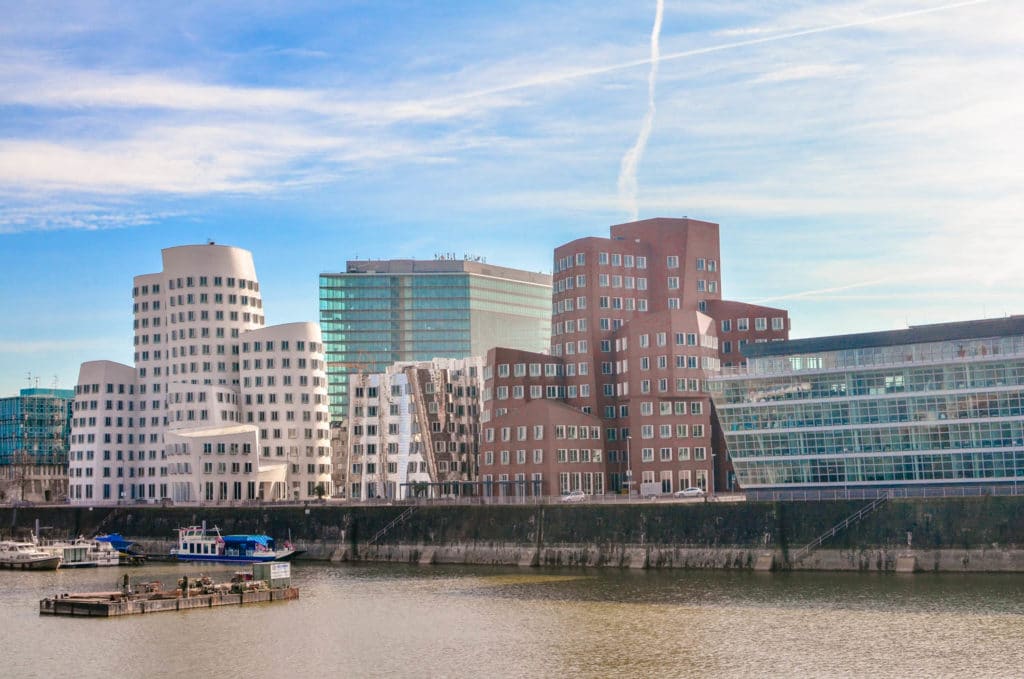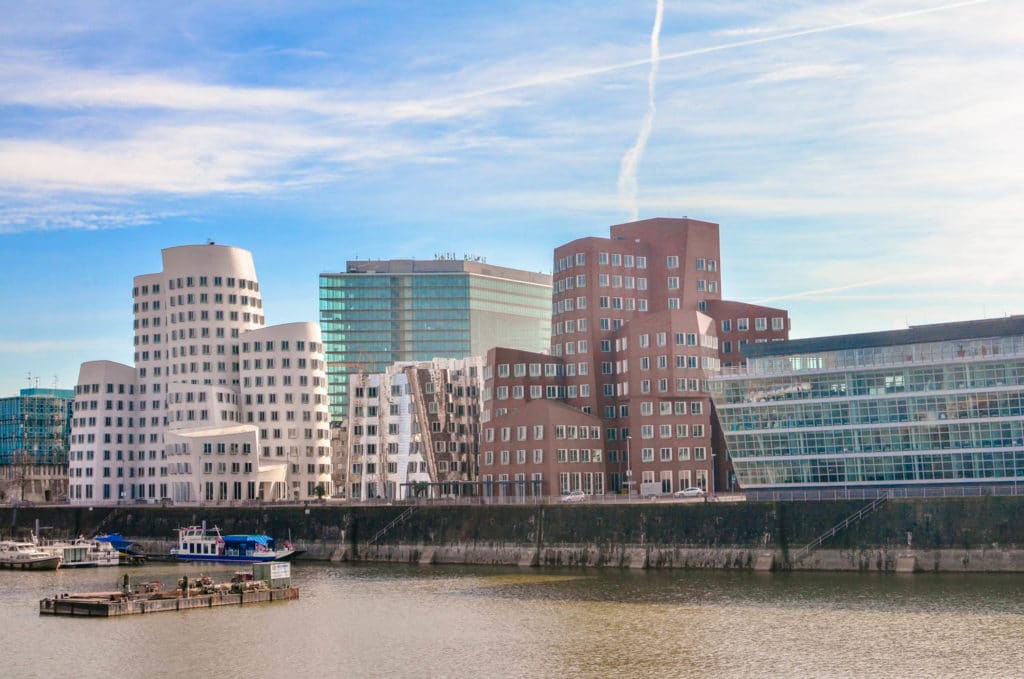 Not far from the city center is Schloss Benrath, a former hunting lodge and summer residence for the elector, Carl Theodor, that's nearly 250-year-old. Guided tours are available to see the inside of the palace, which is simply stunning, as well as the surrounding gardens.
This is just one many enchanting palaces and castles in Dusseldorf.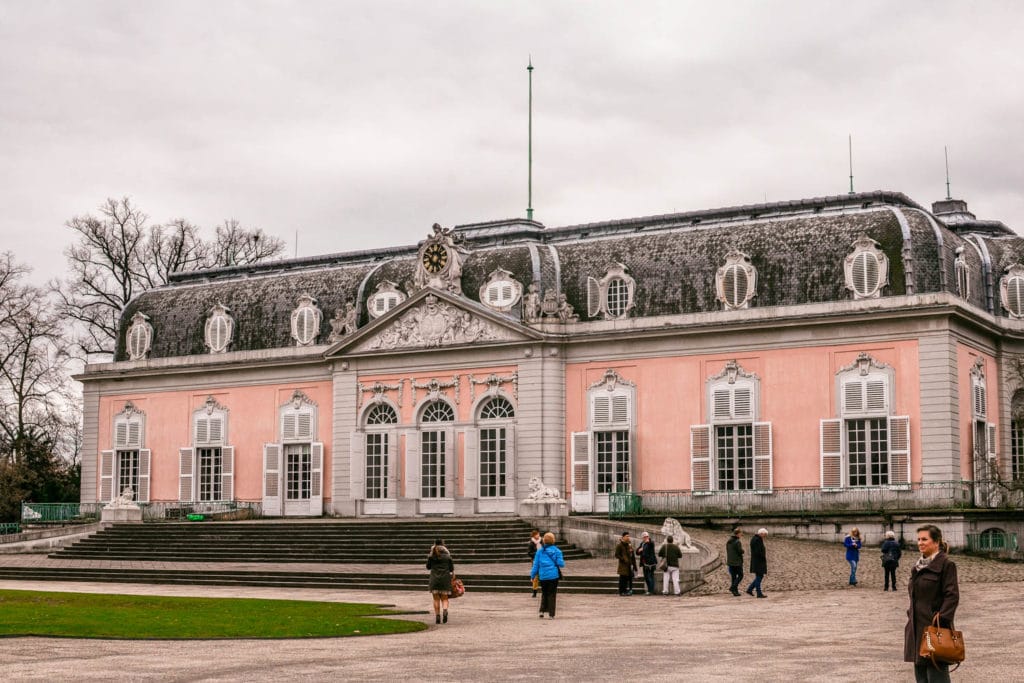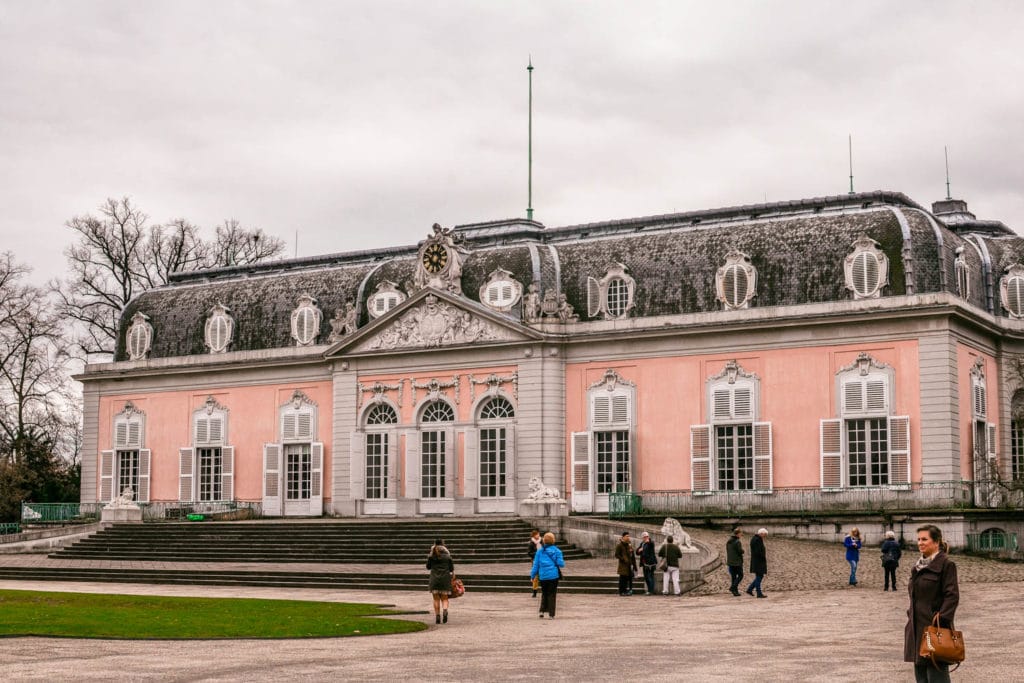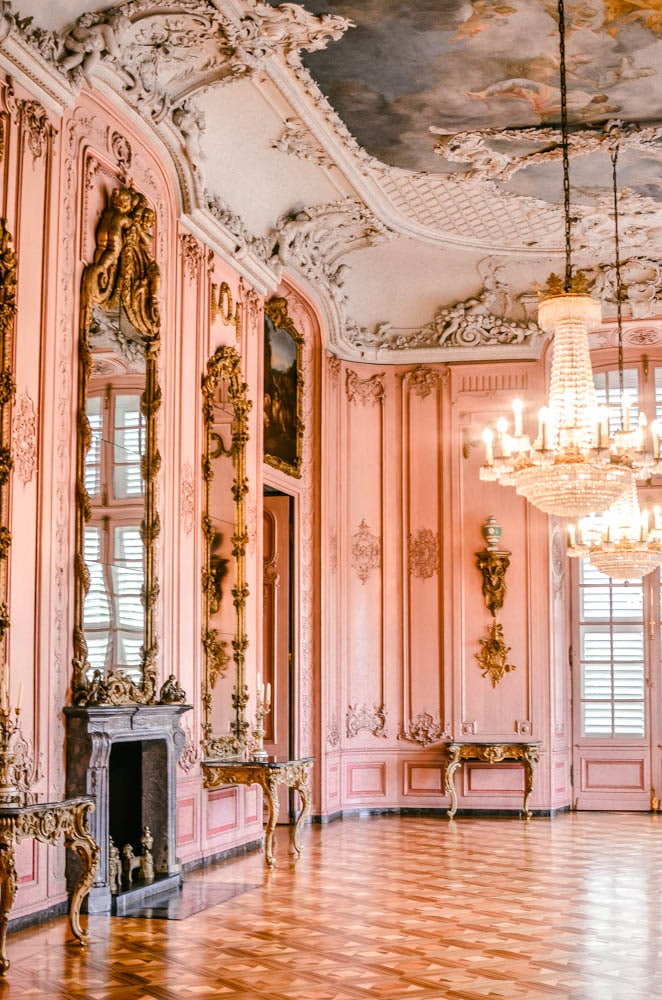 Getting Around Dusseldorf
The Düsseldorf Card is by far the best deal for seeing the city. Purchased by the day, it grants unlimited use of trams and buses and all surcharge-free trains (RE, RB, S-Bahn, 2nd Class) within Zone A of the Düsseldorf City area, as well as free or reduced-price entry to museums, various attractions, and leisure facilities.
Local transport is super easy to use, and most everyone speaks English, so you shouldn't have any trouble navigating your way around town.
>> There are 26 museums and over 100 galleries in Dusseldorf.
Where to Stay - Dusseldorf Hotels
Where to Eat - Restaurants in Dusseldorf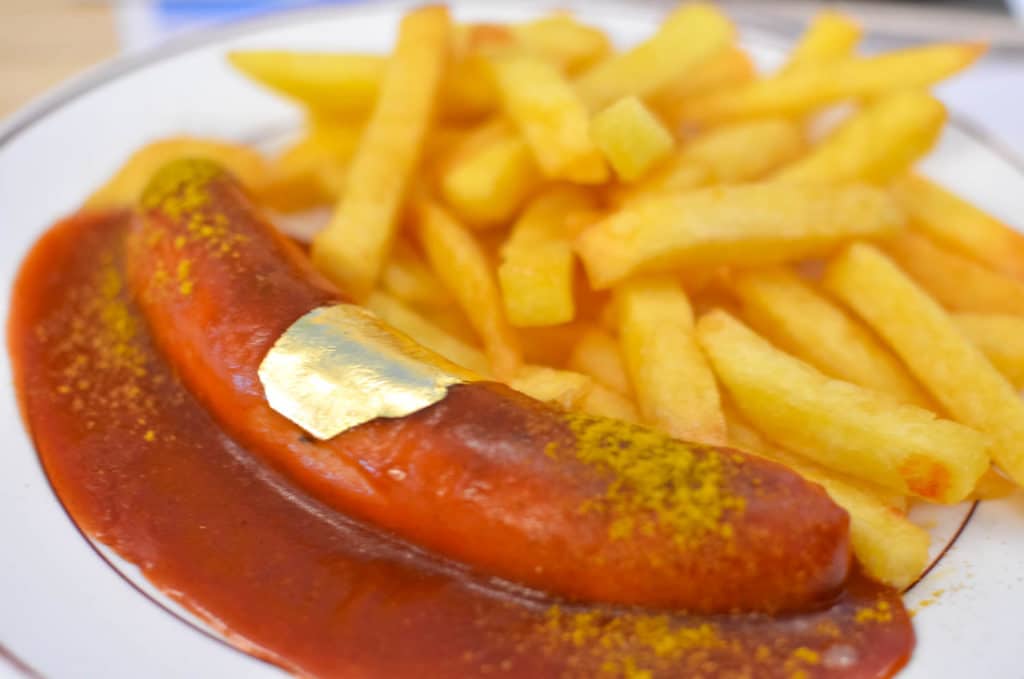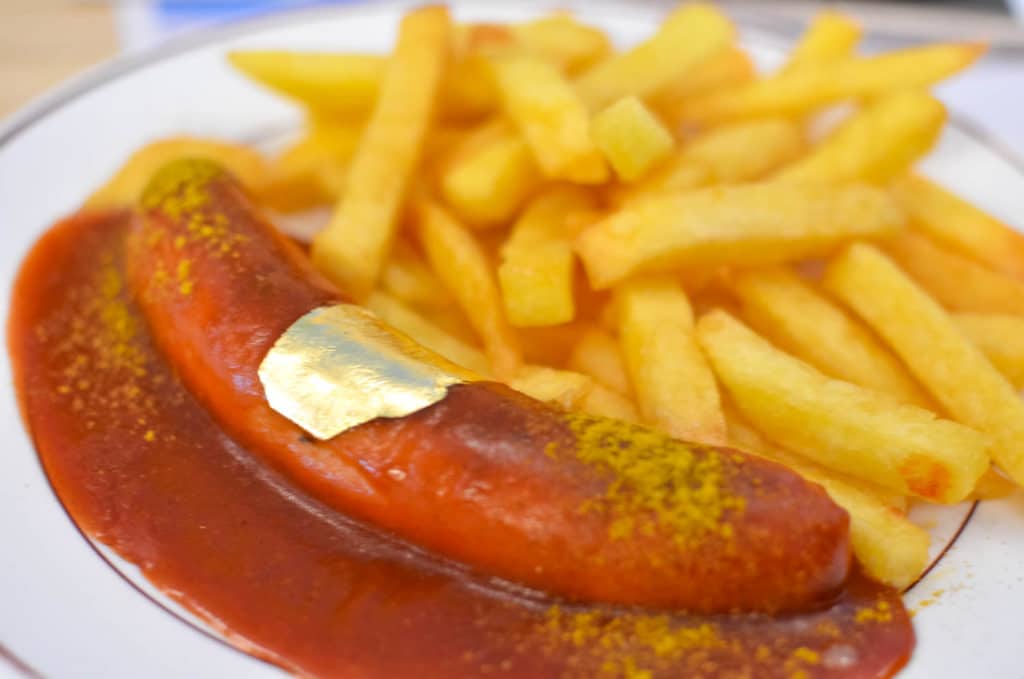 >> Love Japanese cuisine? Dusseldorf is known to have the best Japanese food outside Japan due to its large Japanese community.
Dusseldorf's central location with many non-stop flights from New York, Boston, Los Angeles, San Francisco, Miami and Orlando make it an ideal gateway to Europe. You can easily catch a connecting flight or take a train to Europe's most popular cities.
Sample travel times from Dusseldorf via train:
25 minutes to Cologne
2 hours 12 minutes to Amsterdam
2 hours 15 minutes to Brussels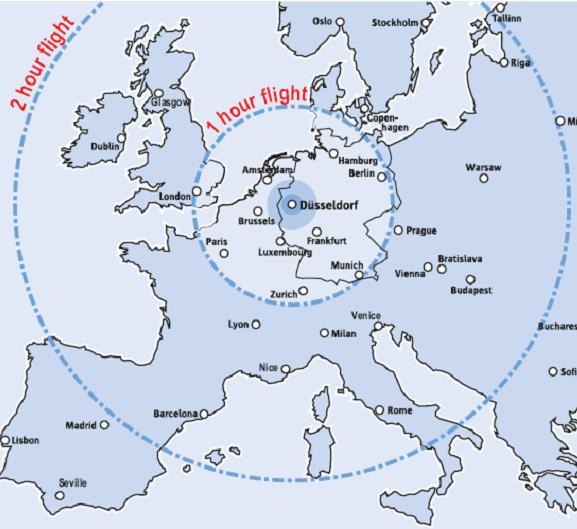 While its location makes it a fantastic hub, Dusseldorf is a destination in its own right. Outside of Karnival season, I would recommend at least two full days on the front end and an additional day on the backend to get a taste of Dusseldorf's art and culture scene.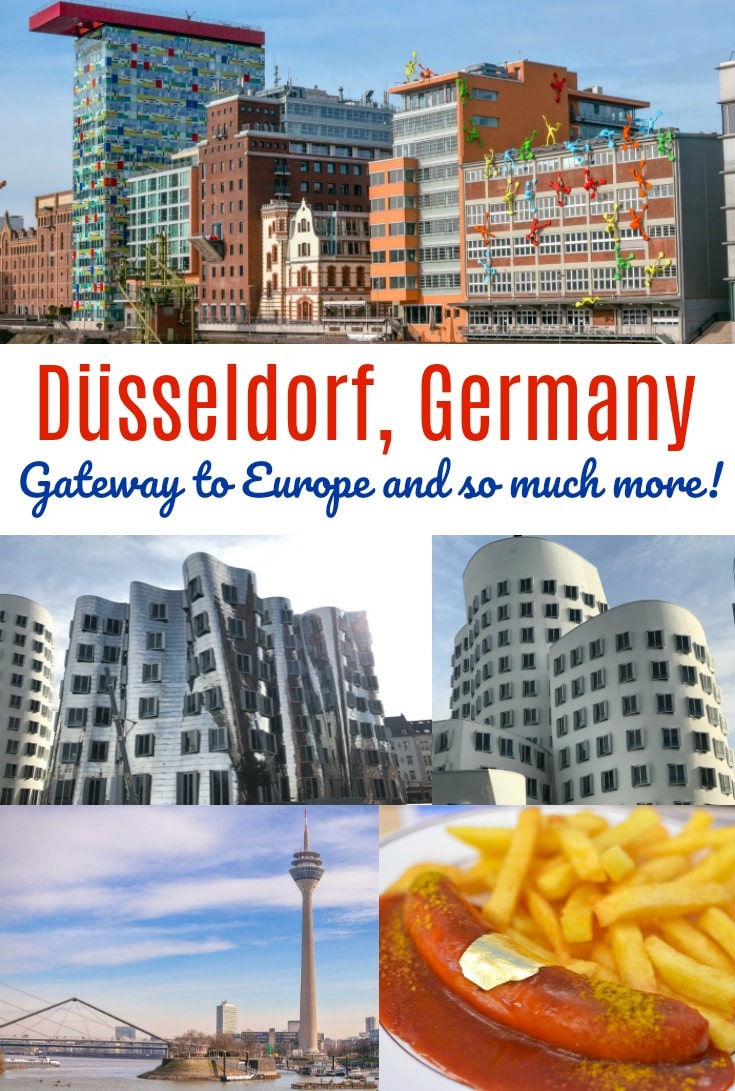 Special thanks to airberlin and the Düsseldorf Tourist Board for hosting my stay.