New Orleans is, without a doubt, one of my family's favorite vacation destinations in the U.S.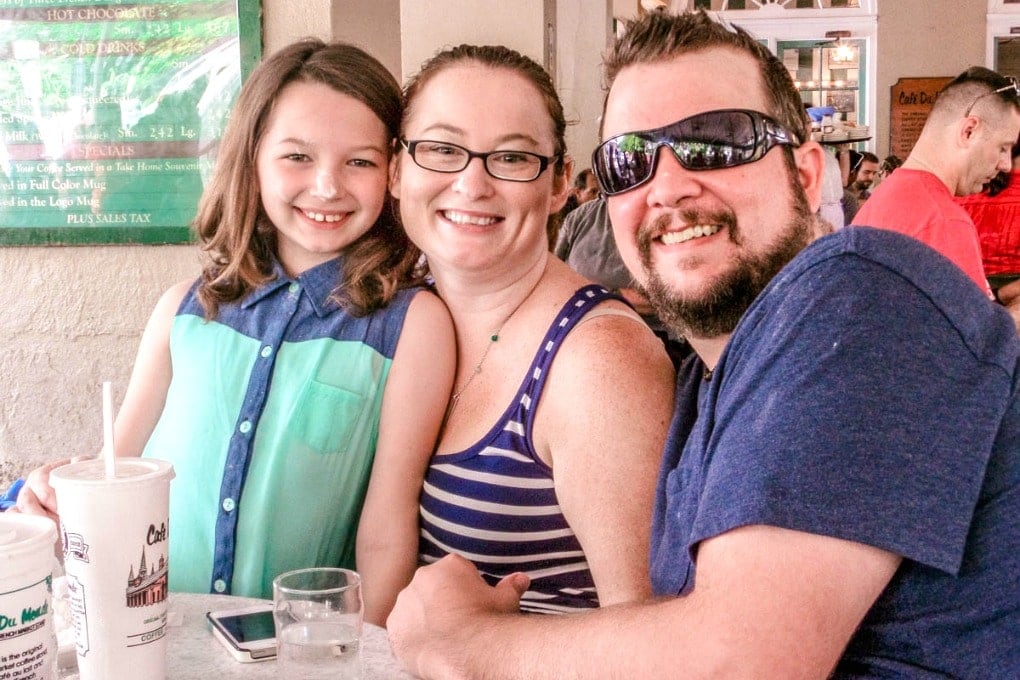 We started visiting NOLA when my daughter was 5-years-old, and believe it or not, our first trip was to attend Mardi Gras. It was incredible— and we've been hooked ever since!
Despite New Orleans' sometimes rowdy reputation, the locale is extremely family-friendly. From the food (AMAZING!) to the culture and attractions, there really is something for everyone.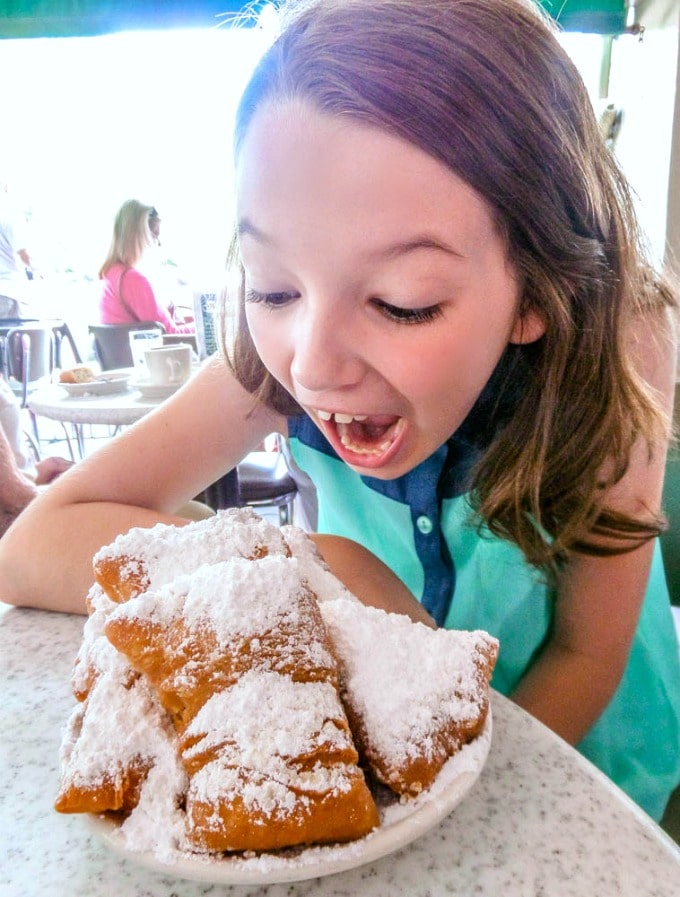 Find Out Why a Family Vacation to New Orleans Should Be at the Top of Your List
For my latest post on the Alamo Scenic Route blog, I'm sharing a few of our favorite things to see and do in New Orleans as a family, including a few affordable food items that are practically life-changing!