As most of my readers know, I LOVE to cruise. I have written dozens of articles over the years sharing my adventures as sea, as well as giving tips and tricks to new cruisers. Cruising is a topic I feel very comfortable writing about and I hope you find this blog to be a great resource, whether it be for information or inspiration, when you're planning a cruise vacation with your family (just click travel and then cruises at the top of this page to get started - or use the search box.).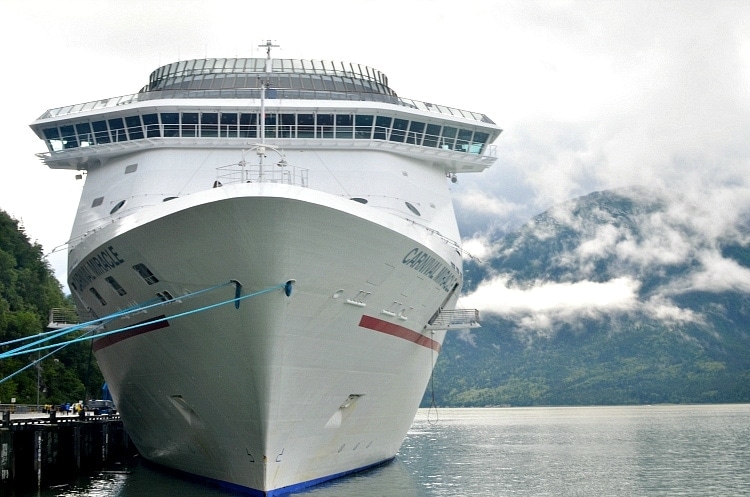 Recently I came across a cruise article, Know Before You Go - Your Cruise Guide, with some helpful information for first-time cruisers. I had completely forgotten what it was like before my first cruise vacation, which happened to be an Alaskan cruise when I was 19. I remember being a bit nervous, and did as much research as I could at the time on what to expect. Thankfully, the internet has come a long way since then and there is now a wealth of information available, but I'm sure many new cruisers have the same apprehensions as I did before my first cruise.
My main concern was being on a ship for seven days and actually being able to enjoy myself. Remember, I was young and Alaska isn't exactly a hopping destination. I was worried that my friend and I wouldn't have anything to do in the evenings and we would be stuck in our cabins. All of this couldn't have been further from the truth. We both had an amazing time, met people our own age, and enjoyed the beauty and splendor of Alaska. It was that first cruise that set me up for a life-long love of cruising.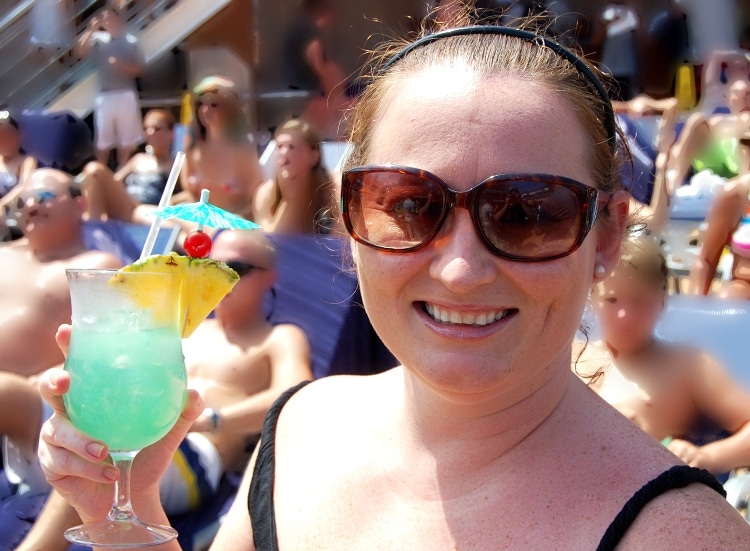 As mentioned in the article above, there are really four main things to considering when planning your first cruise: Location, the Ship, On-board Experiences and Going Ashore. You absolutely want to go over each of these items to find the cruise that best fits your needs and expectations. I personally start with location and see which ships sail in the time that I want to cruise, and then go over each, one by one. Some cruise lines are better for families, and others tend to accommodate an older demographic.
Here are a few questions you should be asking as a first-time cruiser:
What is included? - Food and boarding is the norm, but it's important to make sure there are no surprises. Soft drinks and other beverages are included on some cruise lines, but not others. The same goes for room service and additional dining experiences. When you do settle on a cruise line, make sure to go over exactly what you're getting for your money.
What is the tipping policy/gratuities? - Many cruise lines have you pre-pay gratuities before the start of the cruise, while some luxury lines have it included in the sailing price— then there are others that tack on the gratuity per person, per day at the end when you settle your bill. Make sure you know when this extra expense is being added, and feel free to tip during the cruise as well for exceptional service.
What type of programs are available for kids? A good way to tell if a cruise line is family-friendly is by the amount of activities and programs they have for kids. As much as vacation time is family time, it's great when children have a chance to be on their own, in a supervised environment, with others their own age. My daughter has made friends on cruises that she still keeps in touch with!
How far is the port to the destination? For first-time cruisers I always recommend booking shore excursions from the cruise line, but I know many still like to DIY. In certain ports, for instance Rome, the ship docks a great distance for the city— and while doing it yourself is possible, it's sometimes a lot easier (and a huge time saver) to go with an organized excursion. For other ports, the ship docks right in town and it's easy to catch a cab on your own to your destination. Researching the ports as well as what you're going to do there is essential if venturing out on your own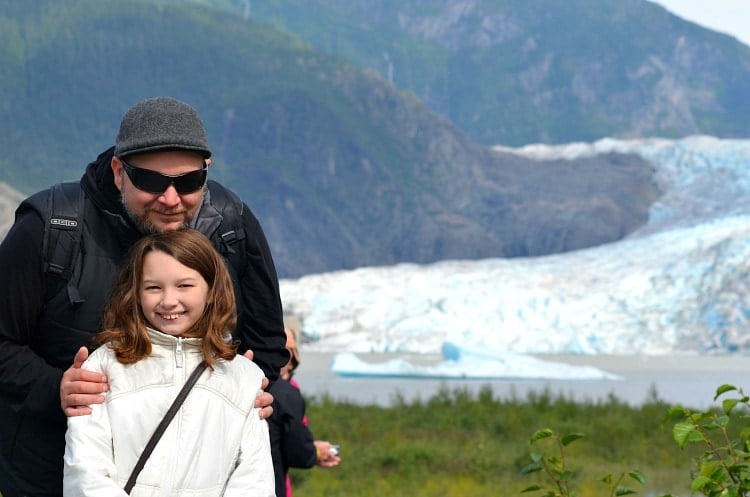 Just asking a few simple questions can make all the difference in your first cruise vacation. The most important thing is actually getting out there— taking a cruise with your family is one of the most memorable experiences you can do together.
This post was brought to you by LV. All opinions are my own.