When I think of gifts for Mother's Day, flowers automatically comes to mind. I love bouquets of roses and daises as much as the next mom, but if you really want to make me smile, but me a plant that will last far beyond the month of May.
ProFlowers has a fabulous selection of unique gifts for mom -- including Bonsai Trees and Tropical Plants.
I received a gift card from ProFlowers to pick out an amazing Mother's Day gift, and I chose the Juniper Bonsai for $29.99.
This was my first Bonsai Tree, so I was unsure of how it would arrive -- being that they are so delicate -- but I was very happy with the packaging and my tree arrived quickly and securely.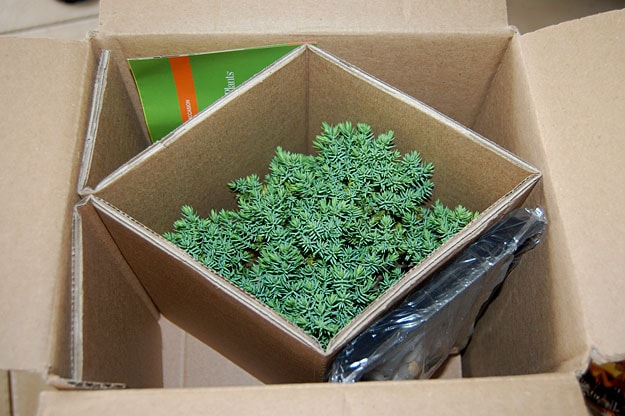 My Juniper Bonsai Tree was ready to go right out of the box! I placed it outside to get a few pictures, then brought it inside for permanent display on our entertainment center. I wasn't aware when I made the purchase, but this particular bonsai tree is meant to live outdoors. We have a lot of light in our living area, so I'm hoping with extra care it will thrive.
There were a few yellowing branches near the bottom of the tree and I'm hoping they will come back to green. I suppose I can snip them off if I get some Bonsai shaping clippers.
I think the Juniper Bonsai Tree from ProFlowers is lovely, and I hope it brings a little "zen" to our home.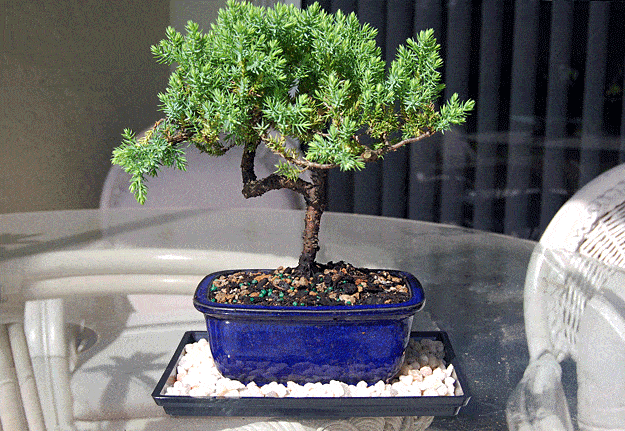 When I added the Juniper Bonsai Tree to my cart at ProFlowers, I was offered a Bonsai Humidity Tray for an extra $4.99 -- I decided to add the upgrade because I wanted to keep the plant inside. The tray also came with some little rocks which I thinks adds to the appearance of the Bonsai.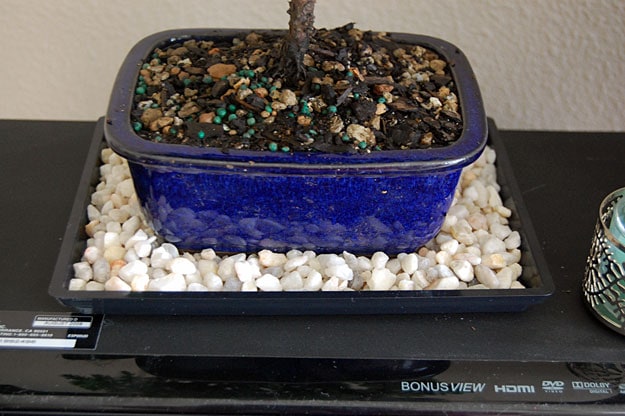 Overall, I'm super happy with my Bonsai from ProFlowers and I'm already thinking about adding another to our bedroom. I love that ProFlowers has a selection of plants beyond the standard floral arrangement, and the quality and delivery time were excellent.
I received a gift card from ProFlowers to assist with this review. All opinions are my own.