It seems everyone always talks about what appetizers they are going to make for Game Day... but what about Race Day!?
With the Sebring race event from March 15-18th coming up this week, it's time to start thinking about yummy eats! Here are 15 Mouthwatering Race Day Appetizer Recipes to enjoy while watching IMSA Racing.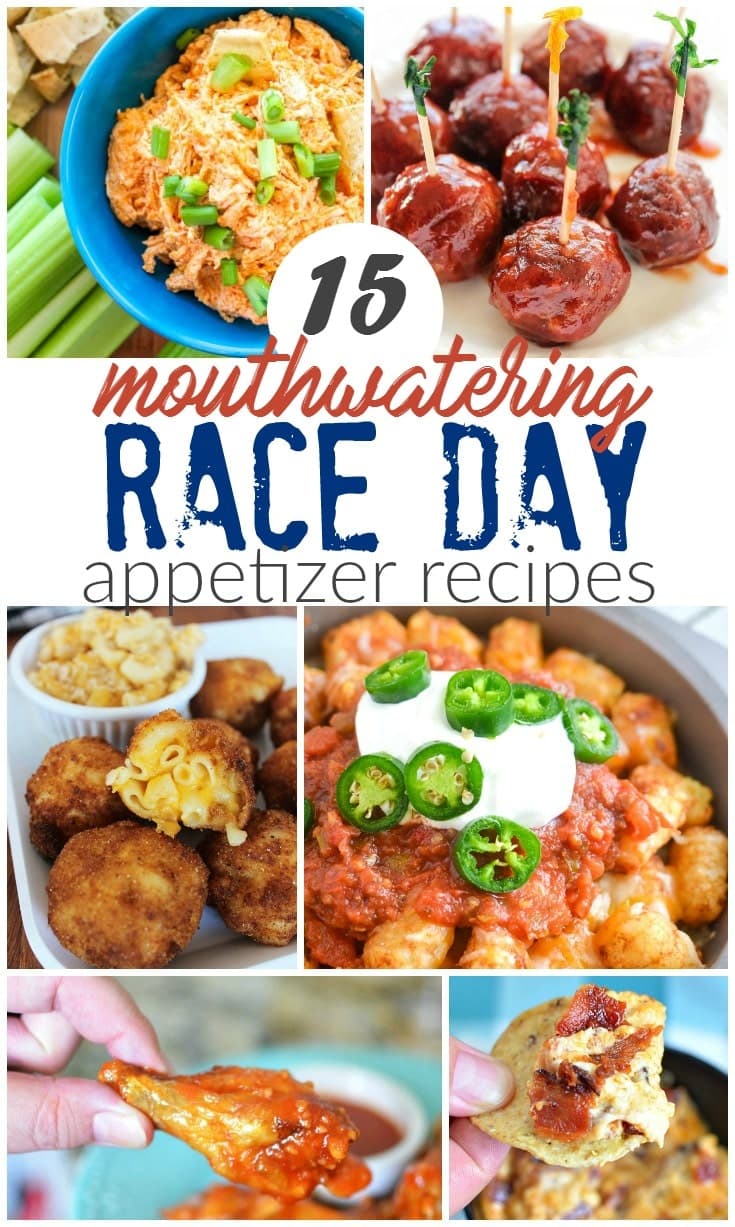 Mouthwatering Race Day Appetizer Recipes
IMSA Racing is all about high-tech, race cars from the world's top auto manufacturers, exciting racetracks, and historic events like the historic 12 Hours of Sebring and premier drivers. All of your favorite big name cars will be at Sebring, including Acura, Audi, Aston Martin, BMW, Cadillac, Ferrari, Ford, Lamborghini, Lexus, Mercedes, Nissan, and Porsche.... and they'll be going head to head!
Make sure you tune-in to the action on FS1 on March 18th from 12:30pm-11pm, with the entire race broadcast of the WeatherTech Championship race on FOX Sports Go from 10:30 am- 11:00 pm. Click here for more info!