This week I'm in Kissimmee, Florida as a guest blogger for i.seekissimmee.com (it's behind a week, so you can see my posts next week). My family is here with me for the week of Halloween, which is a first for us. We're also staying in a vacation rental from Global Resort Homes, another first.
Our schedule is jam-packed. On the agenda: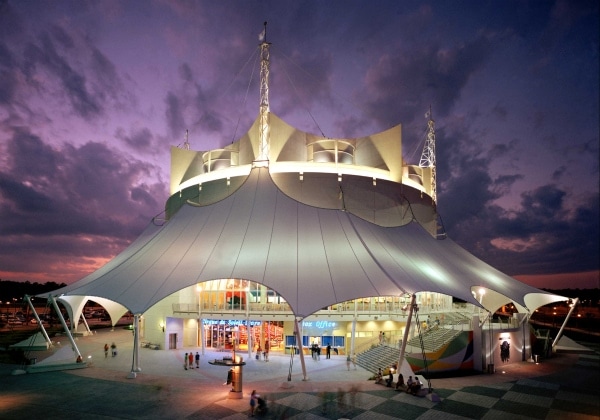 Wizarding World of Harry Potter at Universal's Islands of Adventure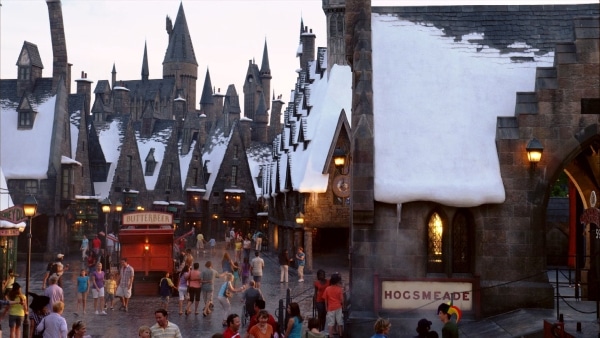 SeaWorld's Halloween Spooktacular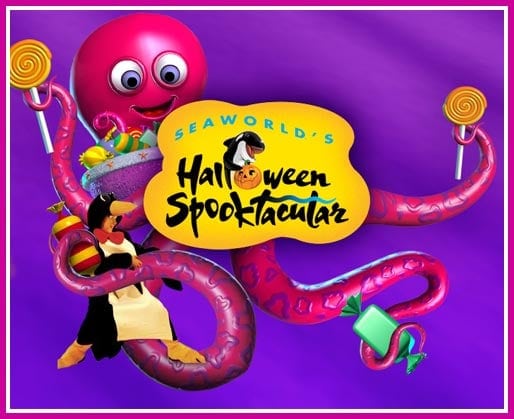 Sneak Preview of Disney's new movie Tangled in 3D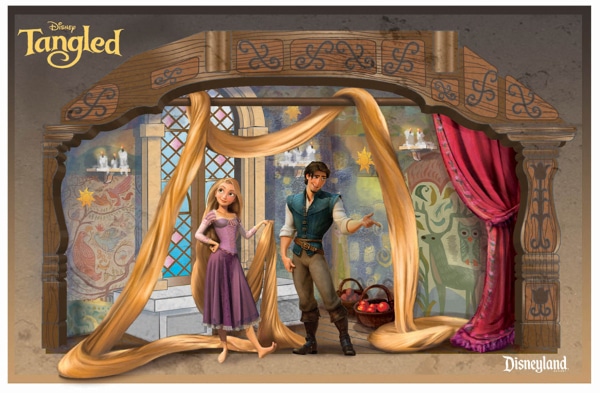 15th Annual Epcot Food & Wine Festival
And...
Trick-or-Treating at Downtown Disney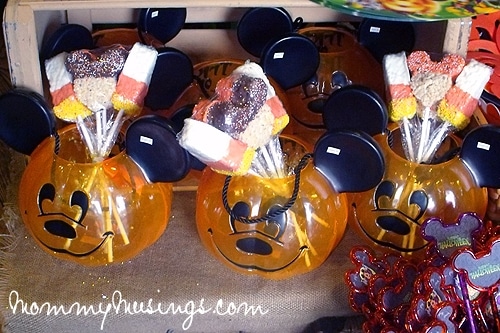 That's pretty ambitious, even for us!