It might not feel like it, but spring is already here. I might be one of the only ones that's crazy enough to enjoy spring cleaning, but it's become almost a yearly ritual for me, giving me a chance to declutter and organize my home. I find that I fall in love with our home space even more after all the chores are done, and it's spotlessly clean (even if it only lasts for a second!).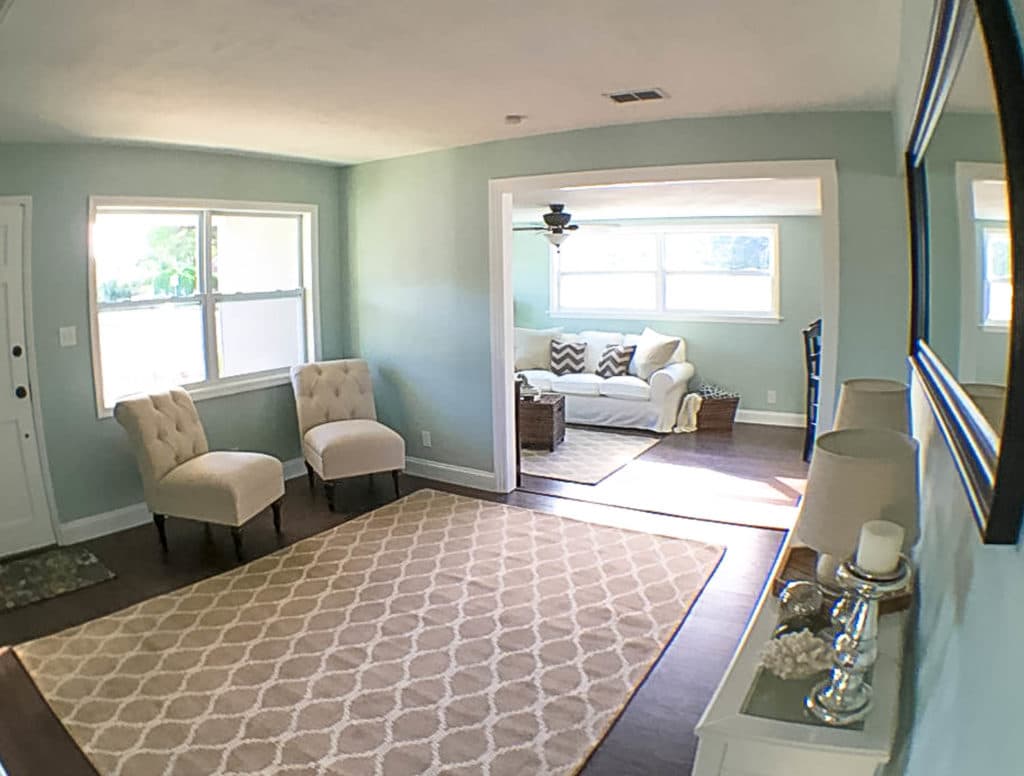 I wasn't introduced to the idea of spring cleaning your body until this year, when I partnered with Renew Life® for a series of posts, including this one, but honestly, it makes perfect sense.
We go through all the trouble of cleaning our home in the spring, why not our body?
Renew Life® 3-Day Cleanse Total-Body Reset makes it easy.
Reset, Refresh, and Restore with a 3 Day Cleanse
A herbal cleanse, like Renew Life® 3-Day Cleanse Total-Body Reset, works with the body's natural metabolism to help eliminate waste and toxins, and relieve occasional bloating and constipation.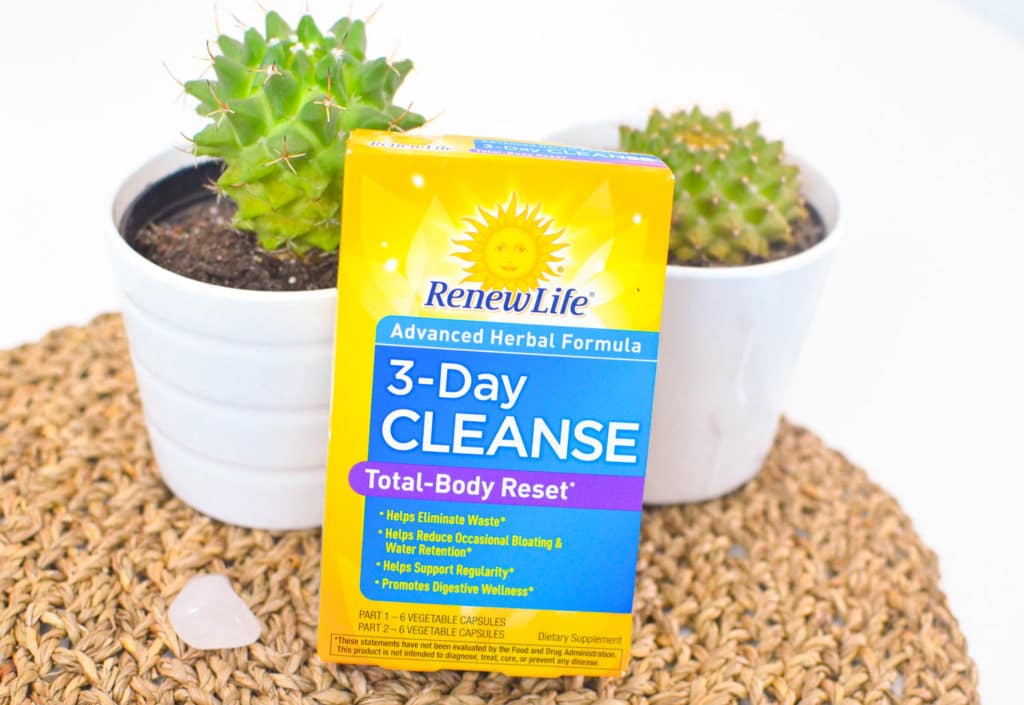 It's basically a jumpstart for your body—allowing it to purge bad bacteria to make way for good.
The benefits of the Renew Life 3 Day Cleanse also include:
More Energy — For some, it is tough getting back into the swing of things after a whole winter indoors. A healthy gut can help improve stamina, helping you focus and expend energy better.
Better Sleep  — The sun you've missed all winter is back and is out longer than before. The later day/early morning sunshine can make it difficult to get enough sleep. A healthy gut can help improve sleep.
And because the Renew Life® 3-Day Cleanse Total-Body Reset is only 3 days, it's quick and easy to use.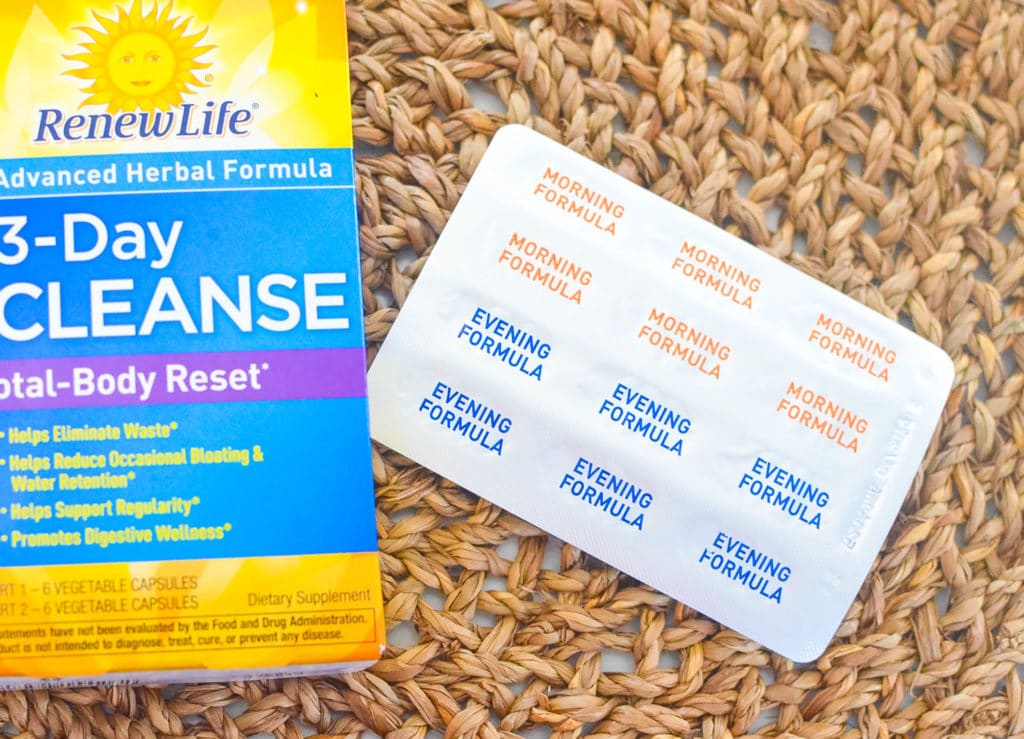 The advanced, gluten, dairy, and soy free herbal formula is a 2-part program, with 2 capsules in the morning and 1 in the evening. For extra relief, you can take 2 capsules in the evening on day 2 and 3 of the body cleanse.
After the 3 day cleanse is over, you can maintain that refreshed feeling by taking a daily probiotic such as Renew Life® Ultimate Flora Probiotics. This helps occasional bloating and keeps your gut in check.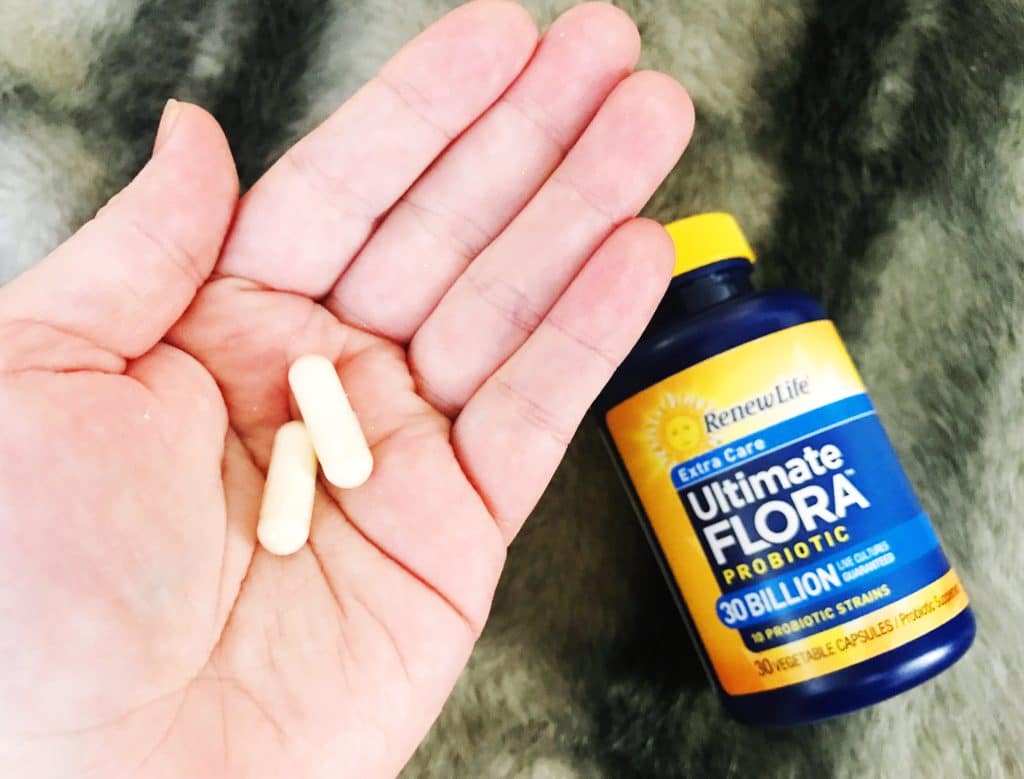 As you may know from reading my previous posts featuring Renew Life, the gut is considered the core of your body's overall health and well-being and can affect your entire body including immune health, energy, happiness, stress and more.
→ Why Self-Care Should Be Your New Year's Resolution
Now, whenever I spring cleaning my home, I'm also going to spring cleaning my body. It's an easy way to feel refreshed and restored— the same amazing feeling you get when your home is neat, tidy and free of clutter!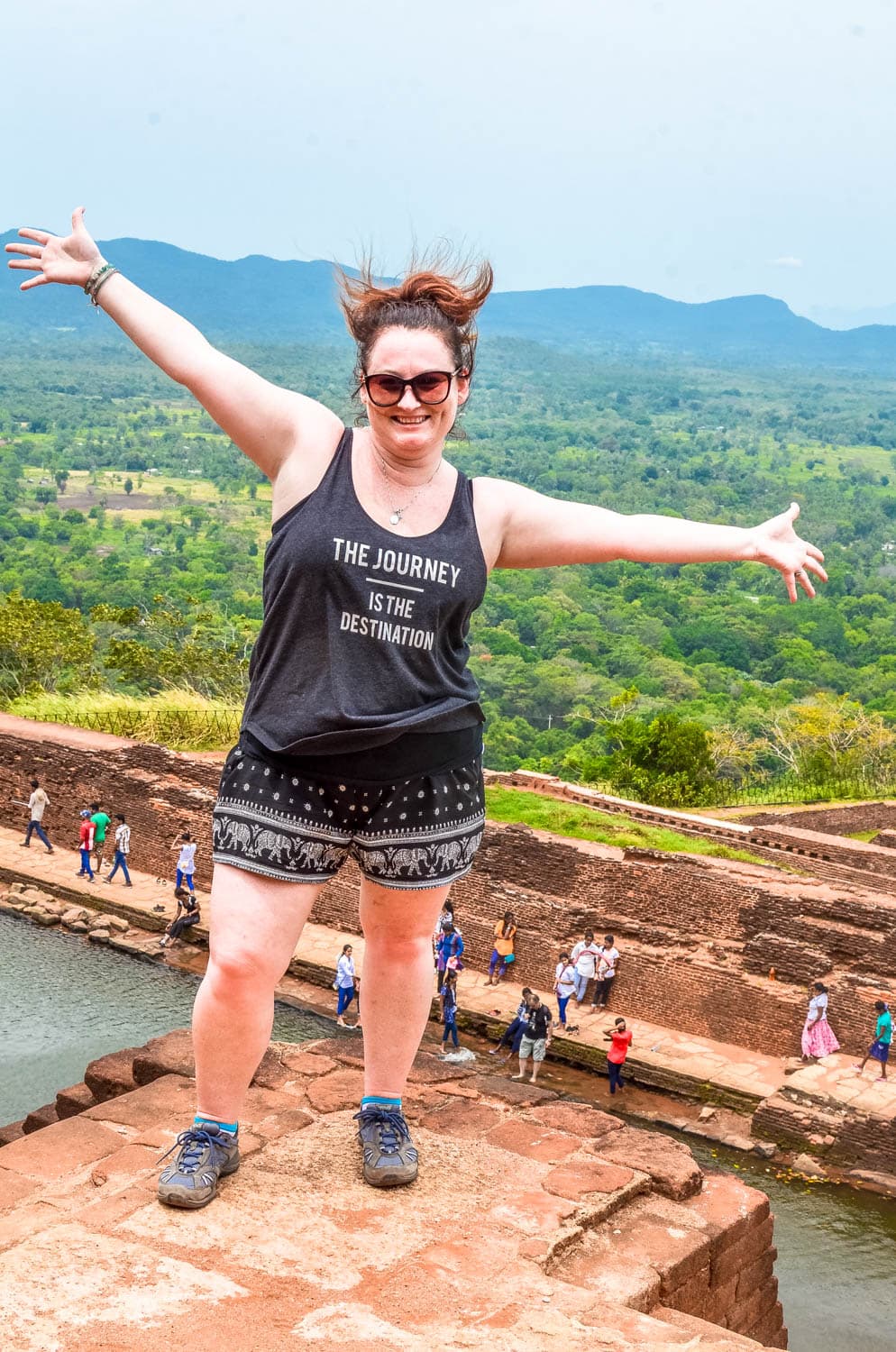 Renew Life Ultimate Flora Probiotics are your go-to for powerful immune and digestive support. To learn more and see the full line of Renew Life® supplements, visit http://bit.ly/2tCcaXU.
How are you taking care of yourself this year?
This is a sponsored post written by me on behalf of Renew Life® 3-Day Cleanse Total-Body Reset.