I have some really big news that I have been waiting on pins and needles to share-- As I'm writing this, I'm headed to Los Angeles to attend the STAR WARS: THE LAST JEDI global media day where I'll be interviewing talent from the film!(!!!)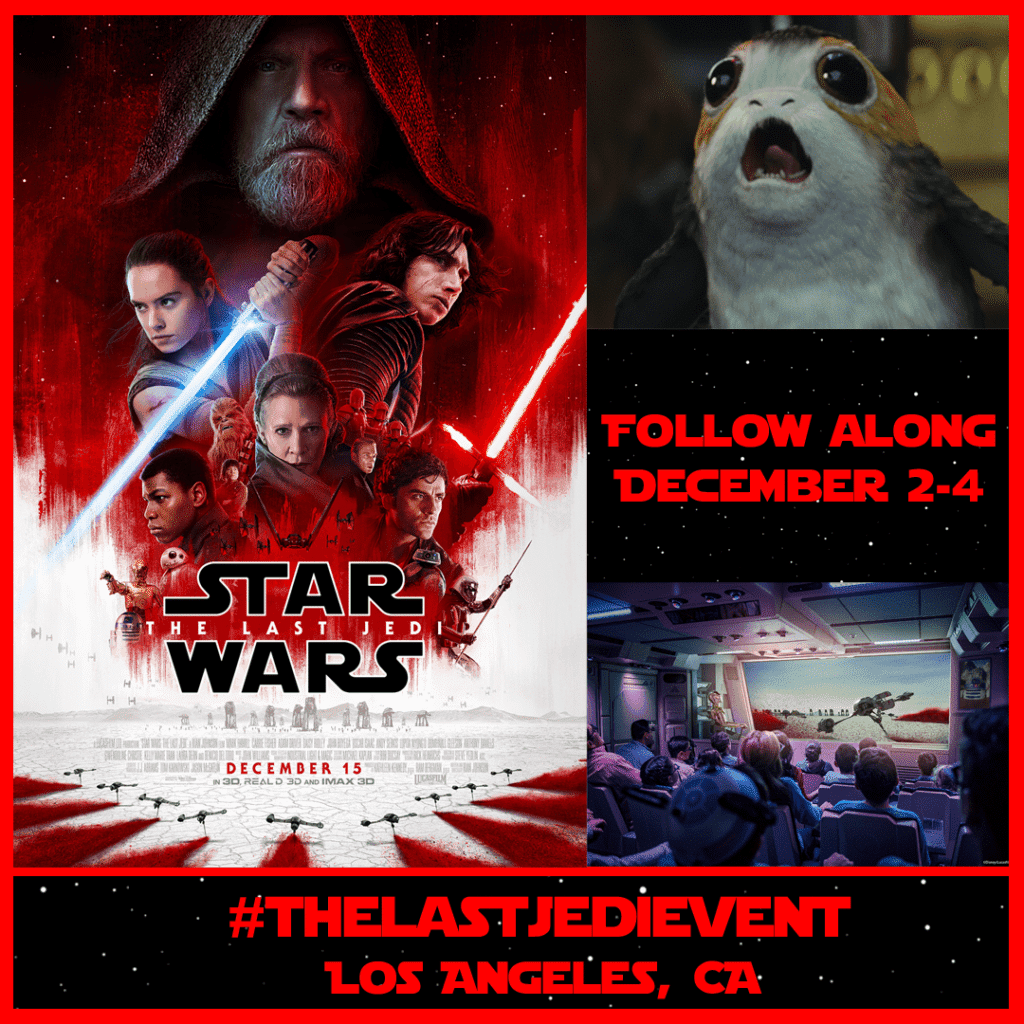 We've been waiting two years for the sequel to Star Wars: The Force Awakens, and I can't believe the time is finally here:   opens in theaters December 15, 2017!
If you haven't seen the trailer, you must WATCH IT NOW!
I CAN'T EVEN WAIT! We already have our tickets for opening day!
In addition to attending the STAR WARS: THE LAST JEDI media day, I'm also going to DISNEYLAND to experience the holidays at Disneyland and California Adventure (Hello, Sleeping Beauty's Winter Castle, "it's a small world" Holiday,  and Haunted Mansion Holiday!) and ride the updated "Star Tours – The Adventure Continues".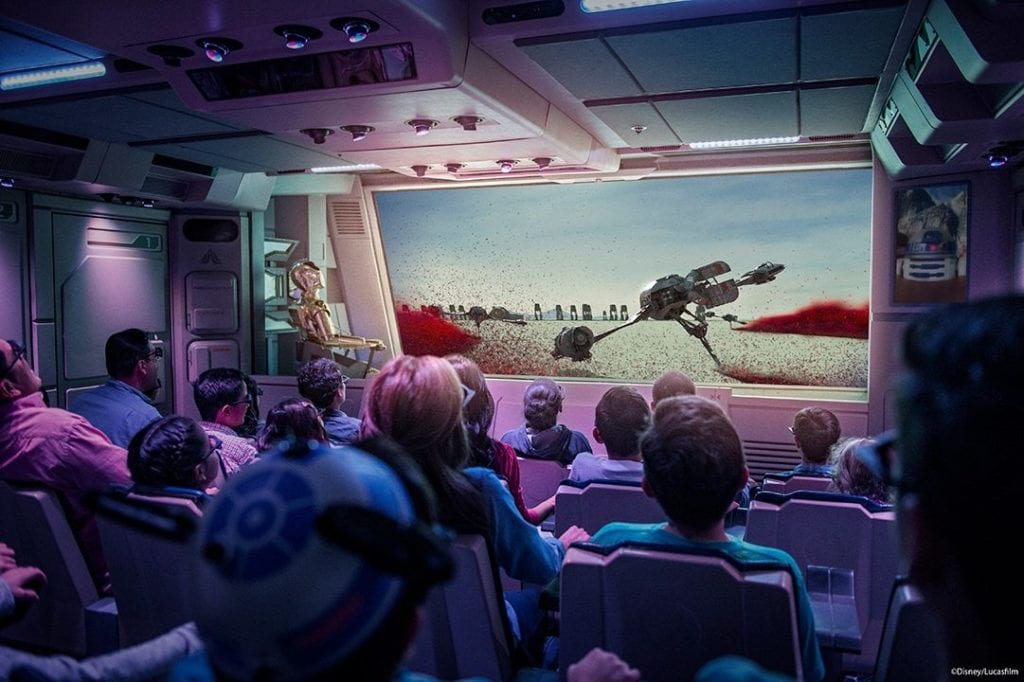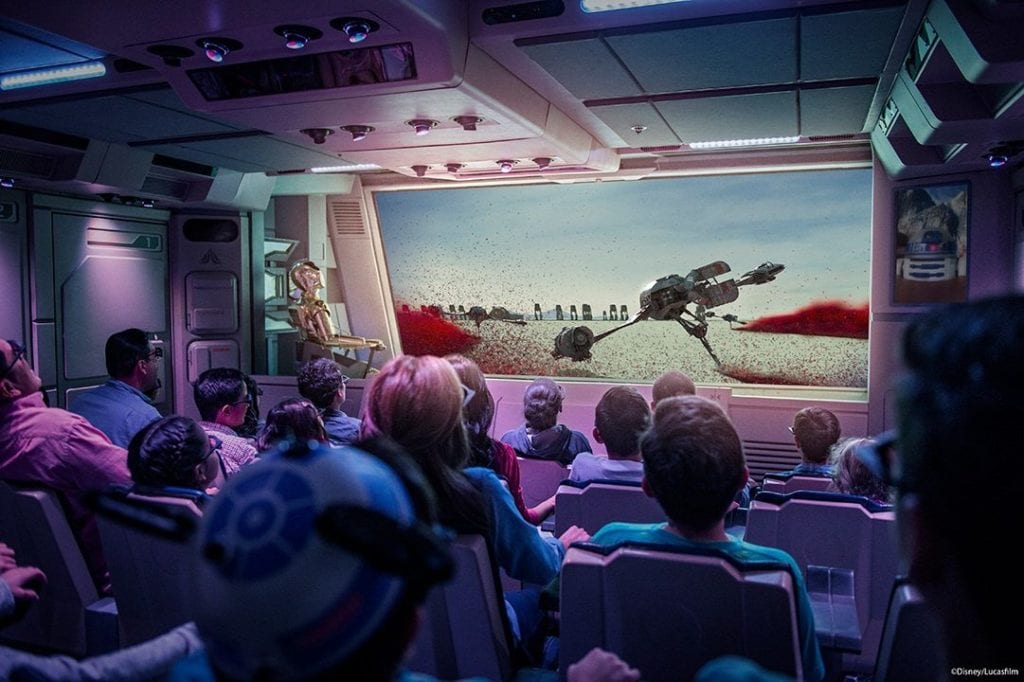 And if that wasn't all, I'm also headed to ABC to learn about two of ABC's new shows, CHILD SUPPORT and THE CROSSING.
CHILD SUPPORT (Premieres Friday, January 5 at 8|7c)
Produced by Banijay Studios North America, the primetime series will feature adult contestants and priceless interactions between funnyman Ricky Gervais and a group of five kids who say the most unpredictable things. Hosted by Fred Savage, contestants are asked to answer 10 questions correctly to earn the top prize. If they answer incorrectly, the contestants have a chance to be saved by the five kids who have been asked the same question by Gervais. Ricky Gervais, David Goldberg, Caroline Baumgard and Jeff Krask are executive producers.
THE CROSSING
Refugees from a war-torn country seek asylum in a small American fishing town, only the country these people are from is America – and the war they are fleeing hasn't happened yet. As the government tries to uncover the truth behind this mysterious migration only one thing is certain: The lives of the people here — both the townspeople and these newcomers — will never be the same.
"The Crossing" stars Steve Zahn as Jude Ellis, Natalie Martinez as Reece, Sandrine Holt as Emma Ren, Rick Gomez as Nestor, Jay Karnes as Craig Lindauer, Marcuis Harris as Caleb, Georgina Haig as Dr. Sophie Forbin, Simone Kessel as Rebecca, Kelly Missal as Hannah, Rob Campbell as Paul, Grant Harvey as Roy, Bailey Skodje as Leah, Luc Roderique as Bryce and Tommy Bastow as Marshall.
I'm sure there will be a few surprised too, so be sure to follow the adventures on social media with hashtags #TheLastJediEvent, #Disneyland & #ABCTVEvent.
STAR WARS: THE LAST JEDI opens in theaters December 15!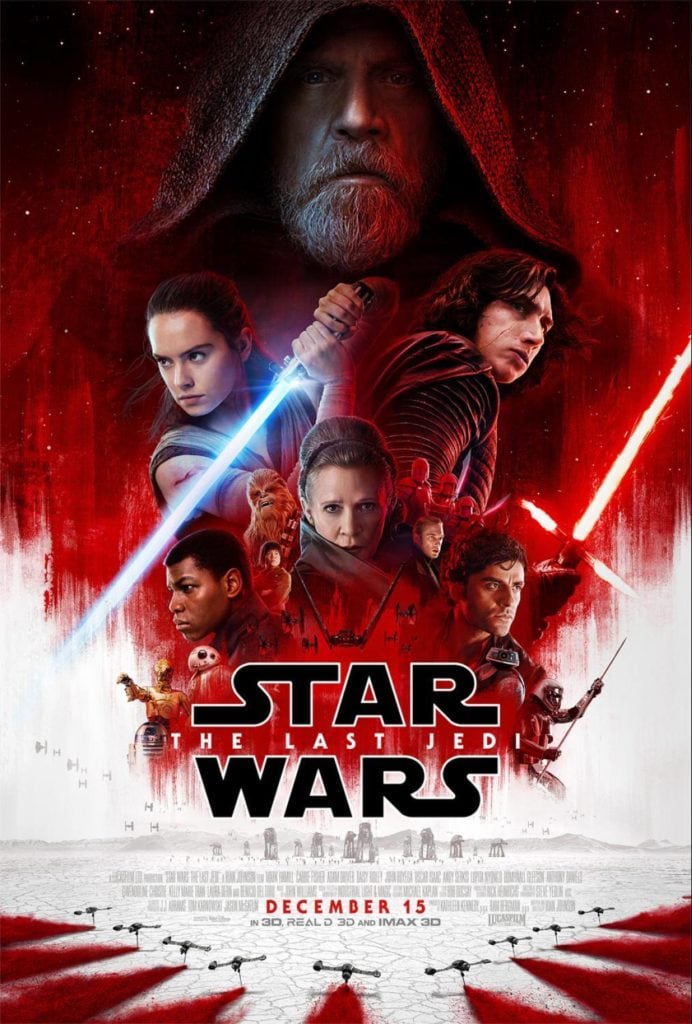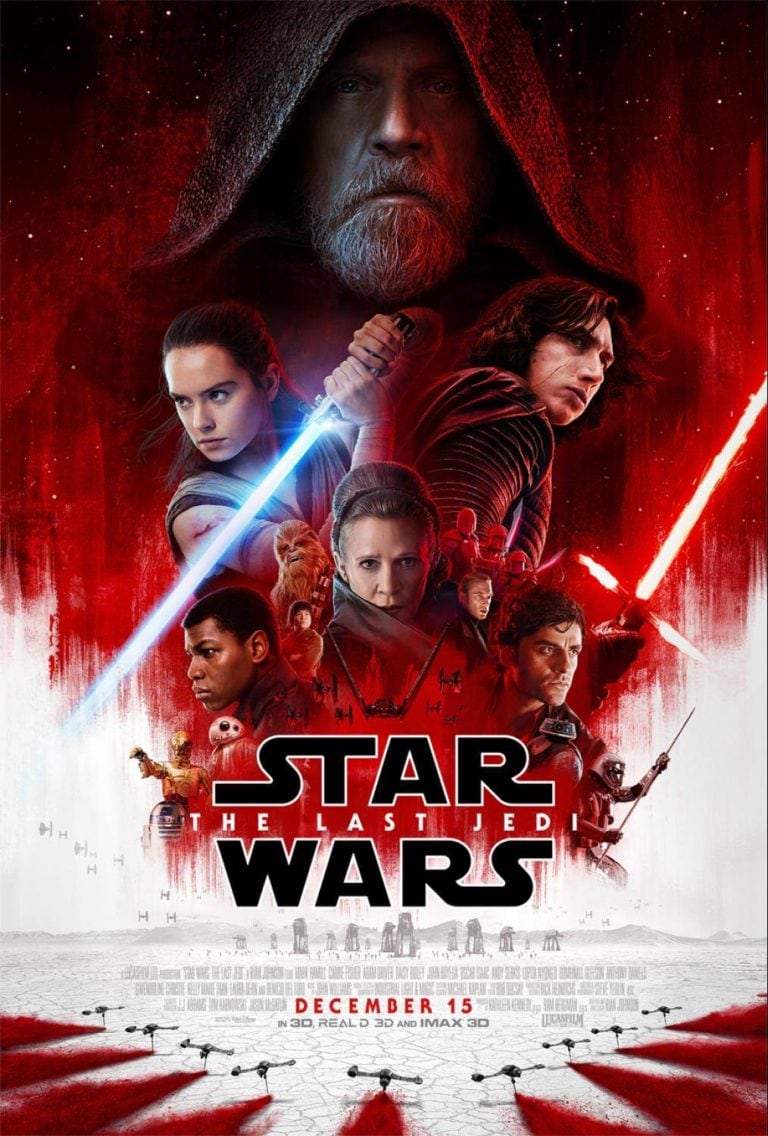 Special thanks to Disney, Lucasfilm & ABC for hosting my visit. All opinions are my own.