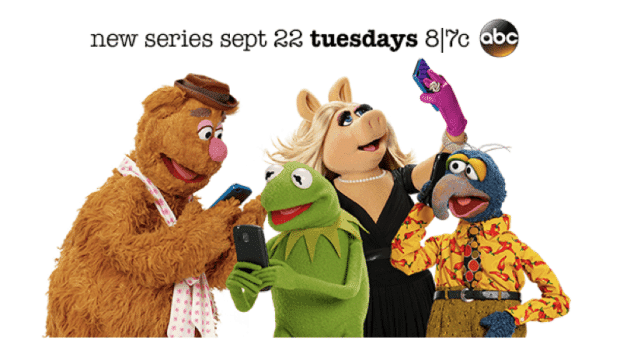 Can you believe The Muppets are back on television!? Since I was a little girl, I have been a fan of The Muppets. I used to watch re-runs of The Muppet Show with my parents, and even though I didn't get all the jokes, I was entertained from beginning to end by Kermit, Miss Piggy, Fozzie, Gonzo and the rest of the gang. It was classic family entertainment! 
So now that the Muppets are back on primetime (premiering tonight at 8pm on ABC!), I am VERY excited to share the experience with my daughter, who is now of fan of the Muppets thanks to the last two Muppets films. Together we watched a sneak preview of the first two episodes and thought it was HYSTERICAL! I can't say too much more because you're going to have to tune in for yourself, but trust me, The Muppets is worth the watch — the writing is fantastic, it's faced paced and there a some great celebrity appearances.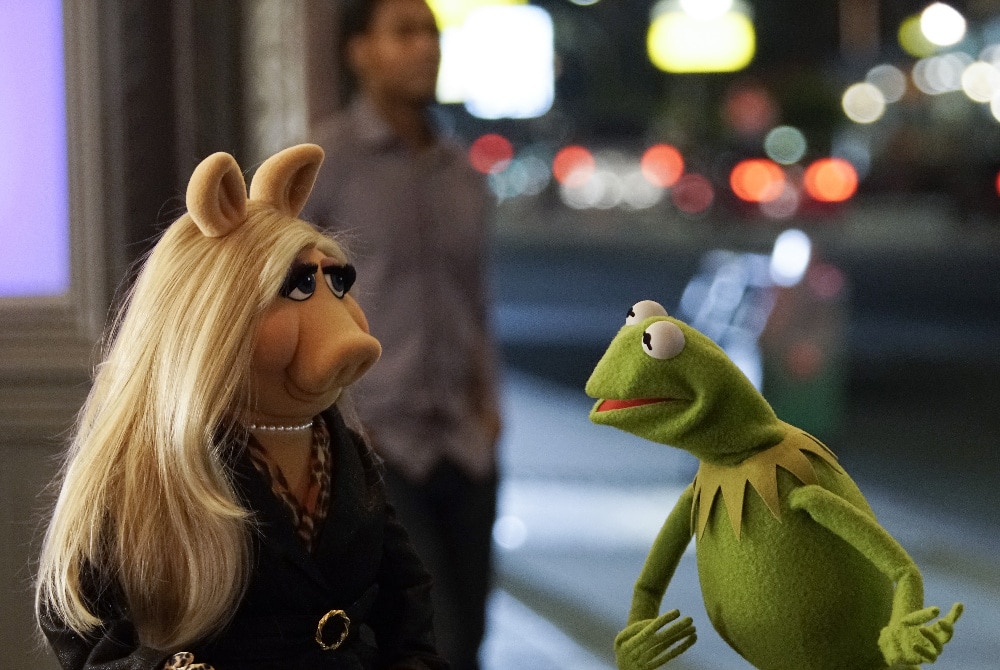 The premise of The Muppets is simple. The Muppets are running there own late-night talk show hosted by the diva-riffic Miss Piggy. It's shot documentary-style, so you'll get a behind-the-scenes look at the Muppets' personal lives and relationships, both at home and at work, as well as romances and breakups (I'm still a bit bitter about the breakup of Kermit and Miss Piggy!). And like the original, there are laughs for both children and adults, making The Muppets a family show that can be enjoyed by everyone.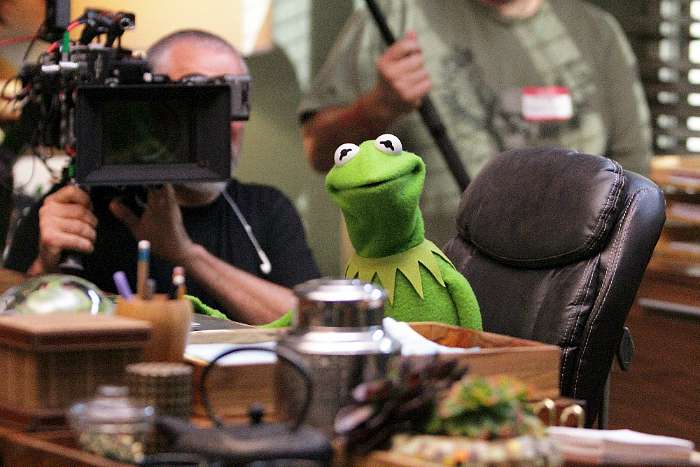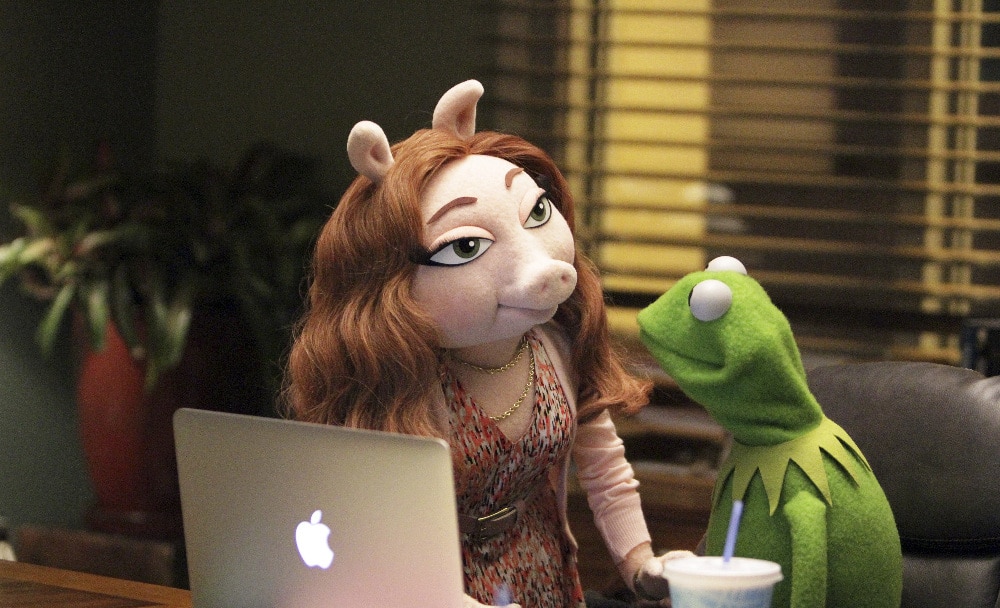 Here's the official trailer in case you missed it!
https://www.youtube.com/watch?v=pfJkusicBa4
I was able attend an awesome panel while at the D23 Expo in Ahaheim, California last month with some of the puppeteers who man our favorite characters. It was really amazing to see how the Muppets come to life! The whole team agreed that The Muppets timing feels right and they're all excited to be working on the project.
I know my family will be tuning in on Tuesday nights this fall — what about you!?
The Muppets Airs Tuesday Nights at 8pm on ABC
Follow along with The Muppets on ABC via social media:
Facebook: https://www.facebook.com/TheMuppetsABC
Twitter: https://twitter.com/TheMuppetsABC
Instagram: https://instagram.com/themuppetsabc
Google+: https://plus.google.com/u/0/109481408710240260011/about
Tumblr: http://themuppetsabc.tumblr.com/
Pinterest: https://www.pinterest.com/themuppetsabc/
Vine: https://vine.co/u/1208181525854687232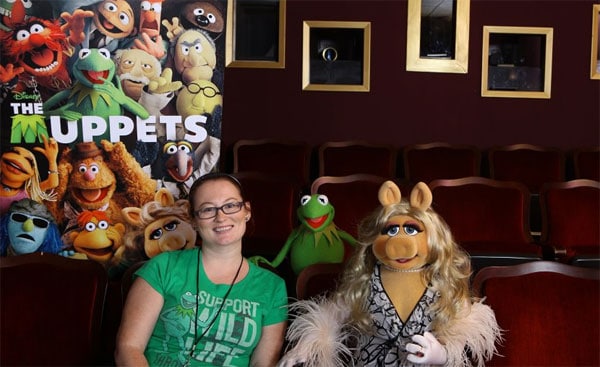 Special thanks to Walt Disney Pictures for hosting me at the D23 Expo, where I attend a panel for The Magic Behind the Muppets.