My daughter has been a fan of Camp Carnival since her first Carnival Cruise at age 6. She's now 10-years-old and still loves to participate in the kids' activities onboard. Recently we took a family cruise on Carnival Freedom, where she had the chance to experience Camp Ocean — the new marine-themed children's program that's replacing Camp Carnival across the fleet.
Camp Ocean features more than 200 new ocean-inspired activities for children ages 2-11, with three age-related groups: "Penguins" for children ages 2-5, "Sting Rays" for ages 6-8 and "Sharks" for 9-11.
Before my daughter had the chance to play with the "Sharks" in the new Camp Ocean, I was treated to a tour of the facility to see some of the spaces for younger children on Carnival Freedom.
Like the previous Camp Carnival, Camp Ocean begins when you register and sign in your child at the facility's front desk (only authorized parents/guardians can sign children in/out). On Carnival Freedom, Camp Ocean is located right next to Dr. Seuss Bookville on deck 12.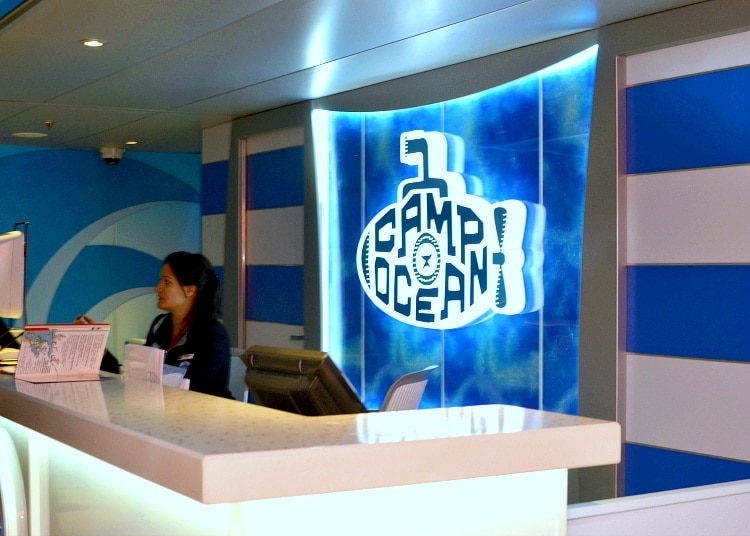 From there, there are two doors. One on the left that leads to the Penguins and Sting Rays, and one on the right that leads to the Sharks. The groups are connected by a common share space called the "Party Reef" for games and dance parties. The "Creative Cove" is also shared for arts & crafts.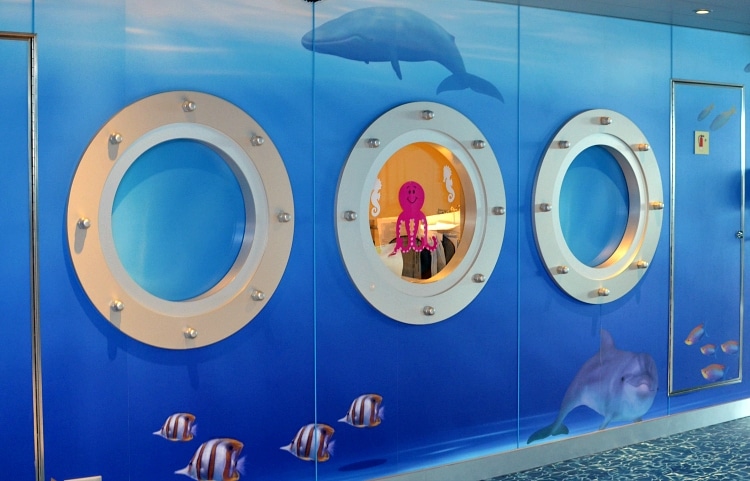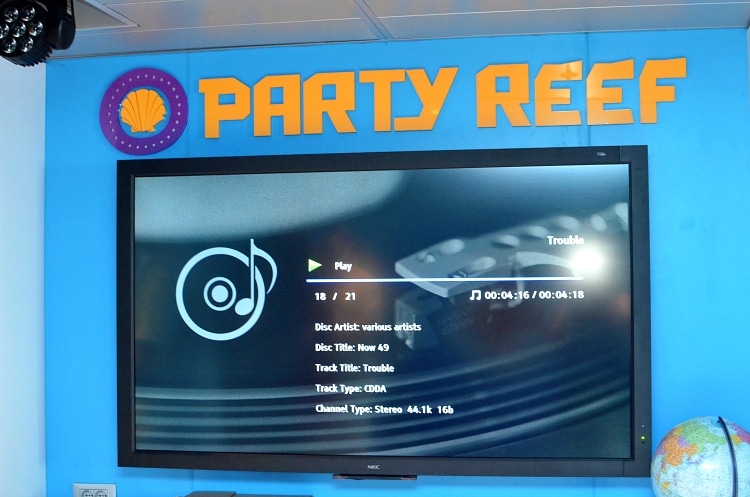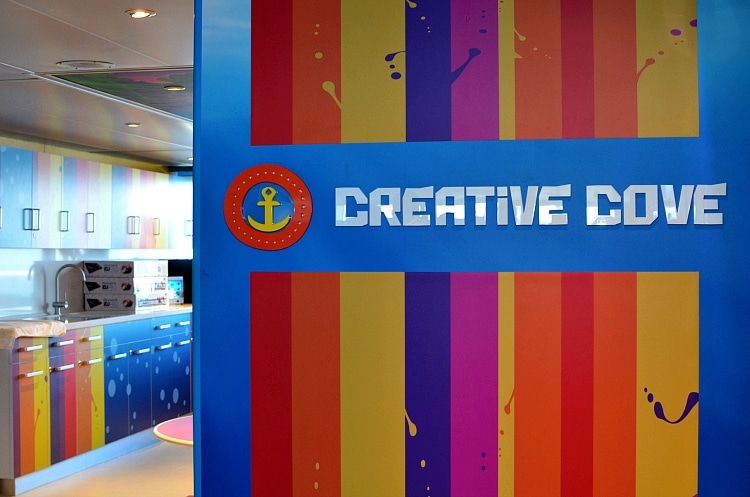 Here's a peek at each of the play spaces, which were completely remodeled on Carnival Freedom especially for Camp Ocean.
Penguins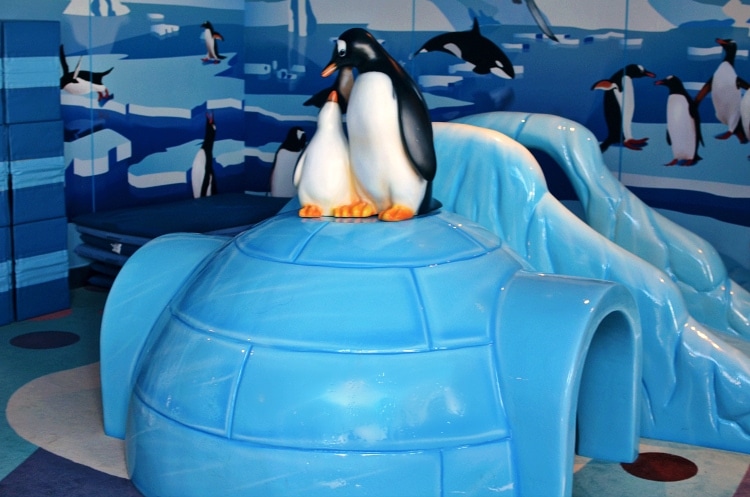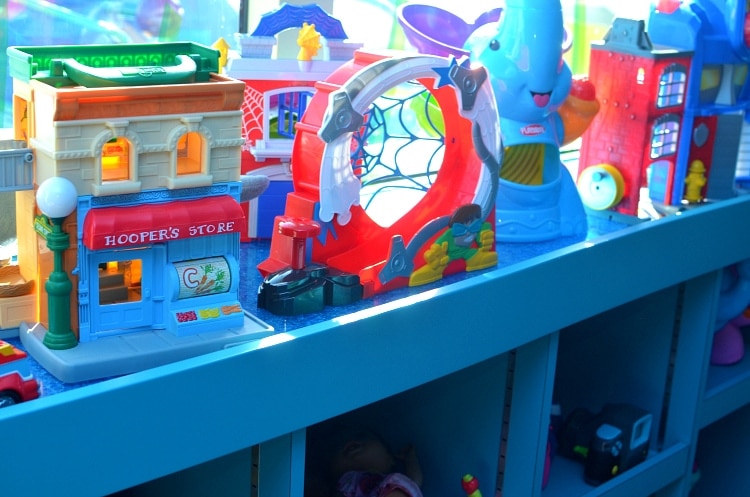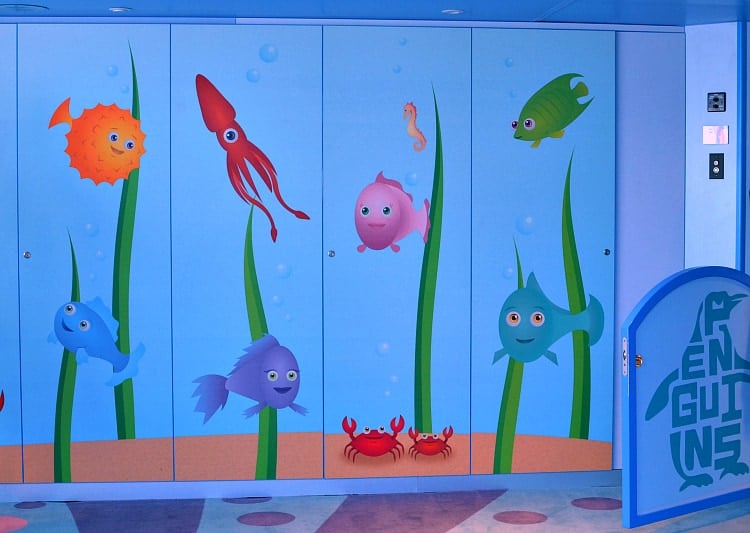 Sting Rays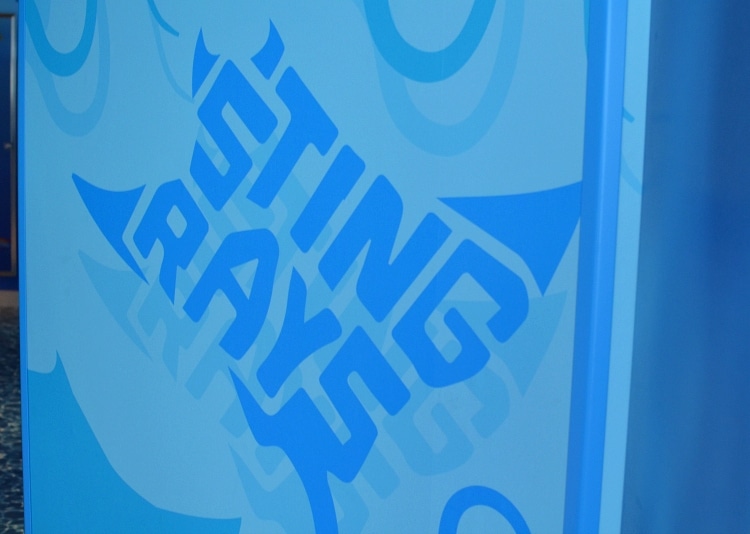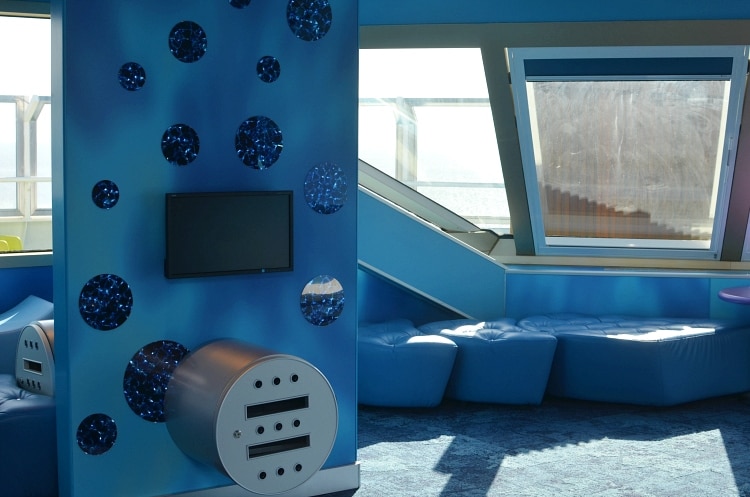 Sharks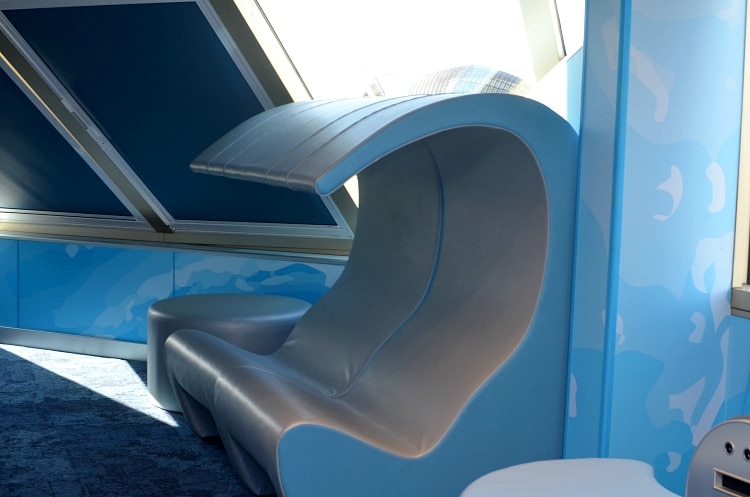 My daughter loved the look of the "Sharks" room because it was noticeably different than the younger kids space. She said it felt more like "Circle C" — the youth program for teens ages 12-14. At age 10, I totally get where she's coming from. With ages 2-11 all it one place, it's important that the older kids feel that they have a space to themselves. During her time at Camp Ocean, my daughter played video games, made ocean-themed crafts (sand art), and participated in group activities, like scavenger hunts. She went back day after day, so they must be doing something right!
For parents of younger children who are worried about leaving their kids at Camp Ocean, have no fear. The staff is EXCELLENT and really goes above and beyond to make the everyone feel welcome. On Carnival Freedom, television monitors are placed just outside the entrance to Camp Ocean for parents to check in on their kids during camp hours without being noticed.

What do you think of the new Camp Ocean?
Special thanks to Carnival Cruise Lines for inviting my family on Carnival Freedom. All opinions are my own.