I was so busy during Christmas and New Year's that I didn't get a chance to post my pictures from Christmas time at Disney World...until now. 🙂
We spent 3 days at Pop Century Resort and visited 3 parks: Magic Kingdom, Epcot, and Disney Hollywood Studios.
This post will feature Day 1 - Cinderella's Castle and Mini Tweet Up
After check-in at Pop Century, we headed over to Epcot for lunch at our most favorite Disney restaurant - Tokyo Dining.
The 3 of us split a bunch of sushi, it was delicious as always.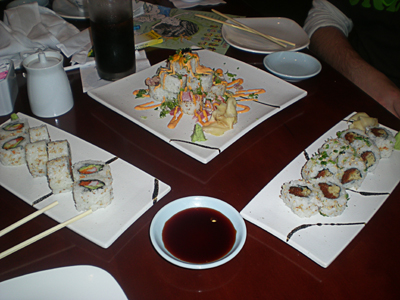 After lunch, we roamed through the Japan pavilion to look at all the cool stuff. I am the biggest Japanese candy/treat fanatic and ALWAYS have to buy some snacks from the store.
We passed on these...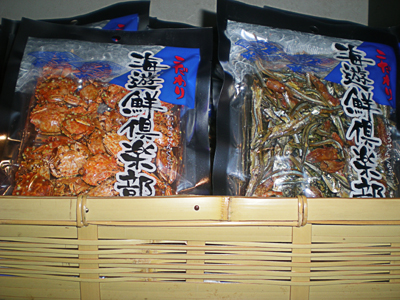 little crabs and fish, and bought these instead...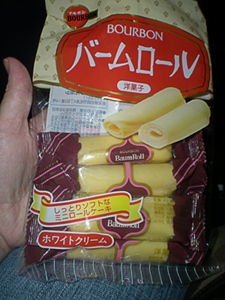 This tasty treat is a real winner and I WILL BE BACK FOR MORE! They taste like delicious little Twinkies.
After that, we headed out of Epcot and took the monorail over to the Magic Kingdom where it was packed! It took at least an hour to get from one point to the next.
At 6:00 pm we had reservations to take a special tour of Cinderella's Castle! Both my daughter and I were beyond excited.
This special passholder event was made possible thanks to Twitter.
One of the highlights of my trip was sending a tweet about arriving at the Magic Kingdom to get ready for the tour, which Leanne saw. She tweeted me back and within 20 minutes we were face to face and I got to personally thank her for making the tour possible.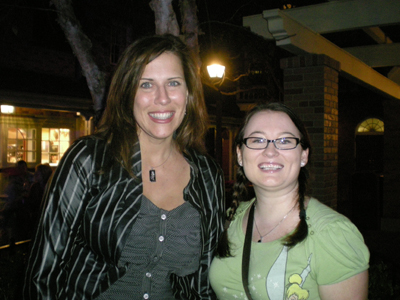 Can I just tell you how short I feel? Thanks again, Leanne!
The tour was amazing and Cinderella's Suite was immaculate! Truly a unique experience that I know my daughter loved thoroughly.
As we exited the castle we got our first chance to experience the castle lights and it really was the perfect ending to our tour. In addition to the lights, it just so happened to be Extra Magic Hours at the Magic Kingdom that night and the park didn't close until midnight.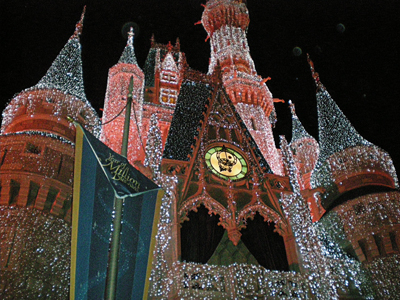 We rode all our favorite rides including the Teacups, Dumbo, Pirates of the Caribbean, and Thunder Mountain.
We also shared a funnel cake and ice cream cookie sandwich from Sleepy Hollow (The ice cream sandwich was actually gifted to us by another nice couple).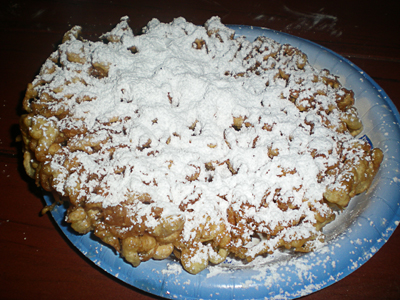 After a full night of rides and fun, we headed out of the park, back to Pop Century.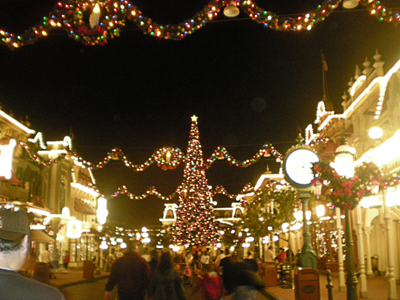 It really was a great day!
Up next, Day 2 - Epcot and Disney Hollywood Studios (Osborne Spectacle of Dancing Lights)