The big day is finally here -- Star Wars: The Last Jedi is now in theaters! 
To celebrate the release I have one more cast interview to share. This time it's with new cast member Kelly Marie Tran who plays Rose Tico, a mechanic in the Resistance.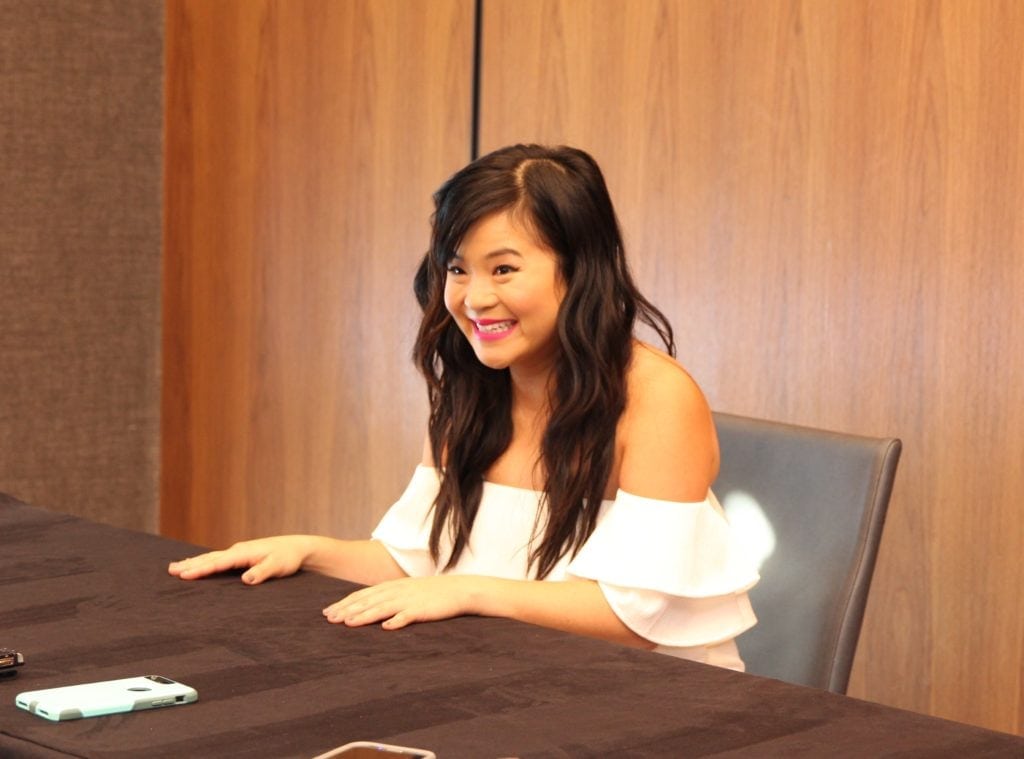 On auditioning for the role...
It was, like, there's no way in hell I'm gonna get this. I'm just gonna have fun with the people who are here. I want to have fun with John Boyega at this test. I want to have fun with Rian Johnson. In taking his direction. And, I think that served me in the end.
On actually getting the part...
I was working at an office. I was an assistant. I got this email from my agent, or a call from my agent saying that Rian wanted to meet with me before the Thanksgiving break. This is November of 2015. And… So remember saying I had to go to lunch. And driving over to this meeting, and just feeling, like, how almost I feel now. Like, I just have the goose bumps. Like, either he's gonna be, like, you have it, or it's gonna be, like, look, nice try kid.
And we go into this room. And at first there's, like, a little o' small talk. How have you been? What have you been up to? And then he says… I want to offer you this role. I had imagined this moment.
I had imagined this moment for so long, and I thought that I would be, like, so ecstatic, and I'd be jumping up and down. And when it happened, I was so scared. I just was silent for a full minute. Like, I was just staring at the floor, like, oh my god! I was treading water for so long, I never thought I would get to the end of the pond.
On bringing Diversity and a strong Asian female role To Star Wars...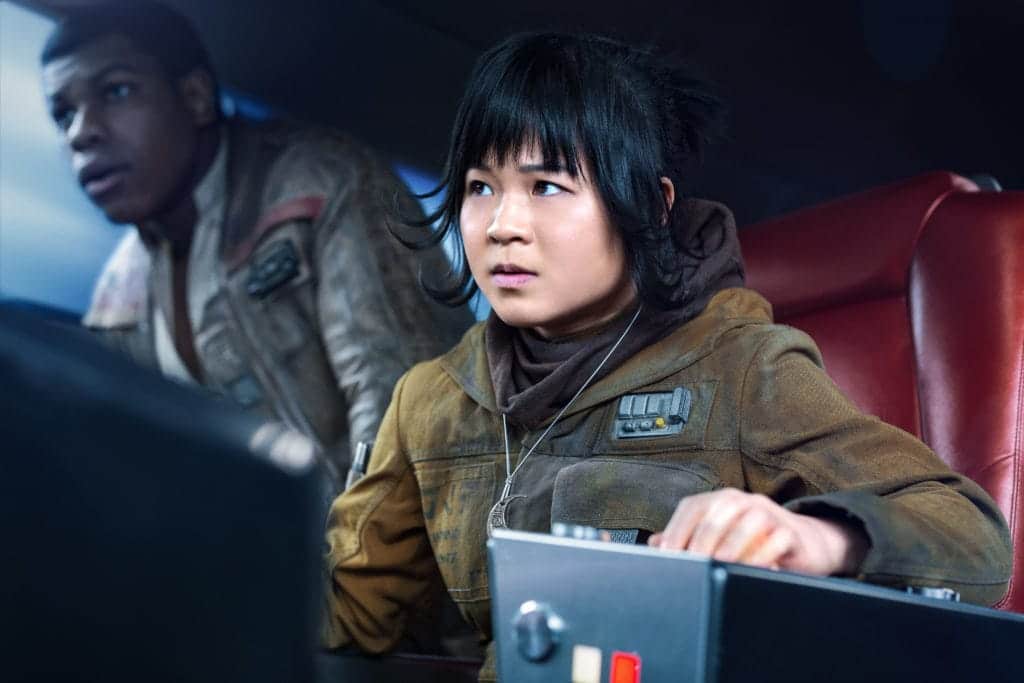 I thought about that a lot. And it feels like such an honor, but also a lot of pressure. I knew what it was like to grow up in a world where I never saw myself in anything. I would like to hope that in some way, this character is such an example of someone who doesn't necessarily belong in this world. She works in maintenance. She works behind pipes all day. She's not a star pilot. She doesn't have magical powers. She's not a princess. She's someone who is just in every woman, essentially.
If this character could mean anything, I really hope that she portrays the idea that even if you are someone who's kind of in the background, who's not in the spotlight, who's not a princess you can still make a difference. You can still rise up to any challenge that comes to you.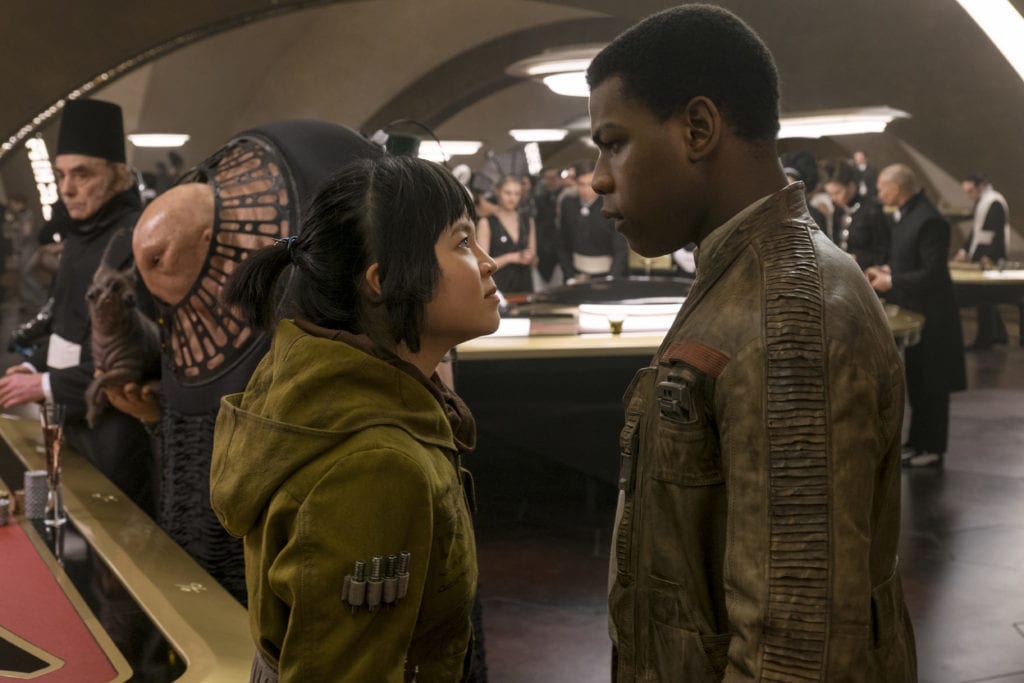 On how the role has changed her...
It's really changed the way I look at the world. I really want people to know that if your parents are not in this world, if you have no connection to it, if it seems impossible, if you're working, like, four jobs to support it, you can't pay off your student loan bill, if you're worried about all that stuff and you still want to do this, and if you keep going, and you put your head down, you just ignore the parties, and ignore all the people that don't believe in you, I just think it's possible, and I always have.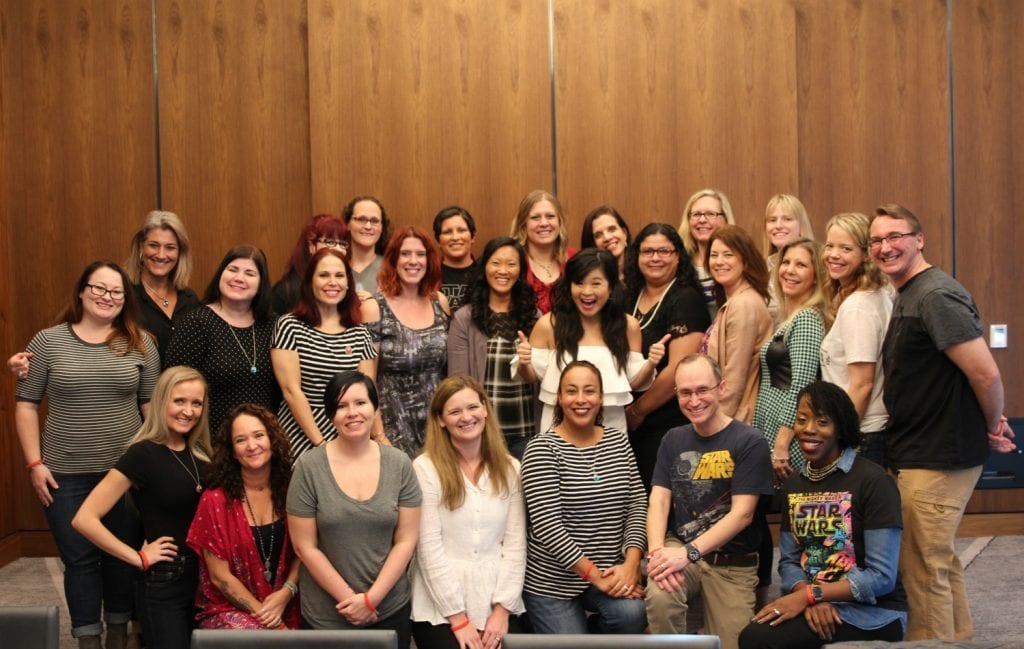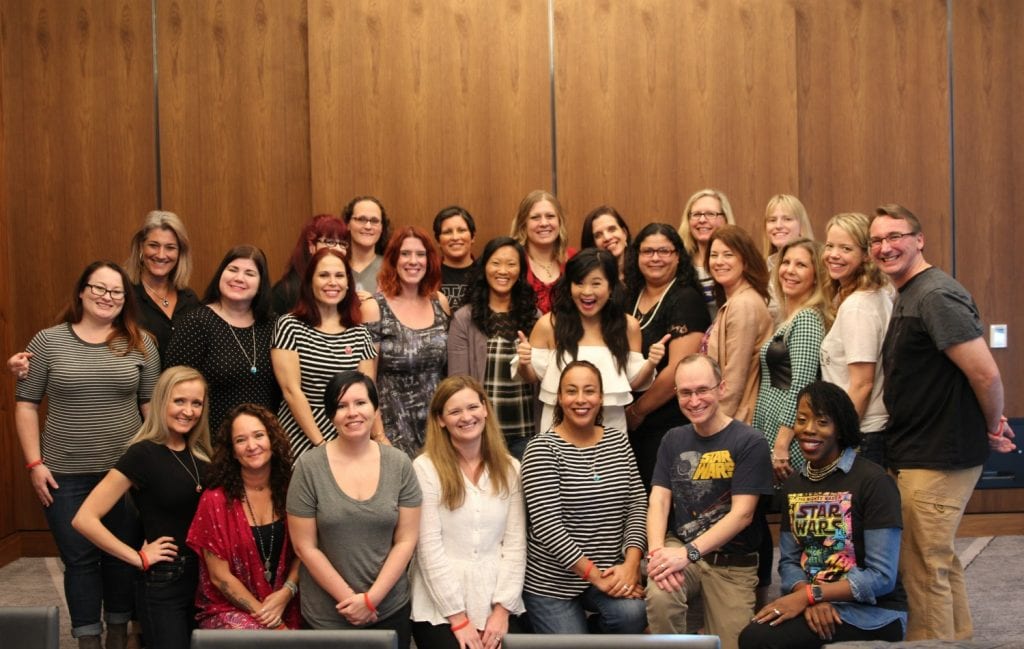 STAR WARS: THE LAST JEDI is now in theaters!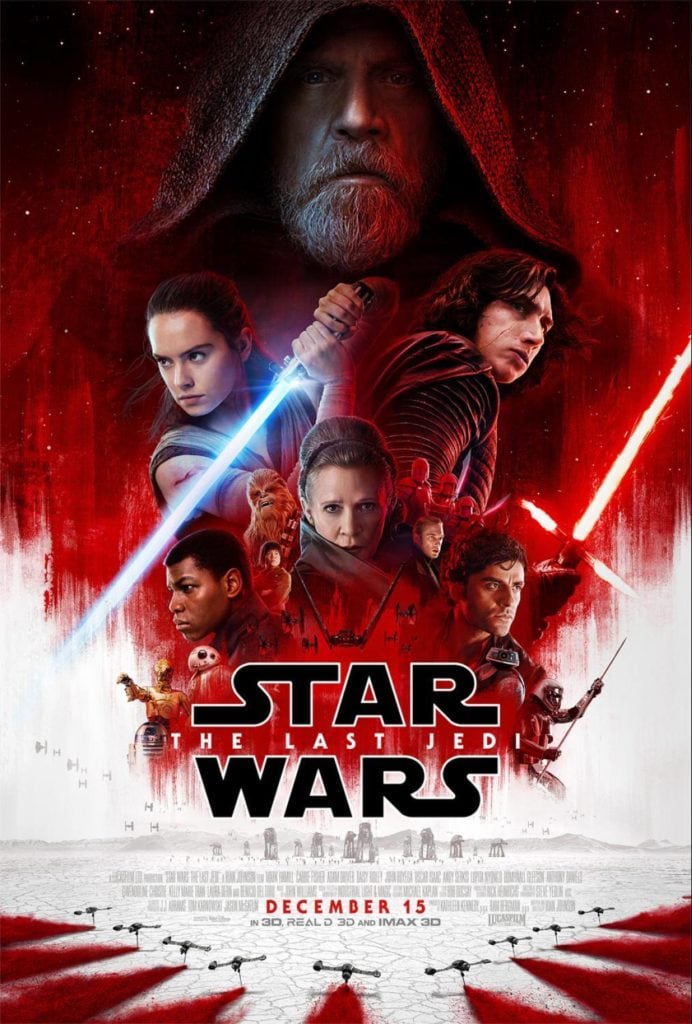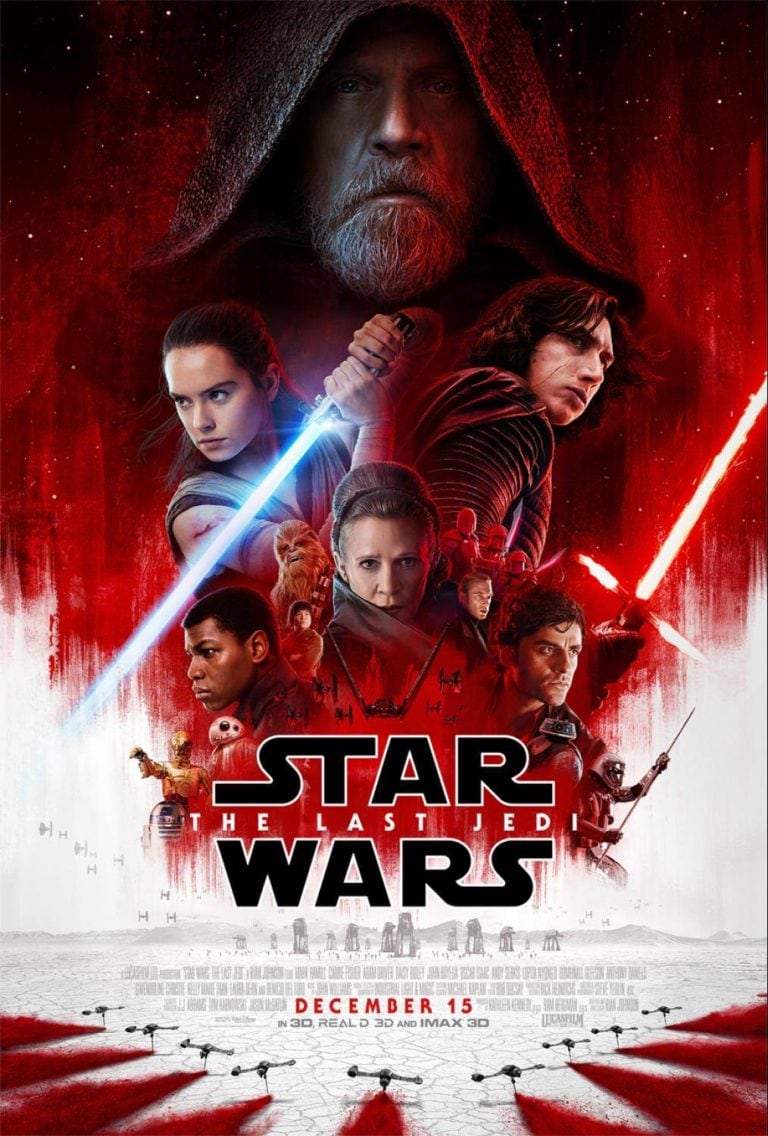 Other Posts You Might Like:
Special thanks to Disney, Lucasfilm & ABC for hosting my visit. All opinions