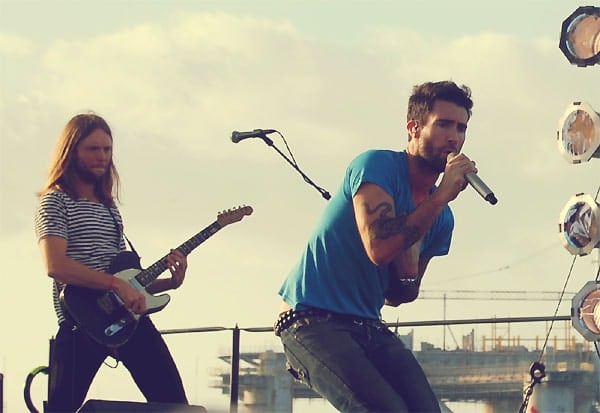 If I already wasn't a fan of Maroon 5 (I was!), I would have definitely been one by the end of their free concert on Sunday night to celebrate Carnival Cruise Lines' newest ship, Carnival Magic, and its new homeport in Galveston, Texas.
The concert was AMAZING! And Adam Levine, well…he's absolutely got moves like Jagger!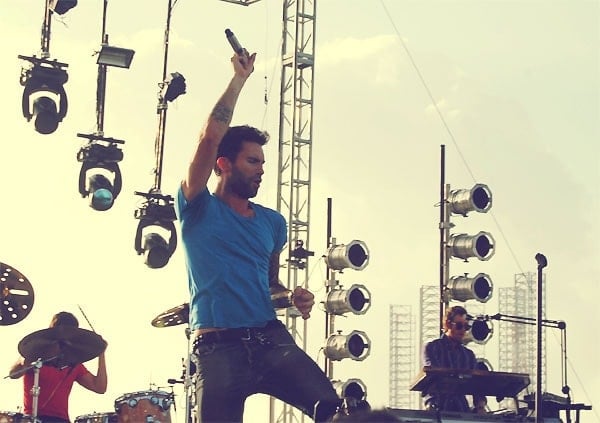 Maroon 5 was the perfect choice to introduce Carnival Magic to its new US port. Both are innovative, young and hip and --in my opinion-- it represents a new era of cruising for Carnival along with the Fun Ship 2.0 Initiative.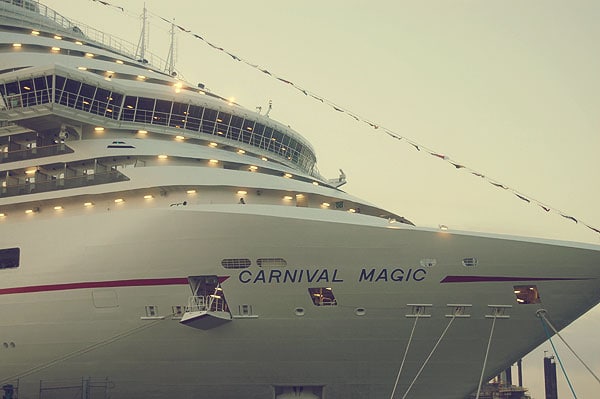 I'm on board the Carnival Magic now, for its inaugural 6-day cruise from Galveston. The ship is BEAUTIFUL and I'm having a blast exploring every nook and cranny. I will be posting glimpses of the Magic throughout the week—as long as the ship's internet can keep up with me!
After my voyage is over, the Carnival Magic will continue sailing year-round from Galveston with two different Caribbean cruise itineraries: Seven-day western Caribbean voyages to Montego Bay, Grand Cayman and Cozumel, and week-long eastern Caribbean cruises to Nassau, Freeport, and Key West.
Special thanks to Carnival Cruise Line for hosting me on Carnival Magic's inaugural cruise from Galveston.