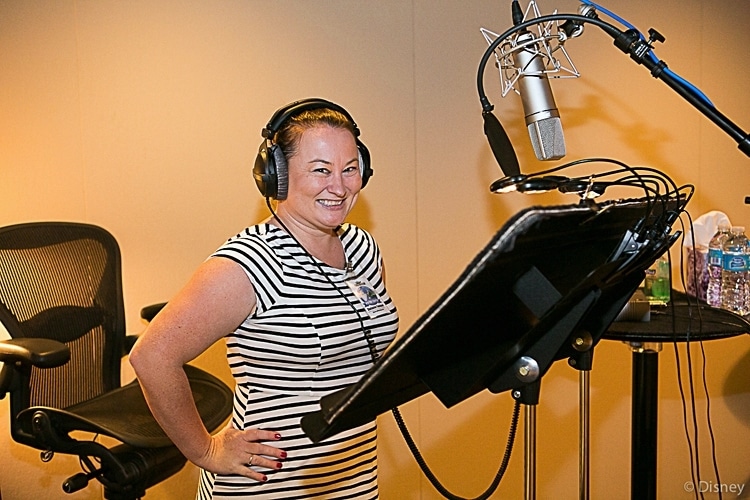 Back in May, I had the amazing opportunity to visit DisneyToon Studios in Glendale, CA for the Planes Fire & Rescue event. I was able to screen the movie, talk with the film's director & producer, get an in-depth look at the research, attend a drawing lesson with a Disney Story Artist, and most excitingly, step into a recording booth for a real ADR session with Jason Henkel (casting director) & Paul McGrath (sound engineer).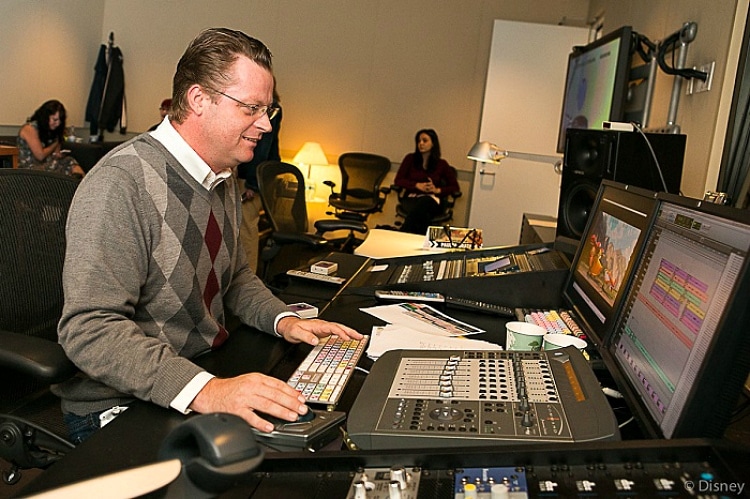 While this wasn't my first time in a recording booth (I also did voiceovers for Wreck It Ralph & Frozen), I was still nervous. It's that good kind of nervous where you just can't stop smiling. I suppose it's almost like a high — even with a bit of anxiety, I loved every second of my recording time, and could honestly see myself doing it for real, if the opportunity ever arose.
Jason and Paul were true professionals who walked me though each step of the process. I was able to watch my scene in advance, where Dusty and Dipper meet for the first time. I played the part of Dipper (officially voiced by Julie Bowen), who is smitten with Dusty from the moment she lays eyes on him. The scene is very cute and playful—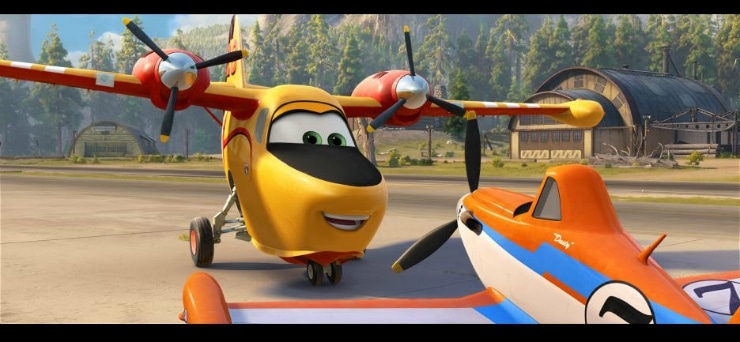 Unlike past voiceover sessions, I wasn't able to see my lines on the screen and instead read from a paper script. This was great because my timing wasn't as important. Paul, the sound engineer, did a bit of editing to make the lines fit perfectly for the character. Take a look at my final clip ... I'm really proud of it!
Now, getting that 25 second clip took a lot more effort. Here's the "behind the scenes" voiceover footage. I make the most ridiculous faces, but somehow it worked for the character.
Seeing these clips months later still has me smiling. I will have a full review of Disney's Planes Fire & Rescue soon, but for now, can say that it's an awesome family movie with a great message. I can't wait to take my daughter to see when it opens in theaters on July 18!
Special thanks to Walt Disney Studios for inviting me out to Los Angeles for the Planes #FireandRescueEvent. All opinions are my own.