I think I've made it abundantly clear that my family loves cruising. It's our go-to vacation because we always have an incredible time. I swear every cruise tops the previous one, and before we even get off the ship, we're planning our next epic trip at sea.
Looking back, it's amazing all the memories we have made while cruising. I thought it would be fun to compile some of my fave cruising moments to, hopefully, inspire an unforgettable cruise vacation of your own.
In no particular order, here are my top 5 favorite cruising moments.
Tying the Knot at Sea
I would be remiss if I didn't including getting married on board a cruise ship as one of my top cruising moments — it was an extraordinary day that sealed the deal with my love affair with the sea! My husband and I have since been on many, many cruises, but I will always have a soft spot in our heart for Carnival Inspiration.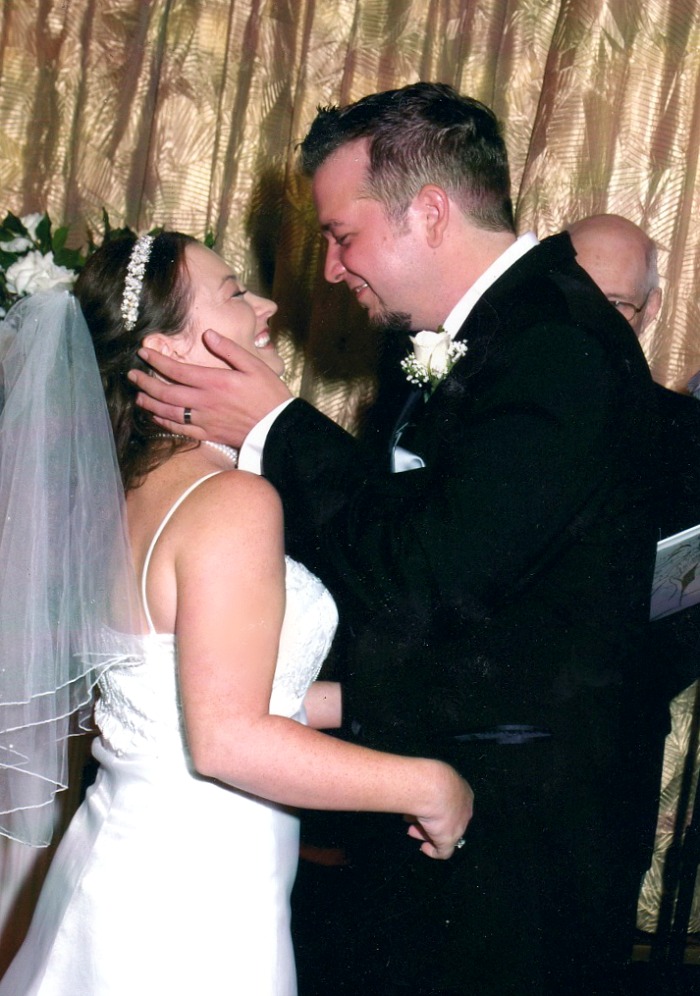 And here's a fun fact: My cruise ship wedding was such a hit that my sister decided to get married on board Carnival Paradise a few years ago. Once again, it was a fabulous day, made memorable by Carnival Cruise Lines.
Visiting One of the Seven New Wonders of the World
There is so much more to port stops than drinking margaritas and laying on the sand (though you could totally do that if you wanted!). My family chooses adventure on our port days and because of this we have seen some amazing sites. One of my favorites is Chichen Itza, one of the new seven wonders of the world!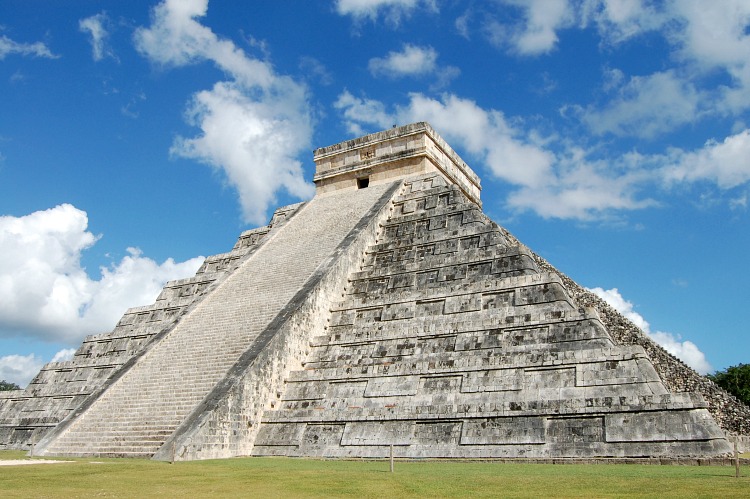 Whale Watching in Alaska
If there is one awe-inspiring moment that I can think of while cruising, it's whale watching in Alaska. Nothing else can compare to the breath and beauty of humpback whales breaching just feet away in their natural environment.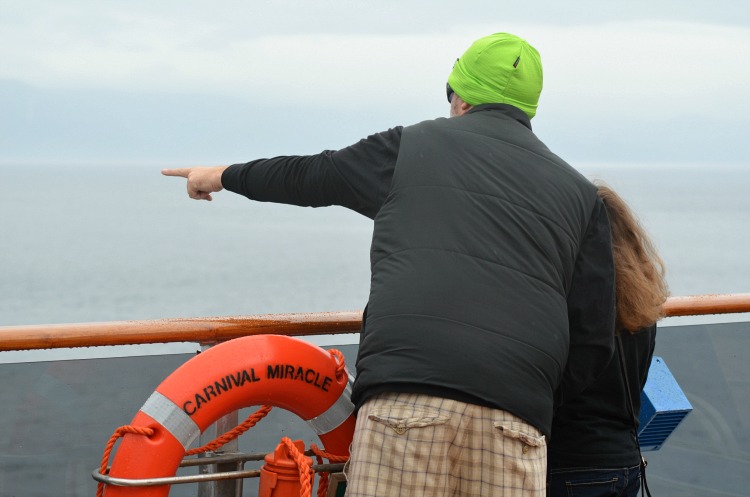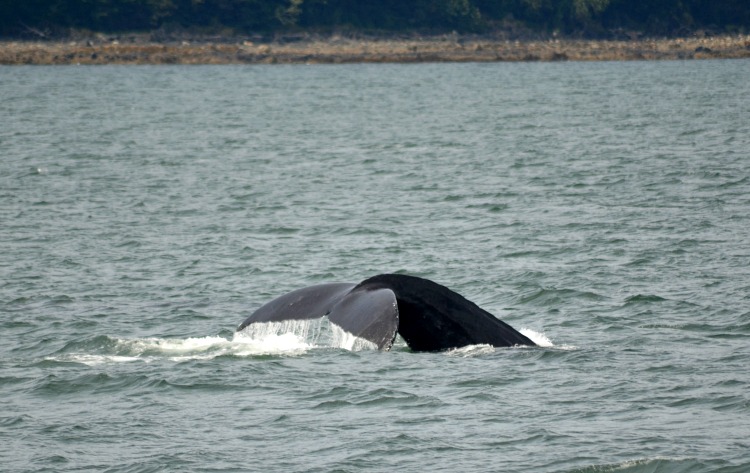 Eating Pizza and Gelato in Italy
Is there anything better than having amazing food and beverages straight from the source? As excited as I was to see the Vatican or the Leaning Tower of Pisa, it was eating homemade gelato in Florence, and pizza from a century-old wood-fired oven in Naples that top the list of most memorable cruise experiences. Having shared both of these delicacies with my family was just icing on the cake!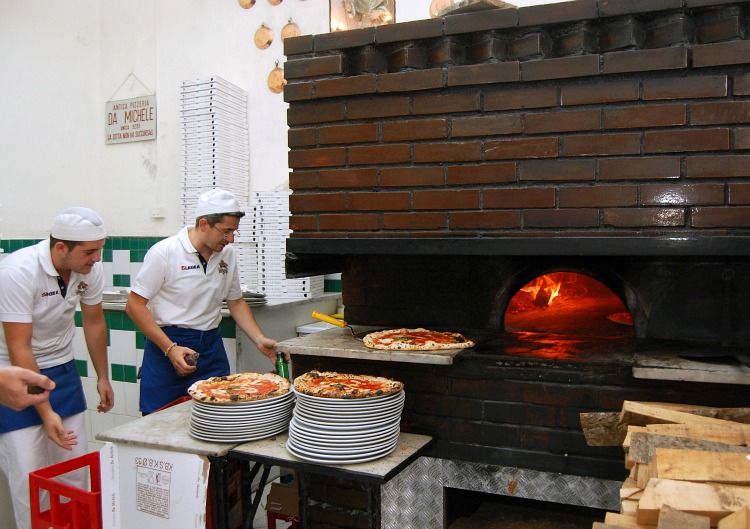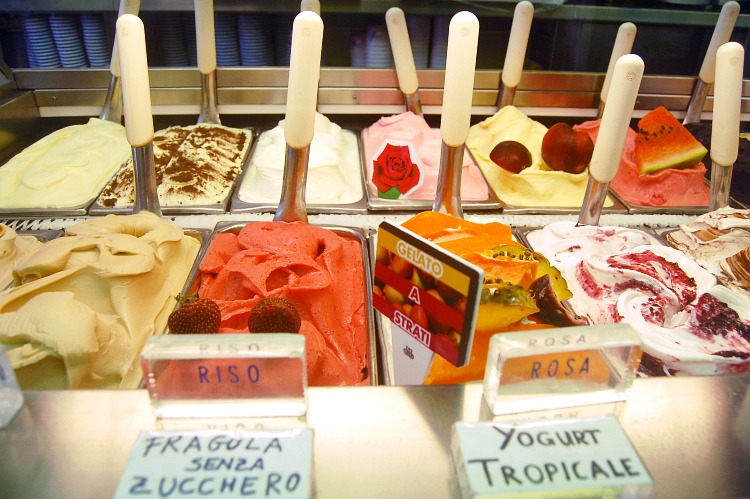 Mother-Daughter Cruise to the Caribbean
I love my husband, I really, really do, but one of my favorite cruises ever was a mother-daughter cruise to the Western Caribbean on Carnival Liberty. For seven days we bonded like we never have before, and enjoyed activities like playing with monkeys in Roatan, kayaking in Belize and swimming with stingrays in Grand Cayman.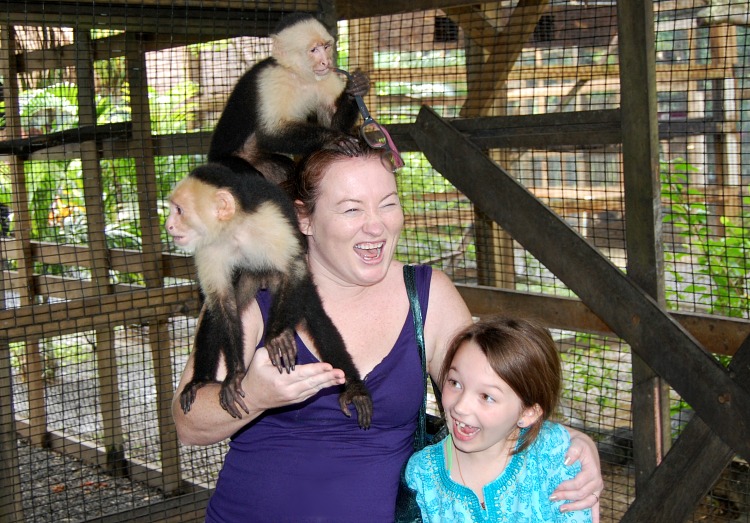 On-board the ship we indulged in room service and Guy's Burgers almost every day! Our room steward made the trip even more memorable by leaving us with a mama and baby towel animal each evening; it was definitely a cruise to remember!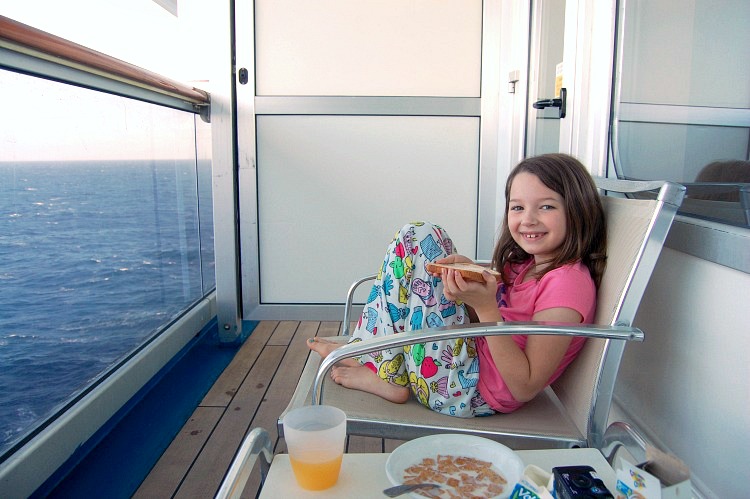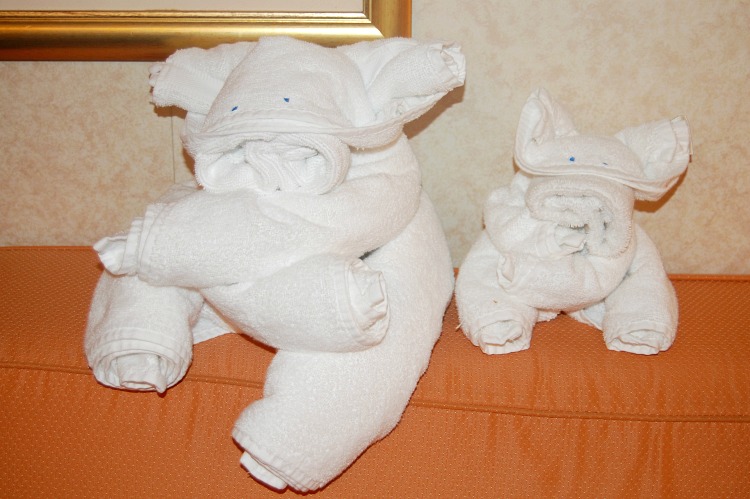 What are your favorite cruising moments - or which would you like to create!?
Other Cruise Posts You Might Like:
This post was created for Away We Go with Carnival, the destination for getting in the getaway state of mind. Head on over.