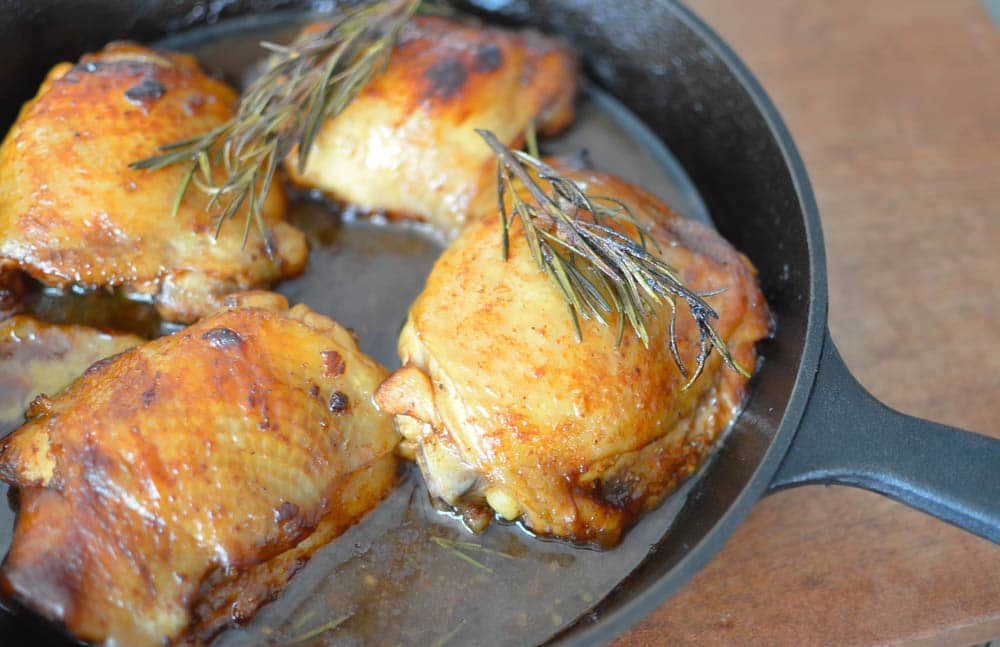 Many people are starting to use vinegar in their recipes because of its amazing health benefits. I switched to using olive oil and vinegar to dress my salads because the taste is superior to bottled, and it's better for me with no added sugars.
Pompeian recently released a line of organic vinegars that are naturally gluten-free and non-allergenic, and are perfectly suited for vinaigrettes, marinades, dressings and sauces.
Additionally, all Pompeian Organic Vinegars carry the Non-GMO Project Verified seal.
Pompeian Organic Vinegars are available in three varieties, including:
Organic Balsamic Vinegar: Made from select, organically grown grapes from Modena, Italy, and harvested at the ripest moment ensures the highest level of flavor. It is produced in the time-honored tradition of Modena. The grape juice is slowly cooked and then placed in barrels for
refining and aging, which adds a complex flavor.
Organic Apple Cider Vinegar: Pompeian's first apple cider vinegar is the result of the natural fermentation of organic apples produced in the Emilia Romagna region of Italy. Pompeian does not filter or pasteurize this vinegar in order to maintain its natural and genuine benefits, and to preserve the presence of the "mother" in the product, which is desired for its many health benefits and is a good addition to your daily diet.
Organic Red Wine Vinegar: Produced by using organically grown grapes from the Emilia Romagna region of Italy, these select grapes are harvested at peak maturity in order for the red wine vinegar to maintain the complex flavor characteristics of the grapes.
Pompeian's Organic Red Wine Vinegar contains the mother, which is the dark, cloudy substance formed from naturally occurring pectin and apple or grape residues found in organic, unfiltered and unpasteurized vinegars.
Unlike other vinegars on shelf, unfiltered, unpasteurized organic vinegar with the mother can be consumed on its own as part of a daily diet as the mother contains healthy bacteria filled with a high volume of polyphenols (antioxidants).
Recent research has shown Organic Red Wine Vinegar with the mother contains an even higher volume of polyphenols than Organic Apple Cider Vinegar with the mother. Consuming two tablespoons of Pompeian Organic Red Wine Vinegar with the mother daily offers the maximum benefit from the high volume of polyphenols, which improve digestion, boost the immune system, combat cholesterol, prevent dandruff, sooth sore throats, keep skin healthy, and reduce excess fat in cells, promoting weight loss.
Pompeian also recently introduced a new Organic Extra Virgin Olive Oil Spray, which is ideal for salads, pasta and drizzling. This premium, full-bodied extra virgin olive oil uses olives that are grown under conditions that protect the environment as well as the fruit and its natural antioxidants.
As a Pompeian Pantry Insider I was sent a few bottles of organic vinegar to try. When I saw Pompeian Organic Balsamic Vinegar in my box, I knew I wanted to use it in one of my favorite cast iron skillet meals: Balsamic Glazed Chicken Thighs. Here's the recipe!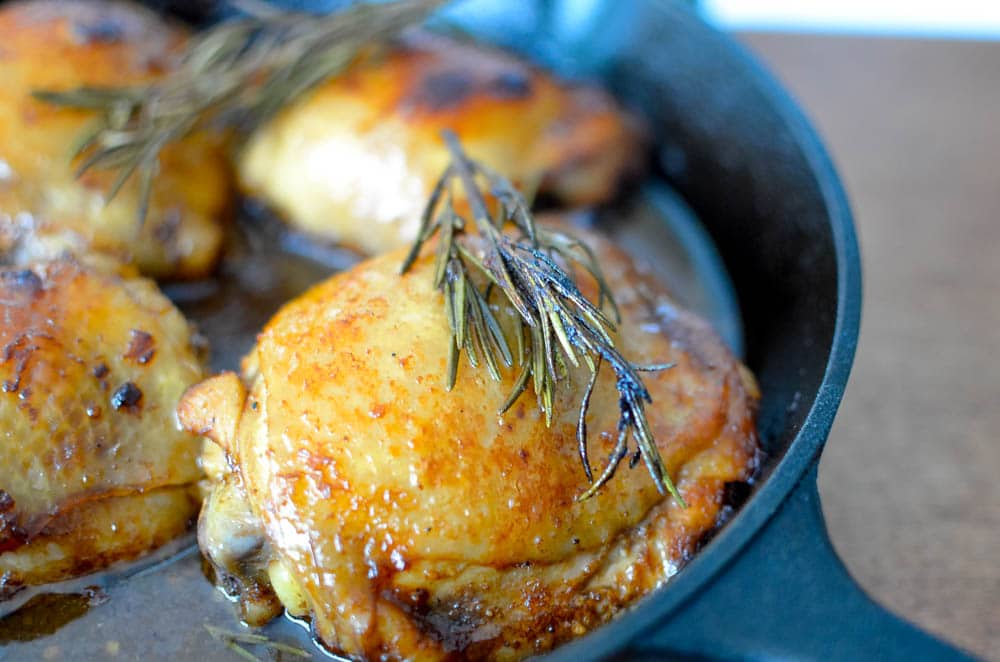 Balsamic Glazed Chicken Thighs Recipe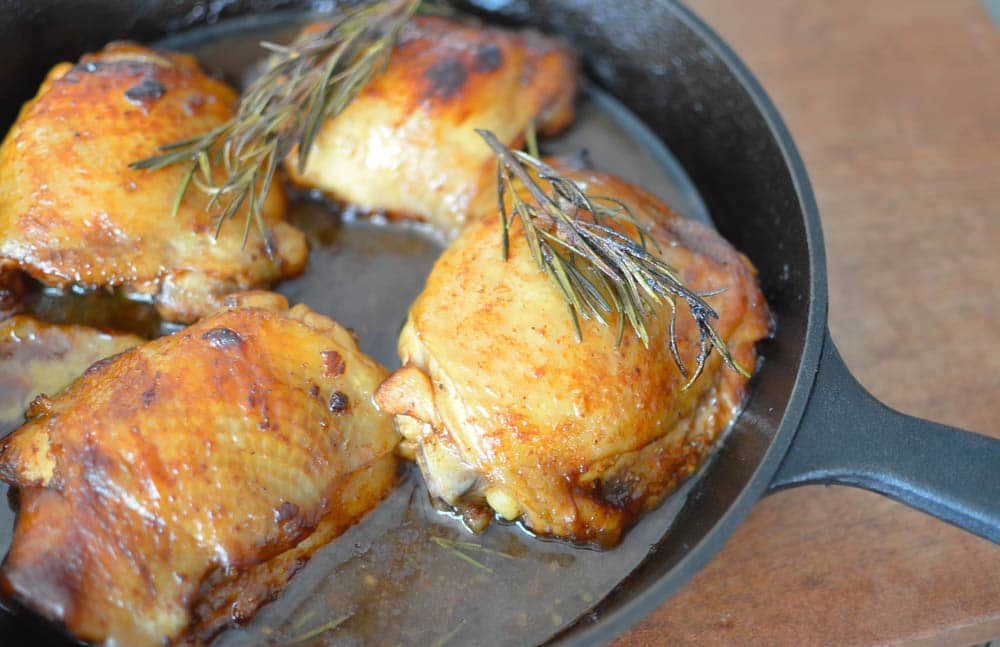 Balsamic Glazed Chicken
Ingredients
4

bone-in

skin-on chicken thighs

½

c.

Pompeian Organic Balsamic Vinegar

1

tbsp.

honey

1 ½

tbsp.

Dijon Mustard

1-½

teaspoon

minced garlic

1

tbsp.

Pompeian Extra-Virgin Olive Oil

a couple rosemary sprigs

Salt

Black pepper
Instructions
Preheat oven to 425 degrees F. In a large bowl, combine balsamic vinegar, honey, mustard, and garlic and desired amount of salt and pepper.

Whisk until combined.

Pour mixture in a Ziploc bag and add chicken thighs. Seal and toss until fully coated.

Let the chicken thighs marinate in the fridge for at least 20 minutes.

Heat olive oil in a large cast iron skillet over medium-high heat.

Add chicken, skin side down for 2 minutes, then flip and sear 2 minutes more. Add remaining marinade and and rosemary sprigs.

Transfer cast iron skillet to the oven and bake for 25 minutes, or until chicken is fully cooked.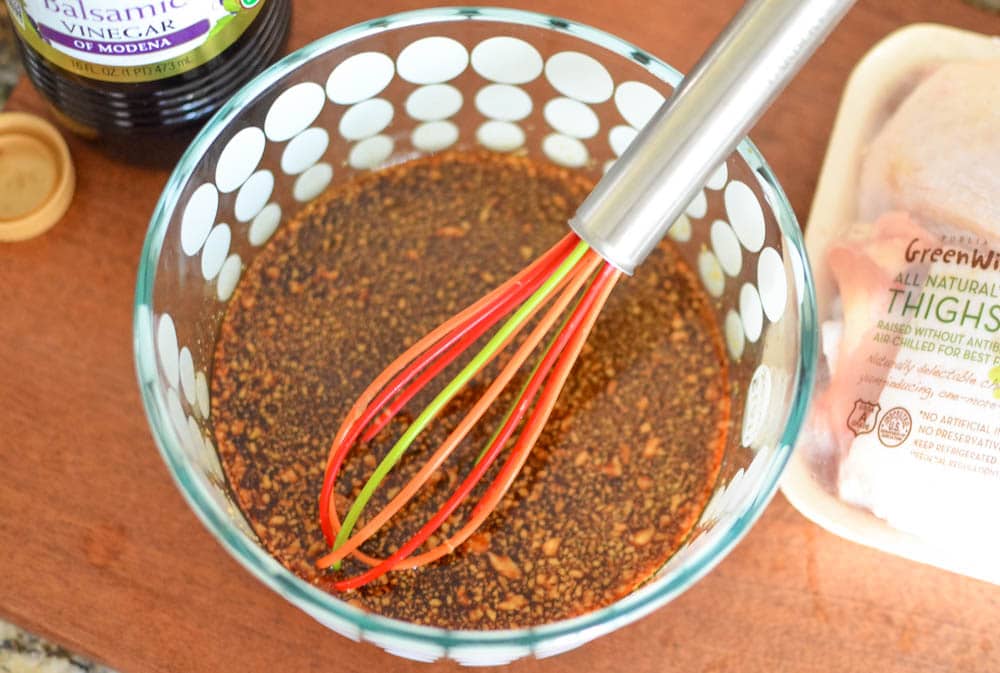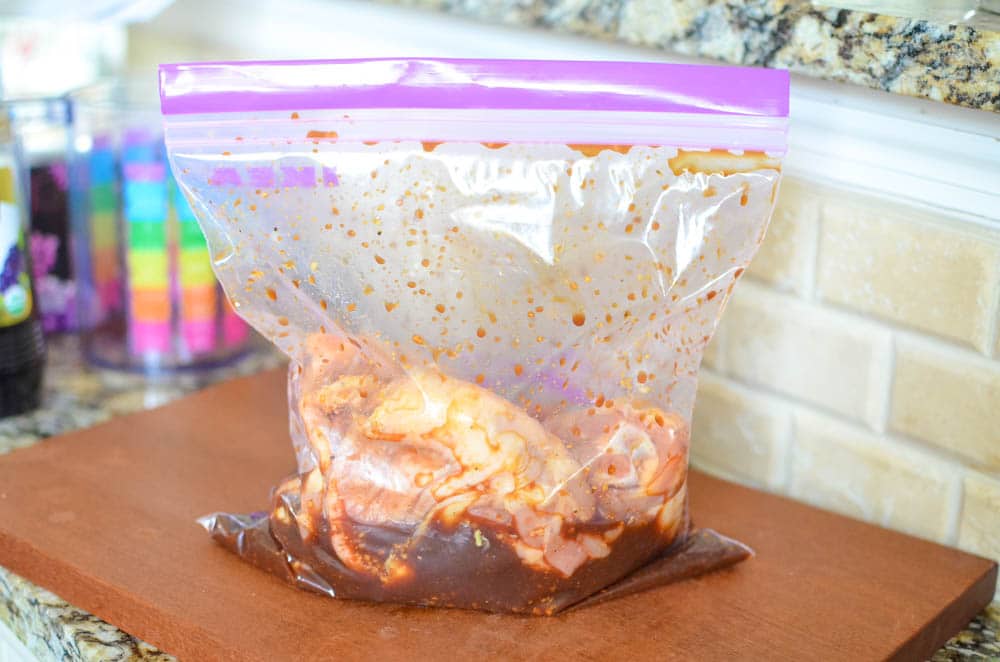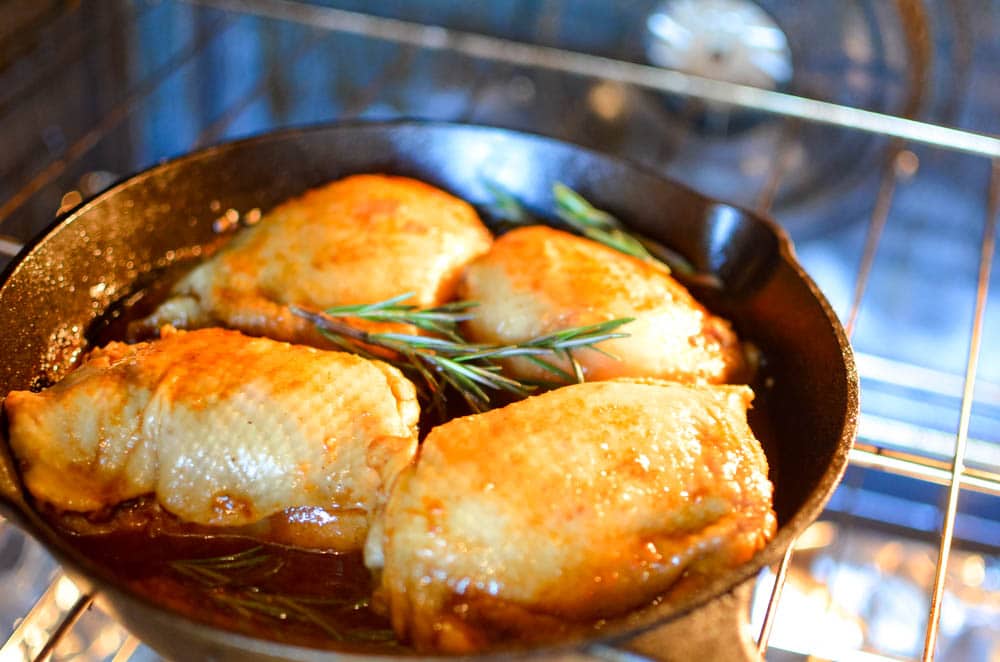 This chicken dish comes out moist and delicious every time! You can use any oven-safe skillet for this recipe, but cast iron works best to get a nice sear on the chicken.
For more great recipe ideas featuring Pompeian visit www.pompeian.com.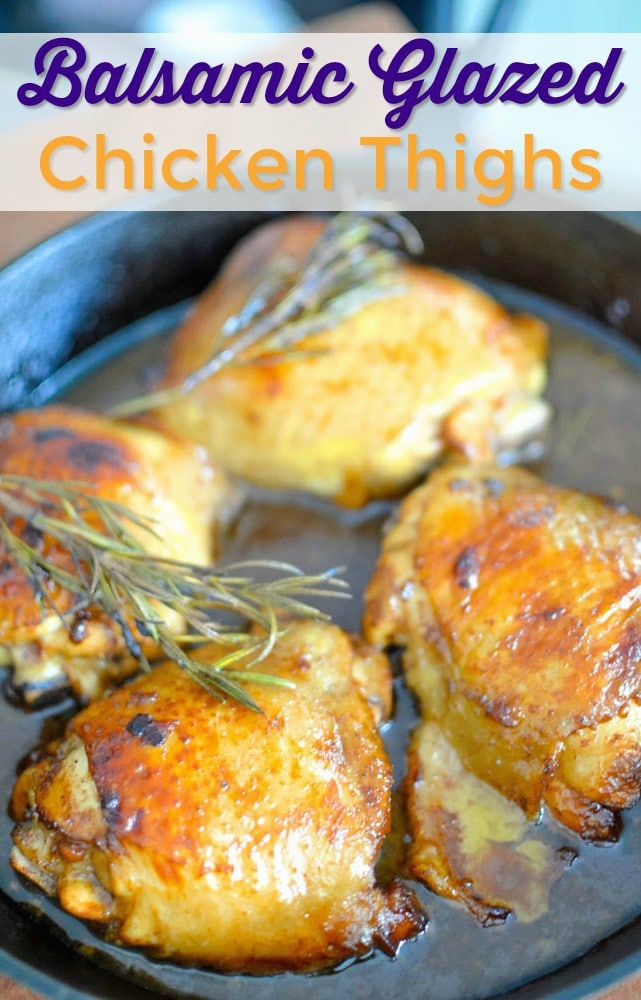 More Recipes made with Pompeian