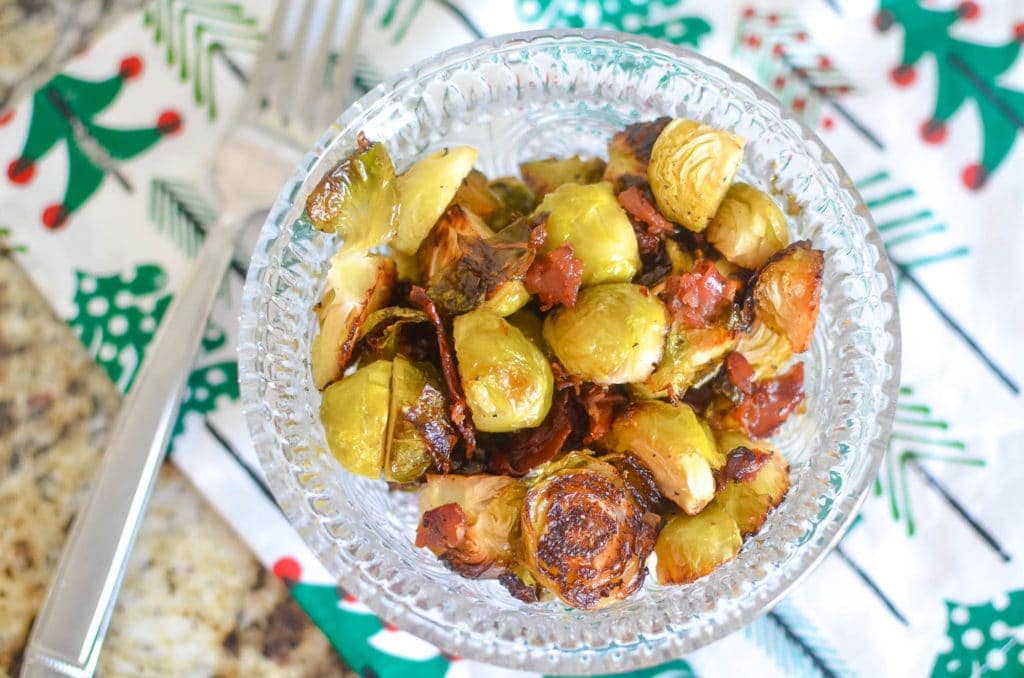 If there is any time of year that I go all out for entertaining it's the holidays— after all, it's the most wonderful time of the year! For me, this means not cutting corners when it comes to the quality of food that I serve my guests.
It's important to me that I go the extra mile and add special touches to my holiday meals. I don't entertain on this scale very often, so when I invite friends and family into my home, I want them to feel comfortable and welcome. As the hostess, I also want to make a lasting impression, so they will remember the holiday we shared for years to come.
One brand that I use that makes my holiday meals more enjoyable is Pompeian. I've been using their fantastic-tasting extra virgin olive oil for years because its flavor has never failed to deliver. In addition to an entire line of oils, Pompeian also has three organic vinegars: Organic Red Wine, Organic Balsamic and Organic Apple Cider.
Pompeian's commitment to quality and authenticity can be tasted in each and every bottle.
Pompeian works with multiple third parties to ensure the quality of its products. Pompeian is the first national brand to carry the USDA Quality Monitored Seal on its Extra Virgin Olive Oils and Pompeian's quality commitment is extended through its North American Olive Oil Association (NAOOA) membership. This same attention to quality is paid to the other products Pompeian offers, including its new Organic Vinegars.
A few months ago I shared a delicious recipe for Balsamic Glazed Chicken Thighs using Pompeian Organic Balsamic Vinegar. The two other organic vinegars from Pompeian — Organic Red Wine and Organic Apple Cider — are special in their own right because they contain the "mother", which is desired for its many health benefits and is a good addition to your daily diet.
For the holiday season, I came up with a side dish recipe using new Pompeian Organic Apple Cider Vinegar —though, in all honesty, Pompeian Organic Red Wine or Organic Balsamic vinegar could also be used!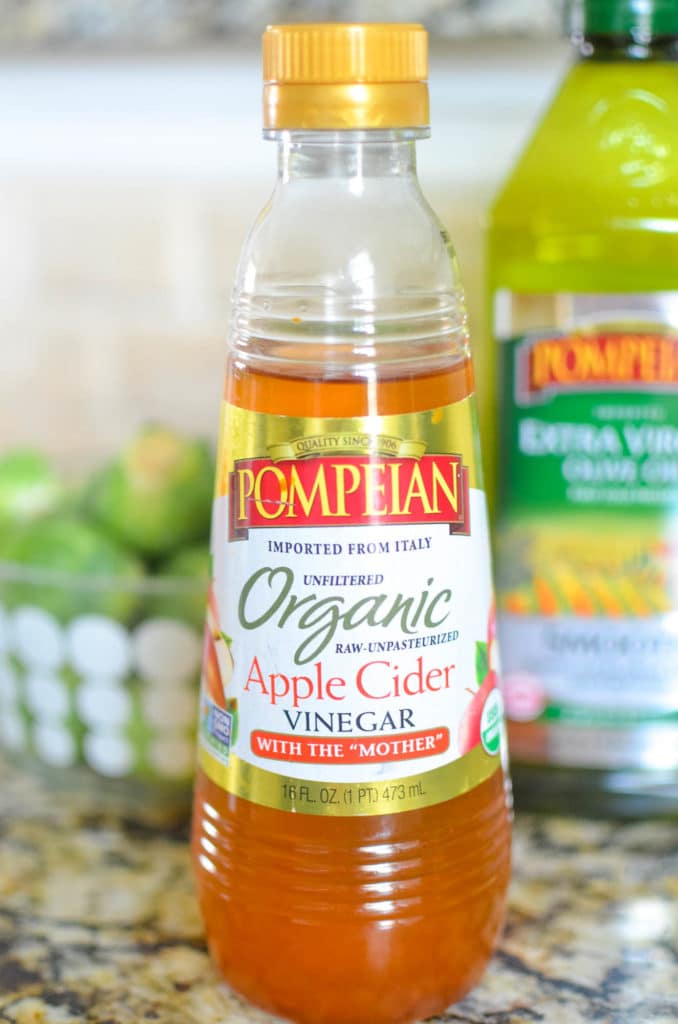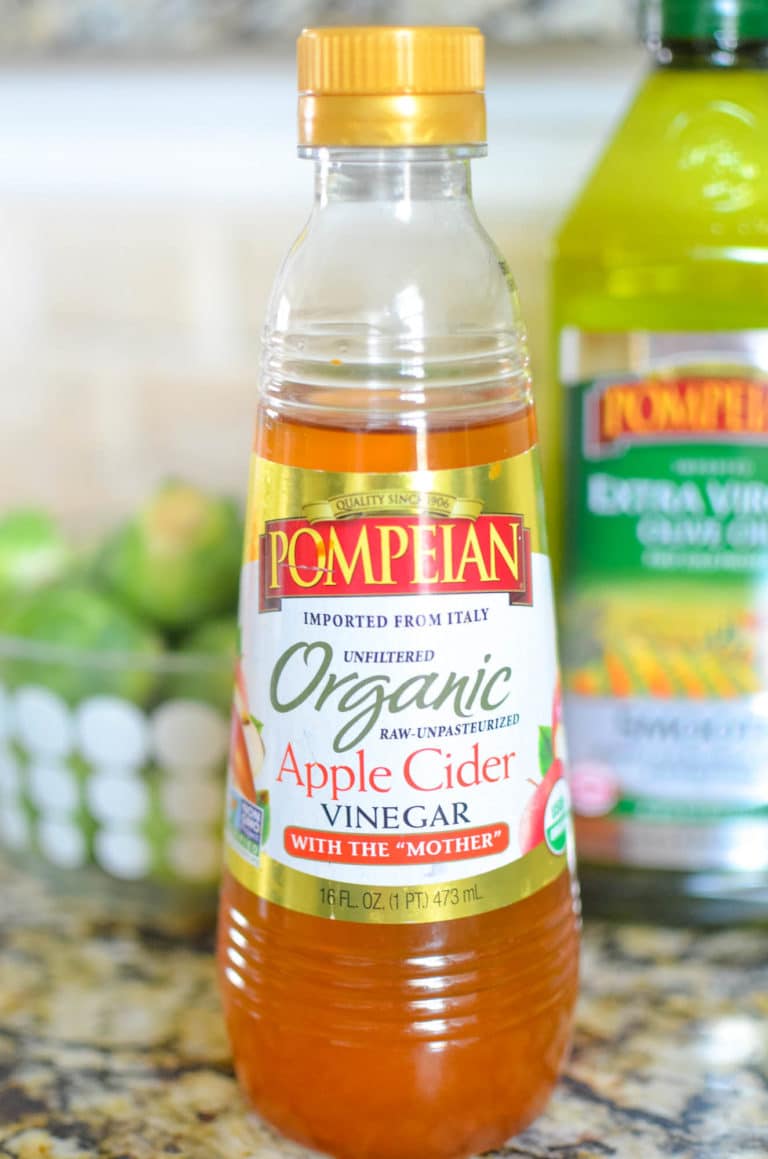 Apple Cider Vinegar & Prosciutto Roasted Brussels Sprouts Recipe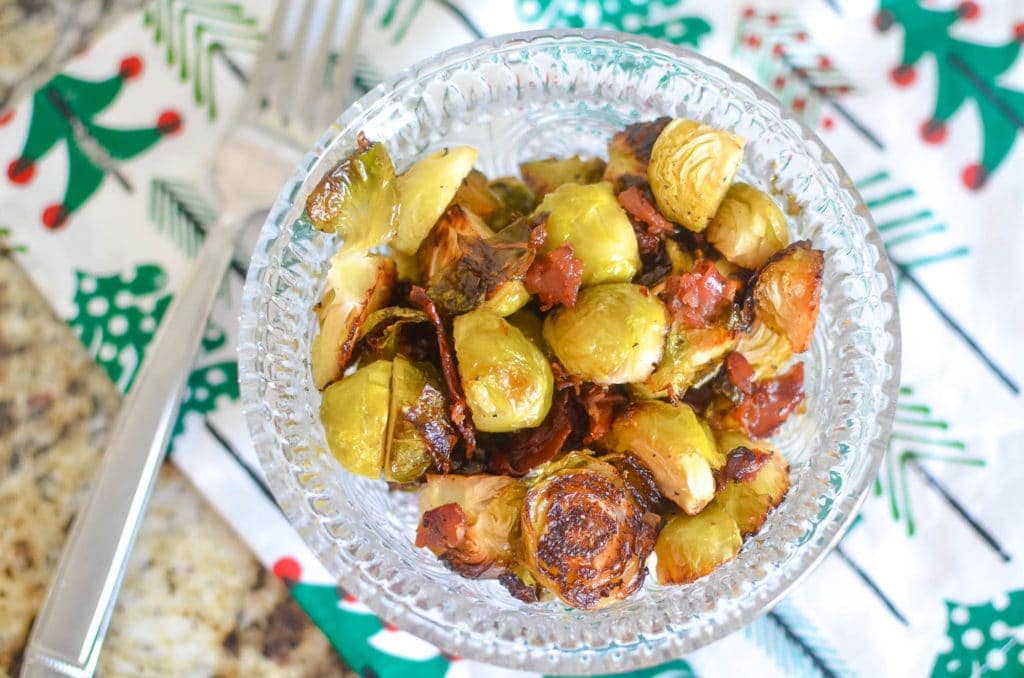 Apple Cider Vinegar & Prosciutto Roasted Brussels Sprouts
Ingredients
2

pounds

fresh Brussels sprouts

de-stemmed and cut in half or quarters (depending on size)

2

tablespoons

Pompeian Organic Apple Cider Vinegar

2

Tablespoons

Pompeian Extra-Virgin Olive Oil

2

slices

Prosciutto

cut into small pieces

salt and pepper to taste
Instructions
Preheat oven to 425 degrees

In a large bowl, combine all ingredients until completely covered.

Spread mixture on a baking sheet lined with non-stick aluminum foil.

Bake for 30 minutes, tossing Brussels sprouts every so often for even roasting.

Serve immediately.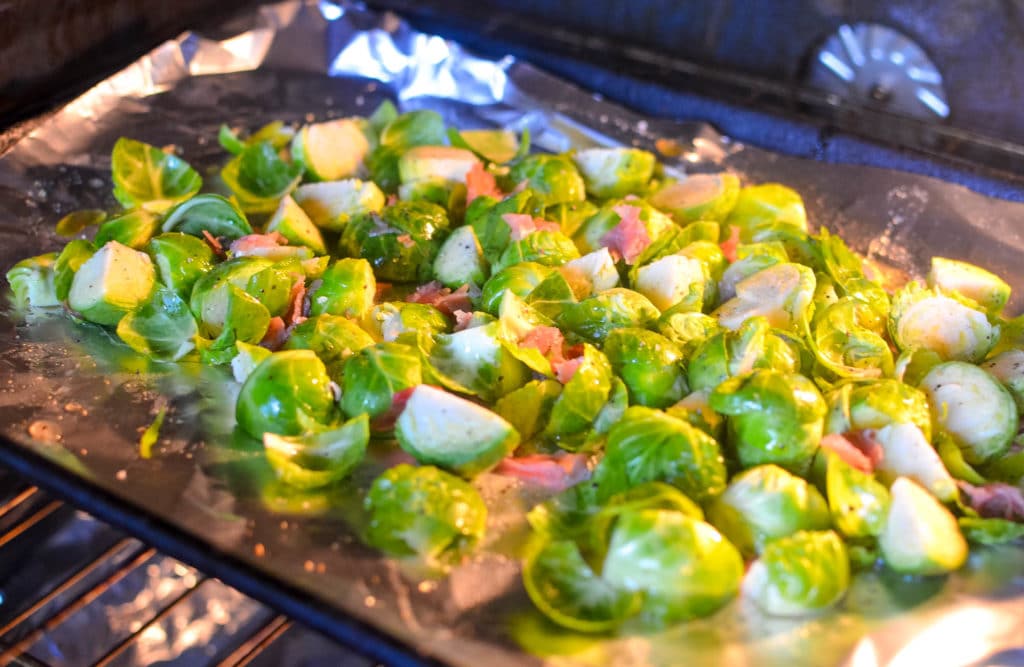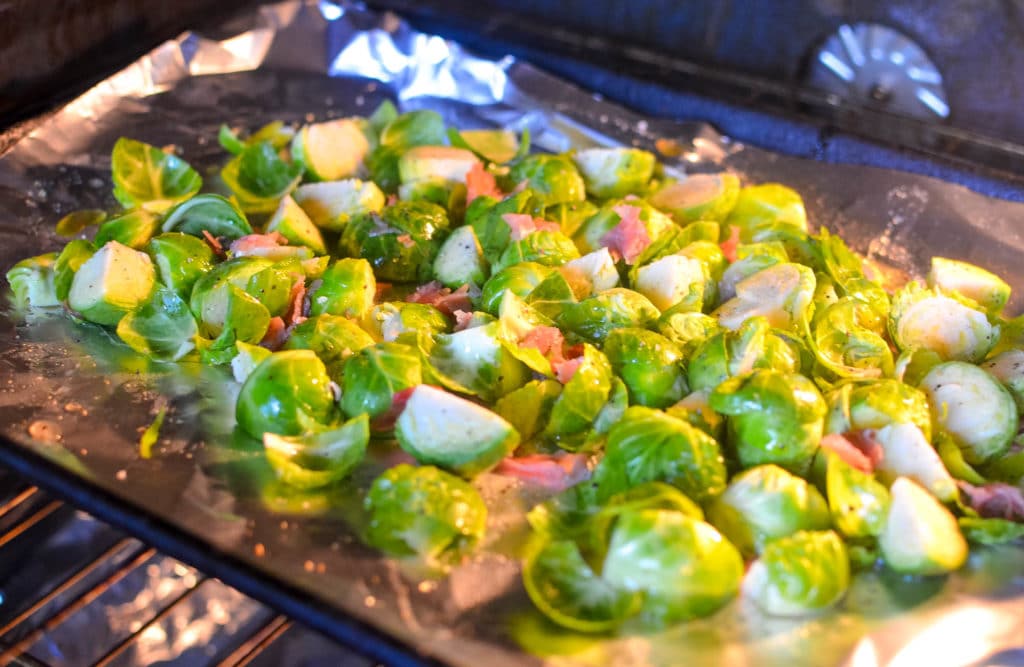 While the holidays are a very indulgent time of the year, it's important to pay special care to your health. Consuming two tablespoons of Pompeian Organic Apple Cider Vinegar or Organic Red Wine Vinegar with the mother daily offers the maximum benefit from the high volume of polyphenols – which is said to improve digestion and boost the immune system – Additional health benefits may include combatting bad cholesterol, preventing dandruff, soothing sore throats, keeping skin healthy and reducing excess fat in cells, promoting weight loss.
For more great holiday recipe ideas featuring Pompeian visit www.pompeian.com.
More Recipes made with Pompeian