Lunch Box Notes - Scroll down for cute (and free!) printable lunch box notes to tuck into your child's school lunchbox. This post is brought to you by SignUp.com. All opinions are my own.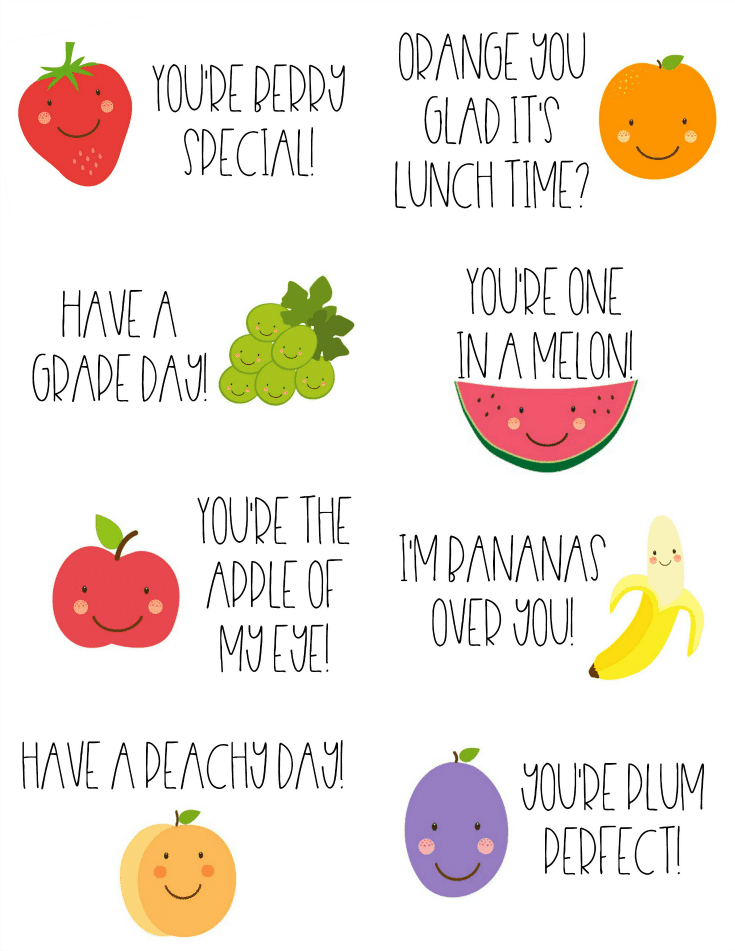 Lunch Box Notes
It's crazy how fast summer went by, and we're already headed into the new school year. Just looking at my daughter's school calendar overwhelms me. In the first week alone she has a mandatory "back to school" night and drama club twice! They don't waste any time, do they?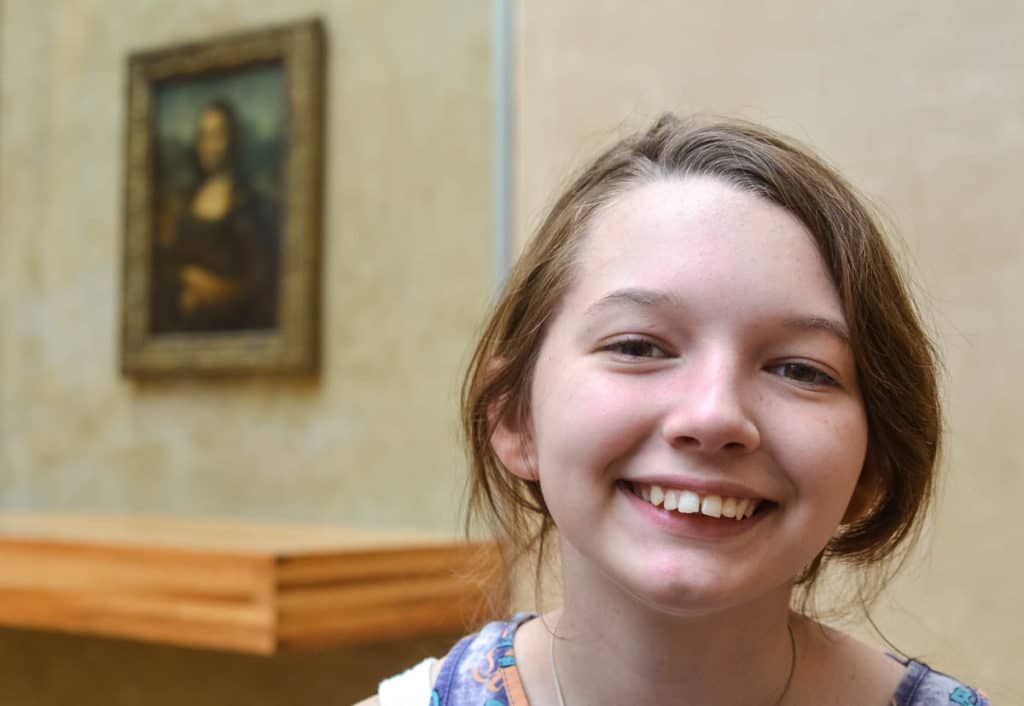 I have to admit, in years past I haven't been the most organized person when it comes to managing my daughter's after school activities and my volunteering. The amount of paperwork that she brings home is ridiculous— it's amazing that I've made any of her events at all because there's so much to keep track of.
This time around, things are going to be different. I want to be even more involved with her school as this is her final year there. Planning a class party or arranging snacks for drama rehearsal or after soccer practice was not something I thought I would be able to do on my own before discovering SignUp.com.
Make Life Easier with SignUp.com
Yes, it's true. Your life as a parent can get easier with SignUp.com. I signed up in anticipation of the new school year and can already tell it's going to be an asset to keeping me organized (and sane!).
SignUp.com works for everyone— whether you're the one planning an event, or receiving an invite.
With SignUp.com's automated event calendars and e-calendar syncing, you'll never forget about signing up to bring drinks to soccer practice or volunteering to chaperone a field trip (been there, done that!).
Here are just a few of the reasons why parents love signup.com.
Simple one-stop SignUps from any device, 24/7 no password ever required to sign up.
Mobile users see screens specially formatted to fit their phones.
Automated calendar sync and reminders help busy parents keep their commitments.
If you are the room mom, teacher or parent-group leader, you get the help you need FAST and hassle -free. (most school sign ups get filled within 24-48 hours!)
If you prefer to avoid the room mom, teacher or parent-group leader, you can sign up for just the spots you want and never need to speak to him or her.
No more clipboards, spreadsheet juggling, long chat-threads or reply-all email chains about who is bringing what or doing what when.
Back to school is going to be amazing for me this year because I'm using SignUp.com. The main reason being that, while I want to do more for the school, I don't want to overload myself. With every invite to a school function, I will easily be able to accept or decline without feeling guilty. I will be able to see at a glance if I have time to volunteer, or if I have another event already scheduled.
Time with my family is valuable, and SignUp.com will give me the freedom to accept the events I want to attend and pass on the ones I don't. It's going to be an organized and stress-free school year once and for all!
Free Lunch Box Notes
Spend some of the time you'll save by using SignUp.com to tuck one of these FRUITY & FUN printable lunchbox notes in your child's school lunchbox or bag— it's sure to make lunchtime extra special!
Back to School Recipes
Back to School Ideas