If you're a regular of this blog, then you know how much my family hearts New Orleans. Before coming home from our recent vacation, we were already planning our next visit -- the city is addicting!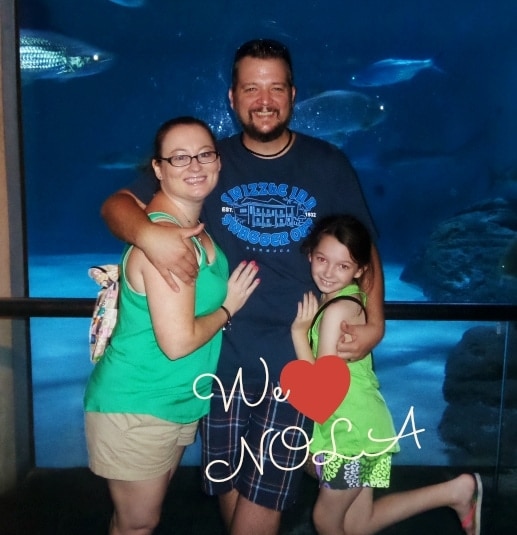 We love NOLA because it has an abundance of history and culture -- plus, the food is awesome, the people are great, and there is a TON to see and do! We could travel to New Orleans every year and still not experience everything the city has to offer.
I'm still working through our vacation photos (I took hundreds!) and posting about what we did on each day of our trip.
Until the next update, here's a look back at our #FollowYourNOLA experience from the beginning through Day 2:
Pre-trip: We're Taking a Family Vacation to New Orleans this Summer
Post-trip: We're Back from New Orleans
New Orleans Day 1 {JW Marriott NOLA, Johnny's Po-Boys, Acme Oyster House}
New Orleans Day 2 {Cafe Du Monde, Birthday Surprises, Mother's}
*You can plan your own New Orleans vacation by visiting FollowYourNola.com