This post is brought to you by Swissotel. All opinions are my own.
My husband and I took a river cruise from Basel, Switzerland to Amsterdam, Netherlands last year, for our 10th anniversary, and completely fell in love with both destinations. It was our first time visiting these countries, and though very different, each had its own charm that made us want to come back for more.
We ended up staying 2 extra days in Amsterdam and left with a promise that we were going to return with our daughter so that she could experience the city's history, art, and culture.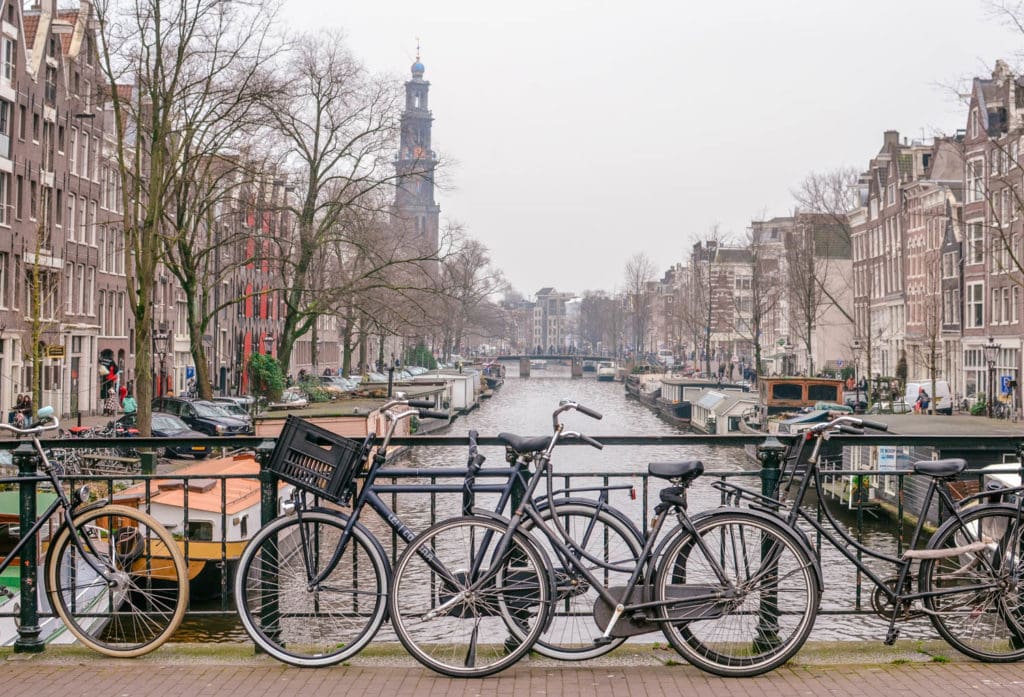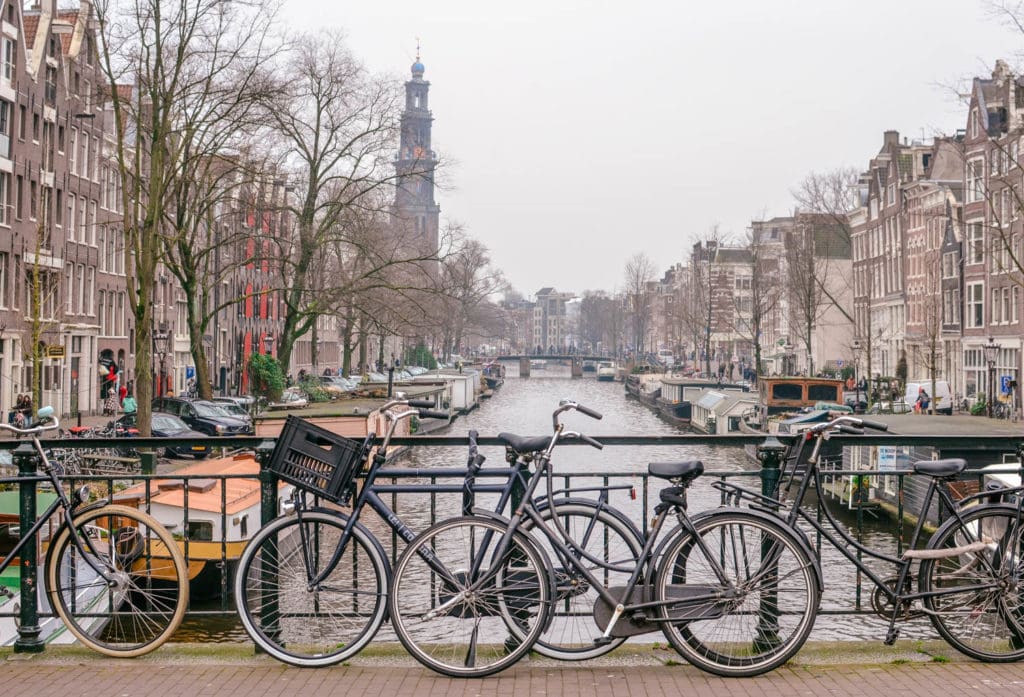 That promise was almost fulfilled this past Thanksgiving during my daughter's school break. I had everything booked, including flights & hotel, and then at the last minute had to cancel due to a scheduling conflict… a huge oversight on my part!
You would think we would let this vacation go by now, due to the amount of money that we lost, but the opposite is actually true— We're determined to take our daughter to Amsterdam in 2018! It's an incredible destination that's perfectly family-friendly.
Now that I'm back in the planning stages I want to share with you a few must-dos for our itinerary. This is based on things my husband and I saw during our trip, and new things we want to see as a family.
Choosing a Hotel in Amsterdam
The first thing I do when planning any trip is book a hotel that's centrally located with easy access to public transportation. For Amsterdam, I've been looking at Swissôtel Amsterdam because it's in a fantastic location in the heart of the city.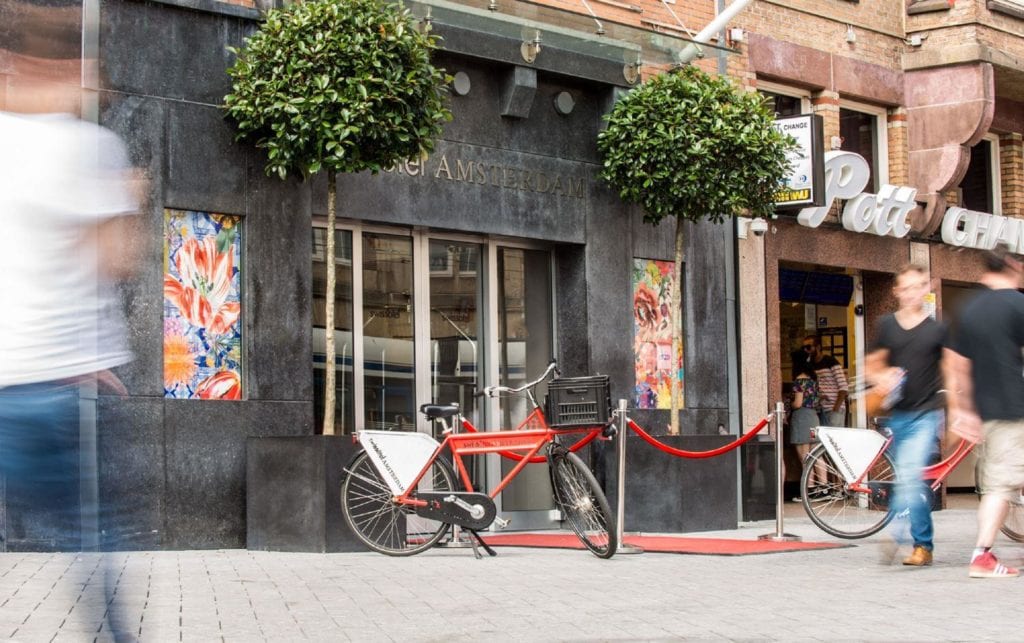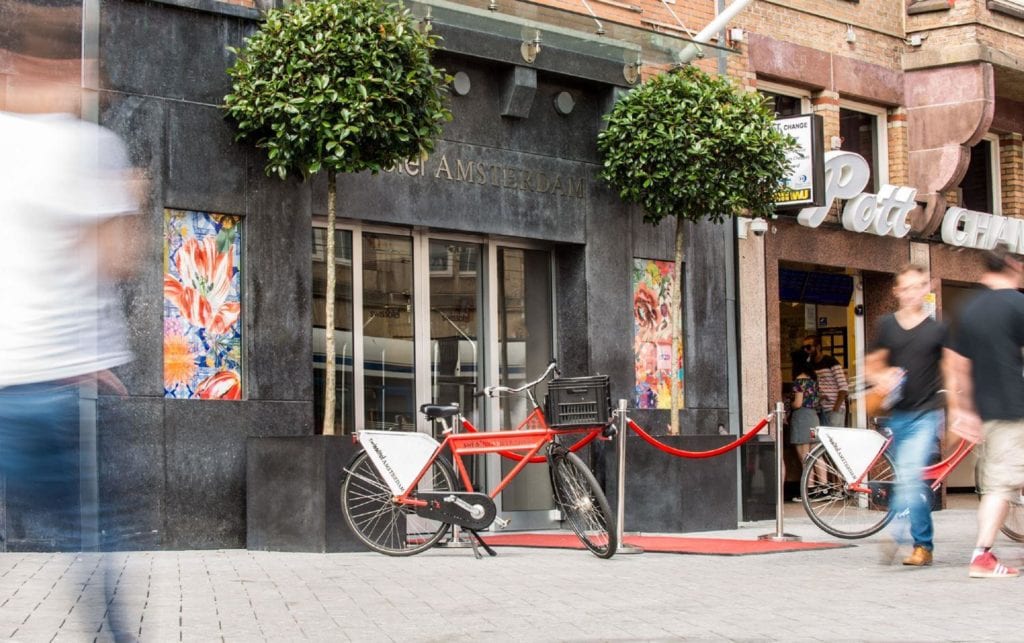 When we were on our river cruise, one of our fellow passengers mentioned they stayed at Swissôtel Le Plaza in Basel and enjoyed it very much. Their raving review of the Swiss hospitality stuck with me, so when I saw there was a property in Amsterdam, I was all in.
I love that Swissotel caters to families, even providing 50% off a second children's room! This setup is ideal in Europe because hotel rooms are generally much smaller and adjoining rooms are preferred when traveling with more than two people. Swissotel also offers special room amenities for children from 0-17.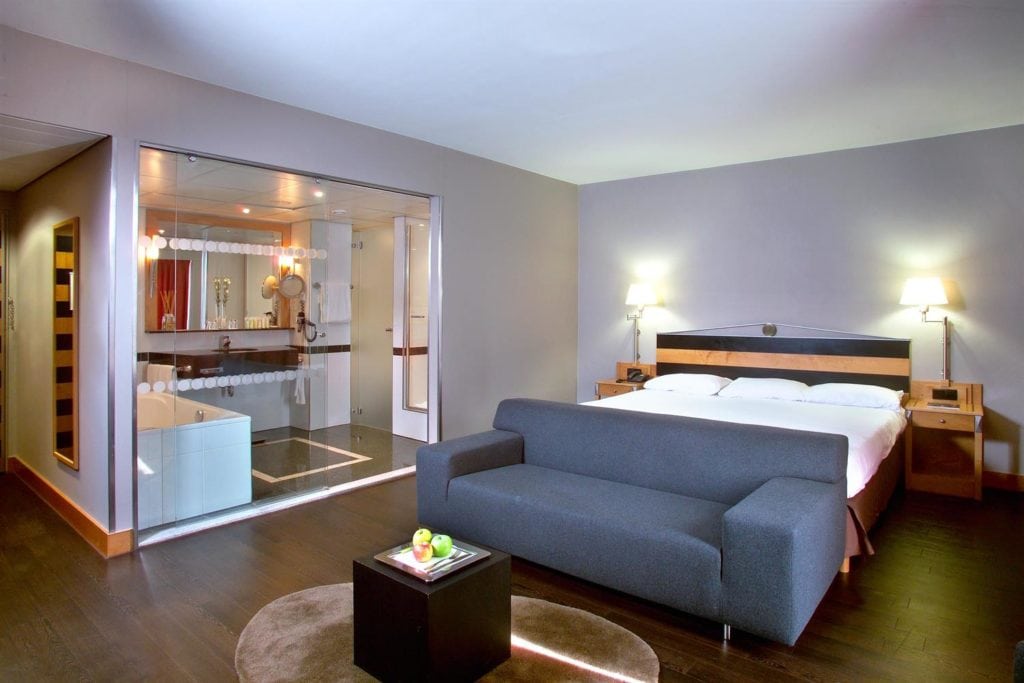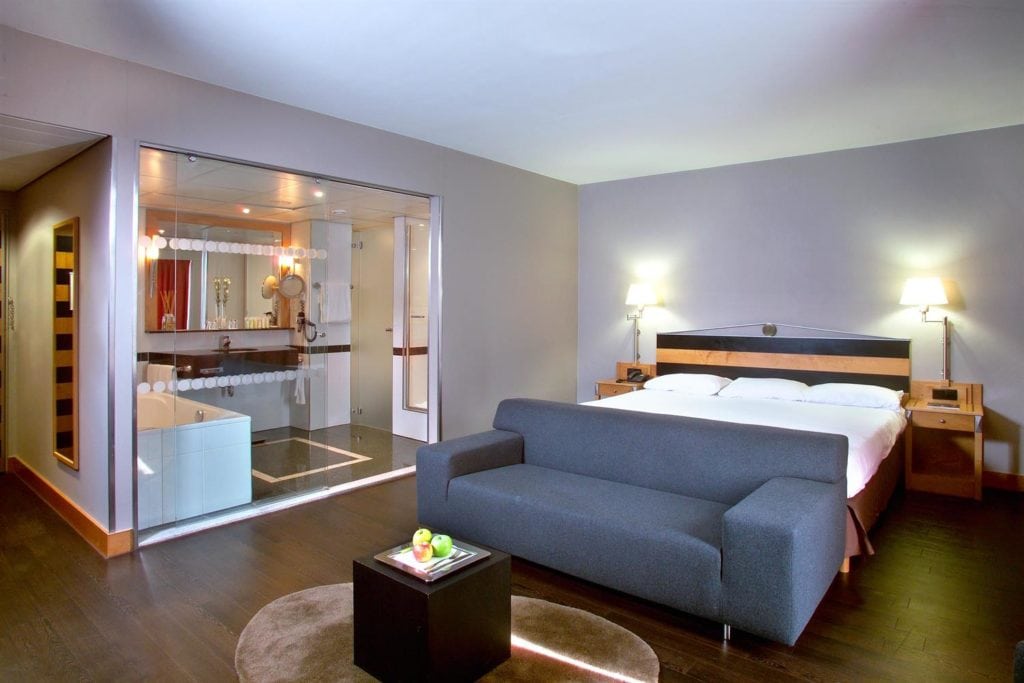 Family-Friendly Attractions in Amsterdam
The city of Amsterdam has a great city card available that works well for families. Many museums are free for children, so depending on what you want to see you may be able to get away with buying the I amsterdam City Card for just the adults in your party. The card even includes a canal cruise and public transportation (this is why it's so important to book a hotel that's centrally located!).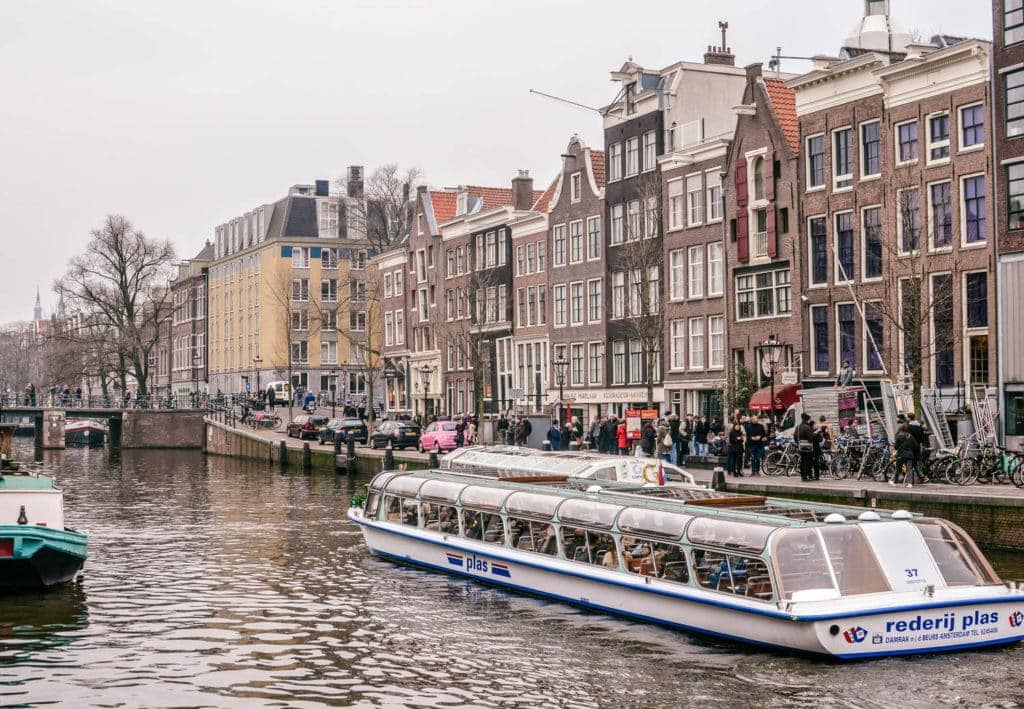 Our must-see museums in Amsterdam
Van Gogh Museum
Rijksmuseum
Rembrandt House
Anne Frank House (not included with the I amsterdam City Card, but a must-visit!).
Food in Amsterdam
The only thing left really is the food...and my family loves to eat! I don't plan exact restaurants, but rather types of food we want to try while on vacation. This is our list for Amsterdam.
Frites - Amsterdam has the best french fries in the world! Must order with dipping sauce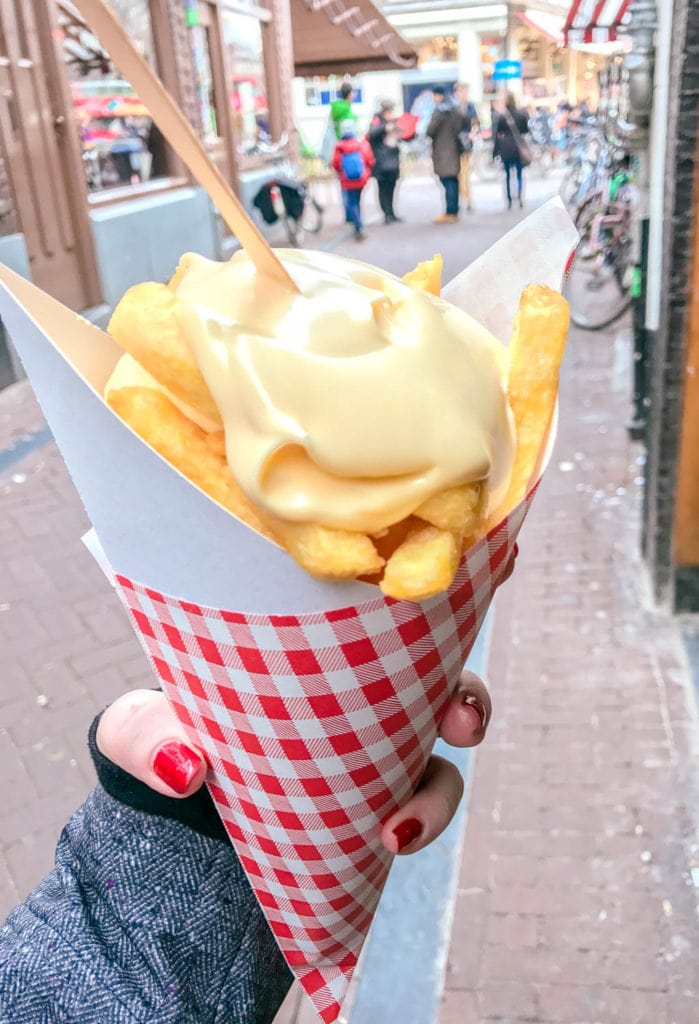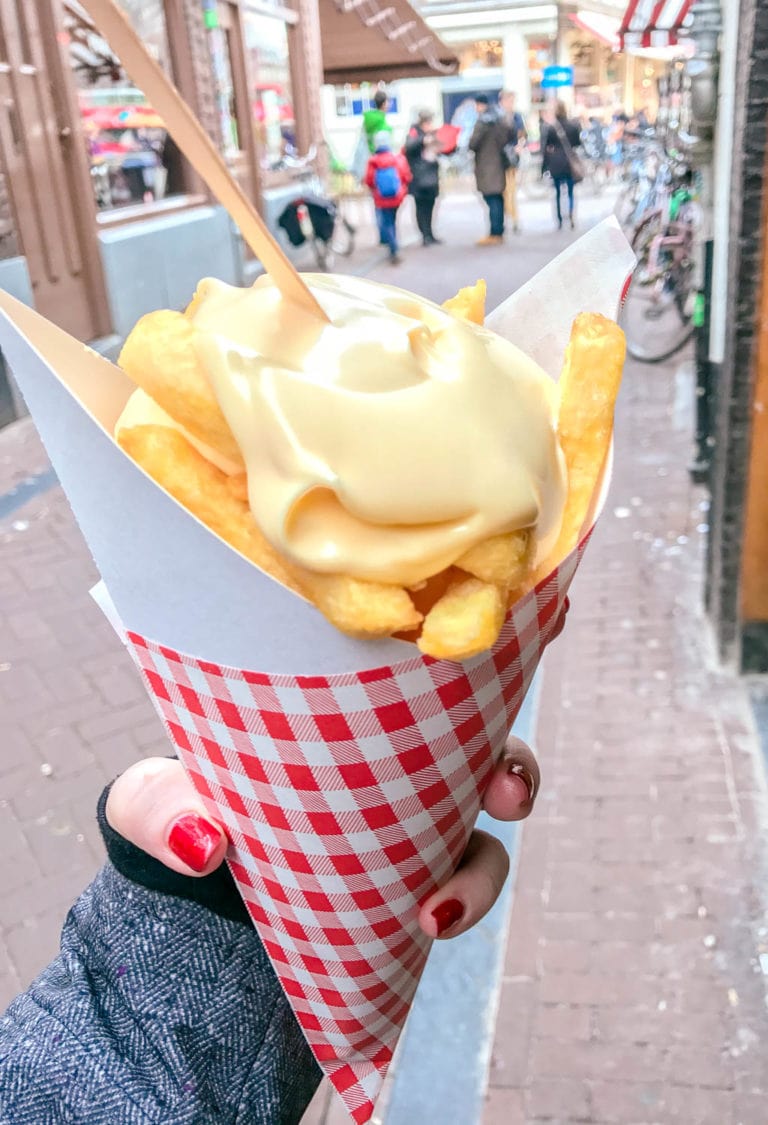 Stroopwafel - a delicious caramel filled cookie
Gouda - OBVIOUSLY!
Raw herring - served with chopped onions and pickles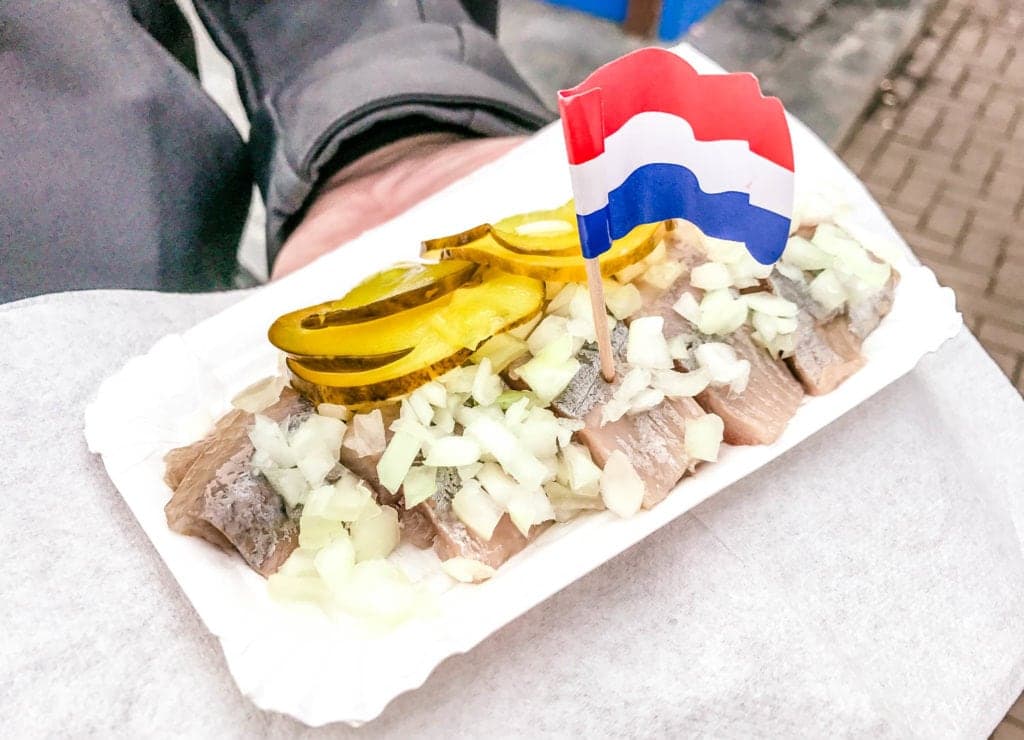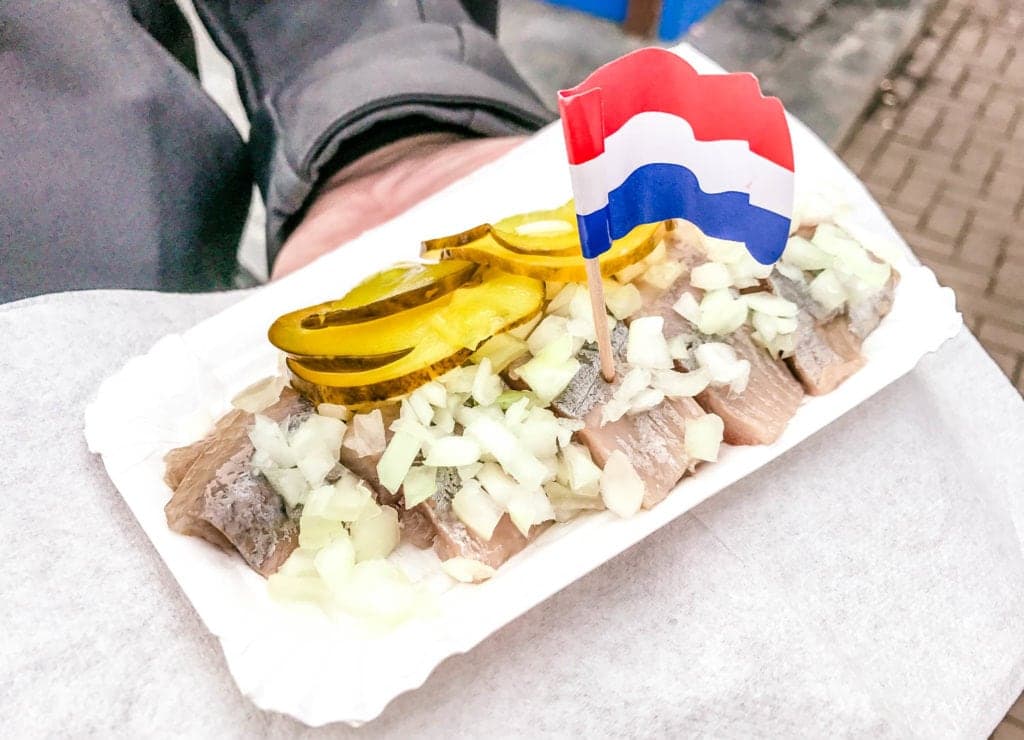 Rijstaffel - AKA rice table, a variety of Indonesian dishes that are meant to be shared
Poffertjes - baby pancake with powdered sugar
Croquettes from FEBO - fried snacks from a vending machine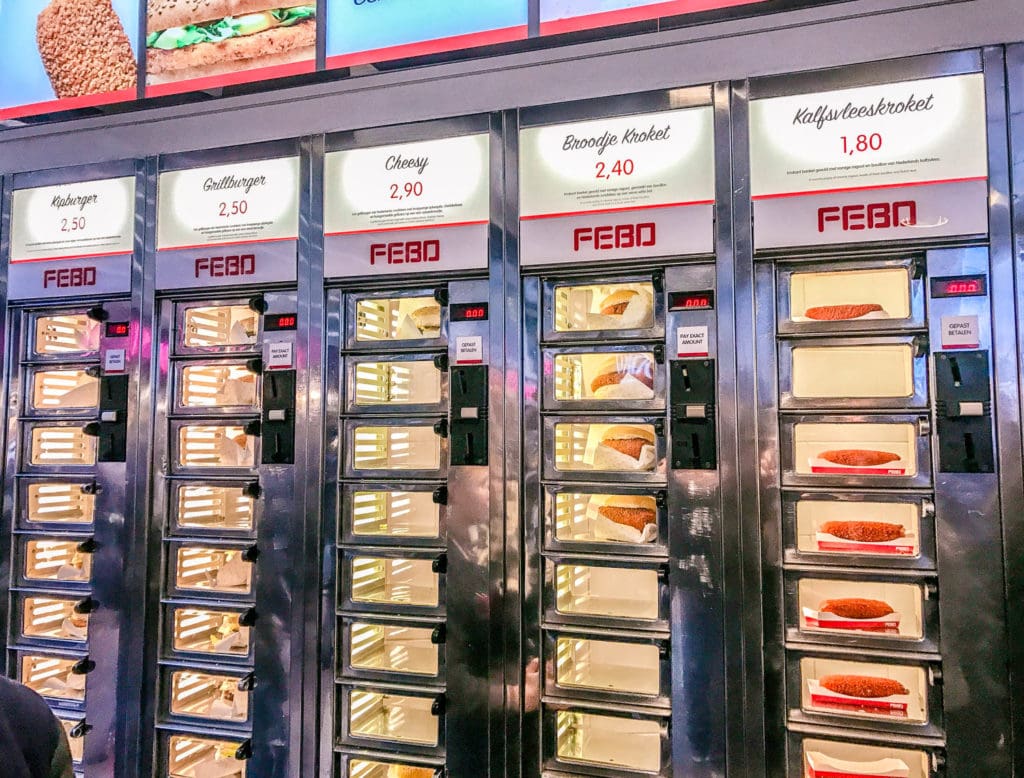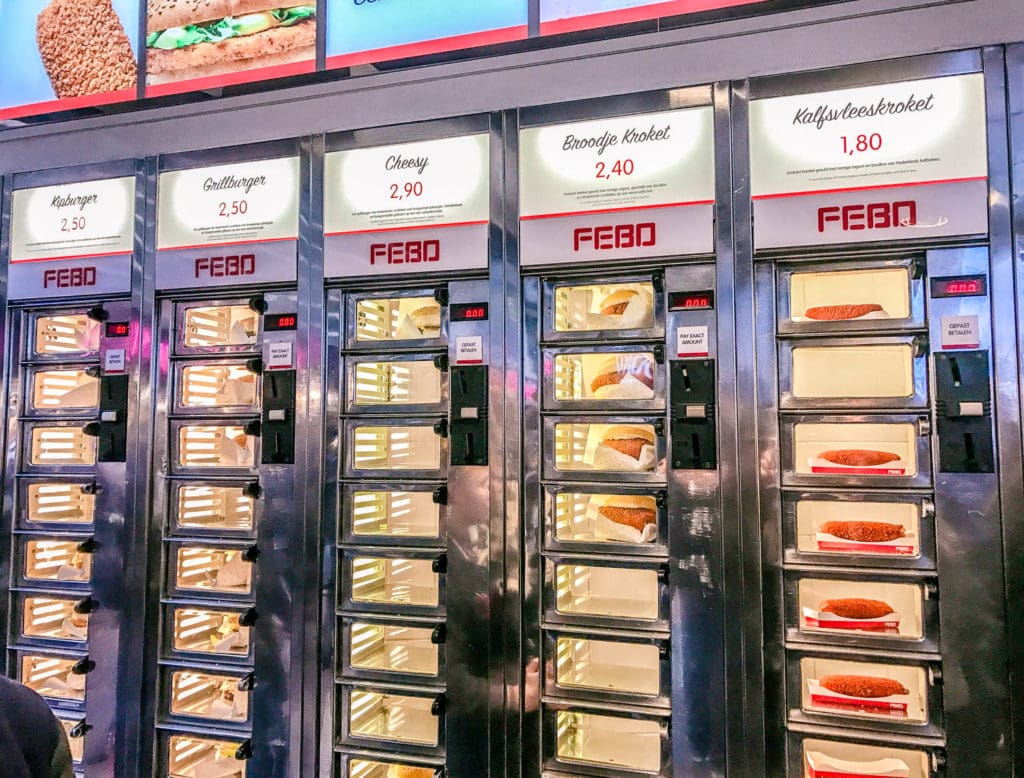 And that's basically it— we wing everything else based on how we're feeling for the day! There are some great deals on flights to Europe right now, in addition to promotions and offers from Swissotel, that will make this vacation a reality once again.
I hope to update you again once we finally make it to Amsterdam as a family— I already know it's going to be an amazing trip!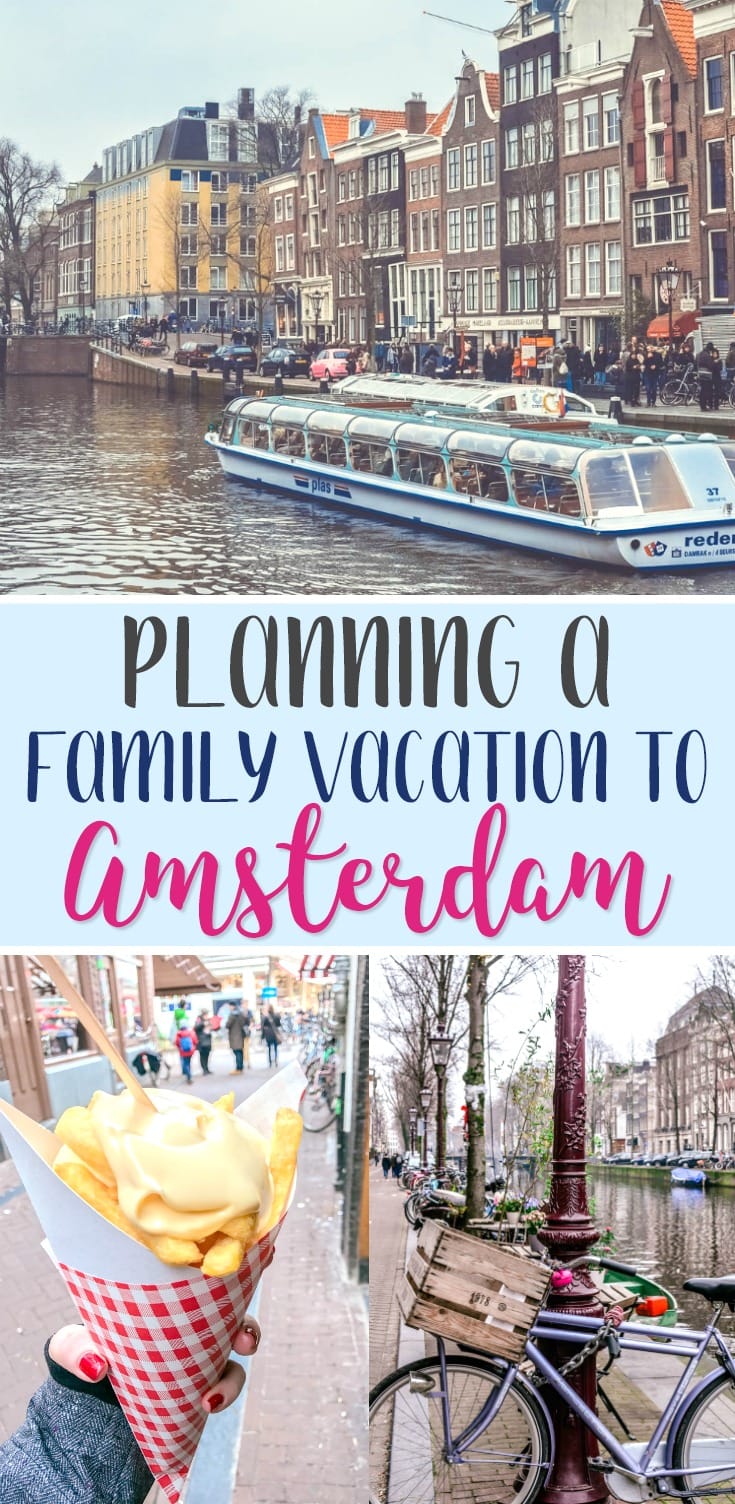 More Family Travel Posts You Might Like: