My daughter and I have been on a whirlwind Mediterranean adventure for the past nine days on the Carnival Breeze … and we still have a few ports left before we fly home from Barcelona. I had planned on posting more updates while onboard, but the ship's internet makes uploading a bit difficult. Plus, we've been so busy (and are having so much fun!) with this port intensive itinerary that there hasn't been a lot of extra time – but I assure you, I'll have plenty of posts, with a gazillion photos, when I get back. Until then… here's a peek at our port stops over the last week on the Carnival Breeze:
Marseille, France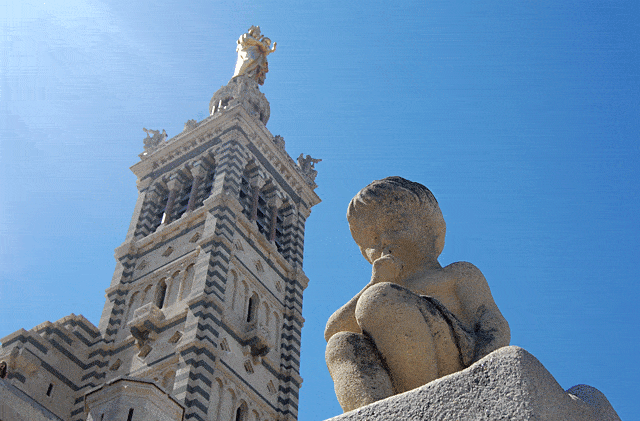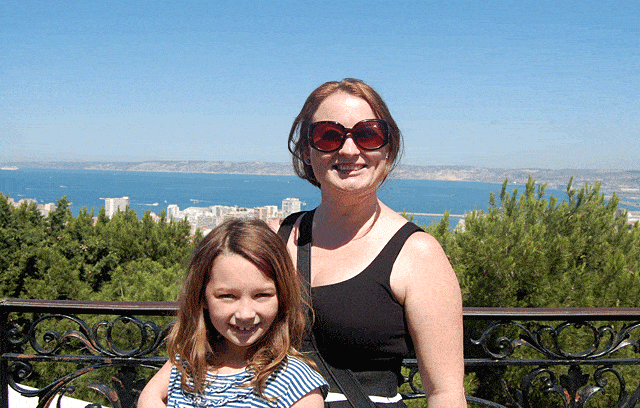 Florence, Italy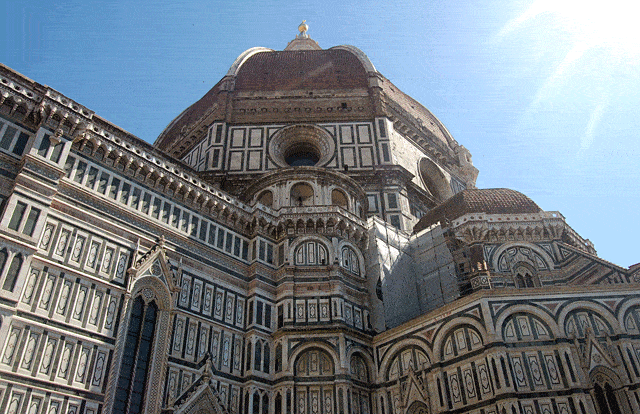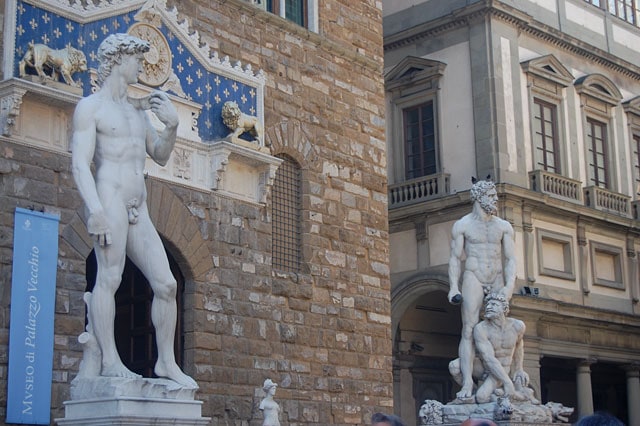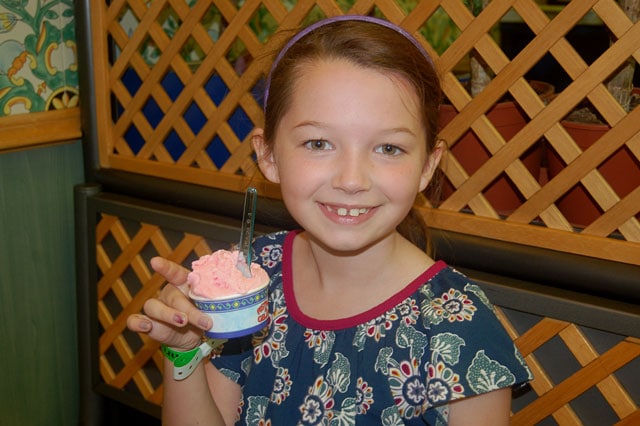 Rome, Italy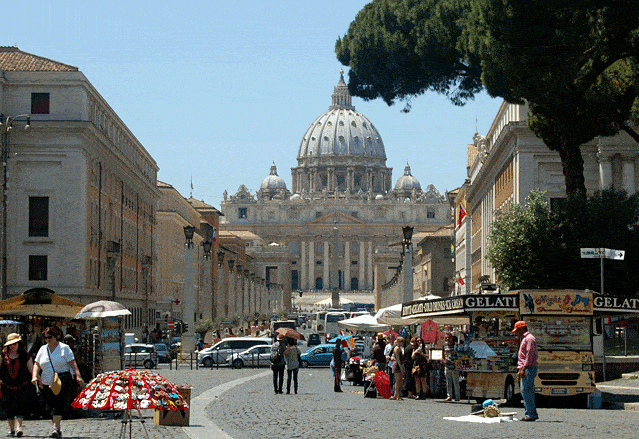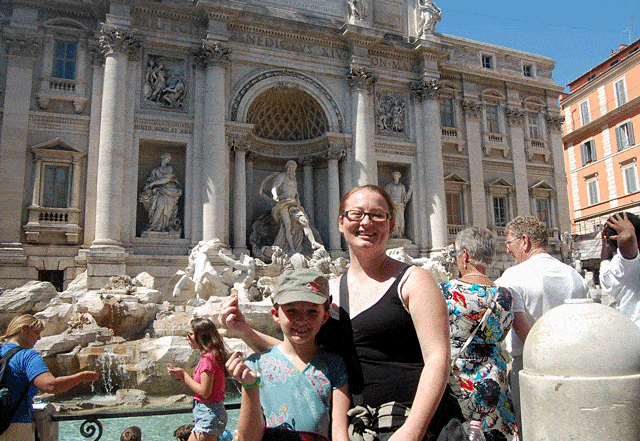 Salerno/Pompeii, Italy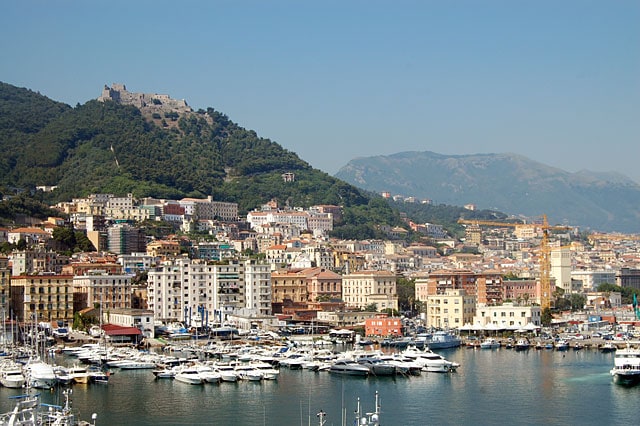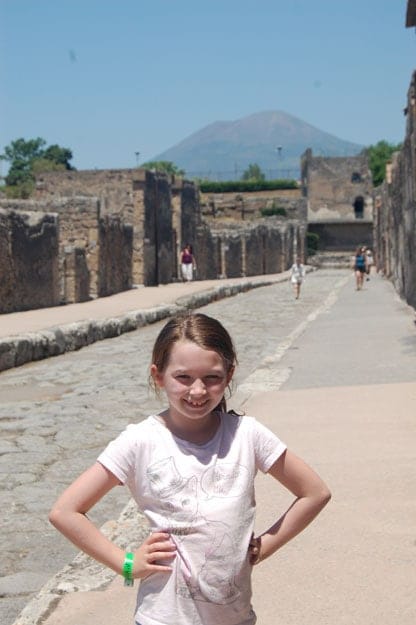 Dubrovnik, Croatia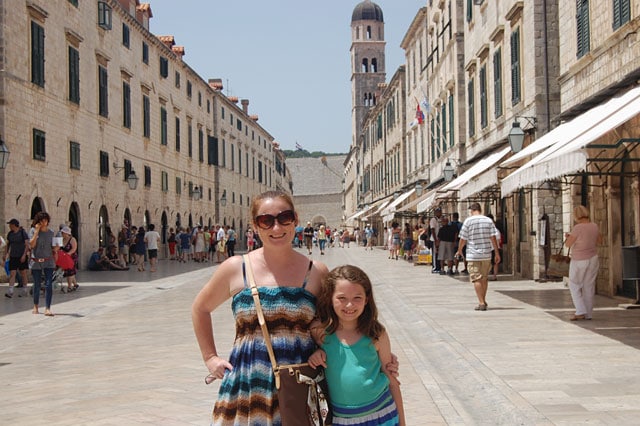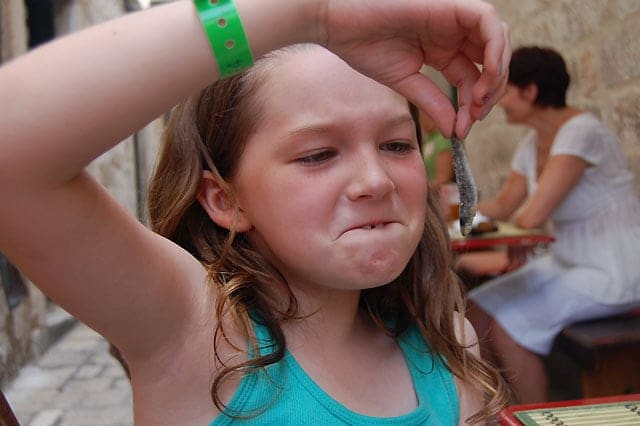 Venice, Italy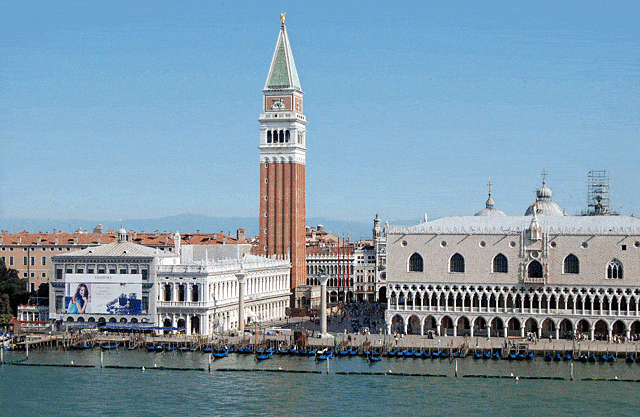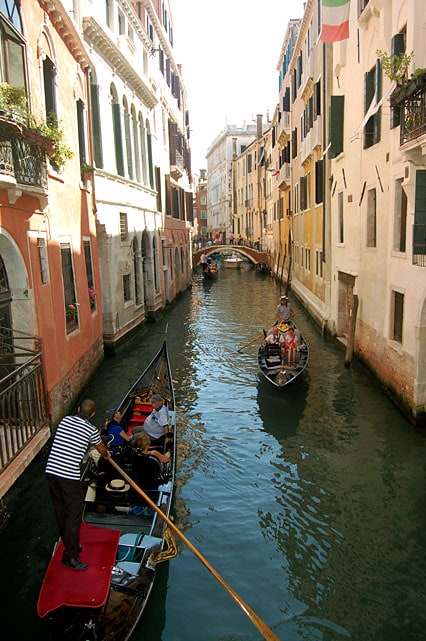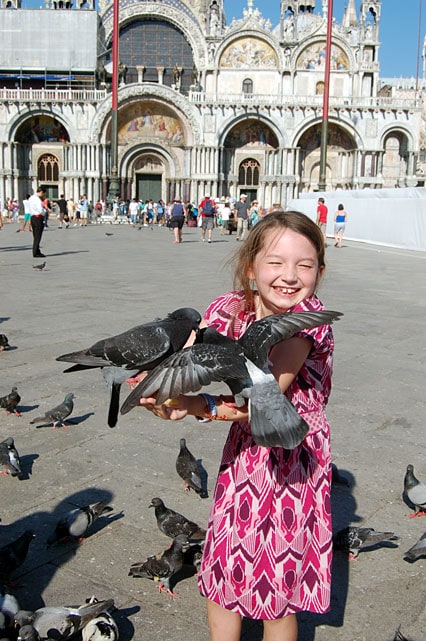 Additional posts on the Carnival Breeze:
Carnival Breeze: A Fresh New Look for Carnival
Carnival Breeze Thrill Theater
I was invited as media on the Carnival Breeze. All opinions are my own.