Watching Guy's Disney Holiday tonight on the Food Network really got me in the mood to share the 2009 Gingerbread House at the Grand Floridian. And for the record, why doesn't Disney World make hand made candy canes?
It took Disney Chefs over 400 hours to bake the gingerbread and 160 hours to decorate the house. 10,000 pieces of gingerbread were used to construct the house over plywood.
That's a lot of gingerbread!
Gingerbread Ingredients:
1,050 lbs. honey
600 lbs. powdered sugar
35 lbs. spices
800 lbs. flour
140 pints egg whites
180 lbs. apricot glaze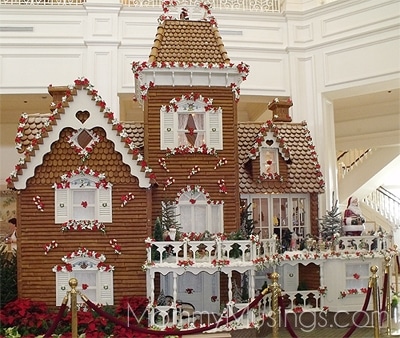 The structure includes 80 square feet of retail space that is used to sell gingerbread and other holiday treats. Currently 1 shingle dipped in chocolate sells for $7.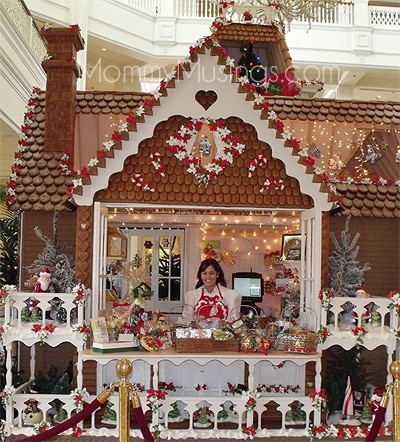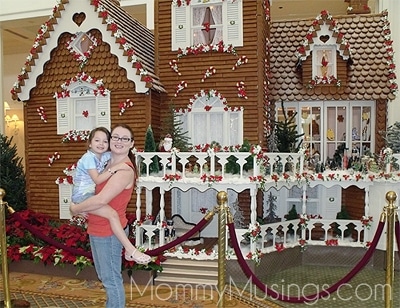 Here is the adorable mickey cookie cutter and mix we bought to make our own gingerbread at home! (This was bought in the Magic Kingdom Christmas Shop)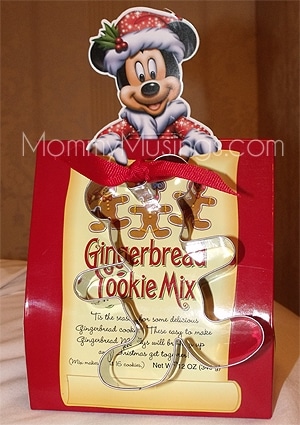 I was also lucky enough to get to spend the night at the Grand Floridian with my daughter after our special Princess Tiana Tea Party at the Magic Kingdom. This was my first time staying at the resort and it was de-luxe!
As much as I love the Disney Value Resorts, there is no comparison to the Deluxe Resorts. The are comfortable,  plush and make you feel right at home.
We stayed in Conch Key on the 4th floor.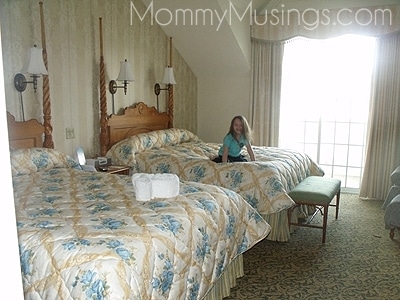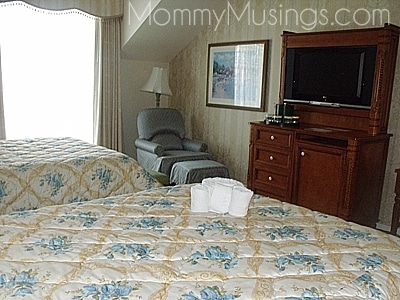 A room with a view...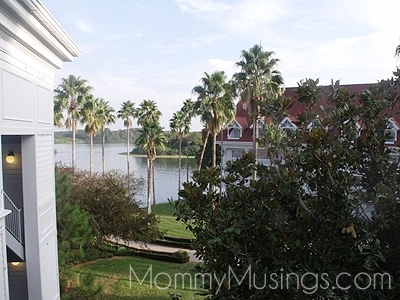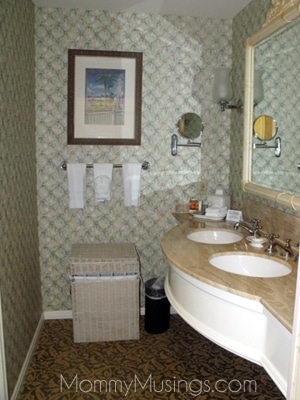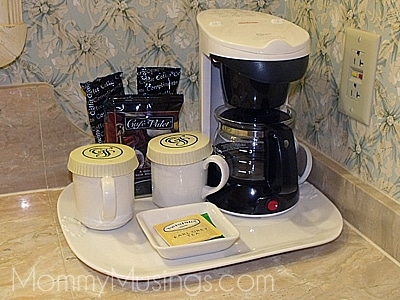 The shampoos, conditioners, lotions and soaps are unique to the Grand Floridan. They are the H20 SPA line, where the other resorts have the H20 Aquatics line.  There are also more varieties, just ask Mousekeeping, they will hook you up.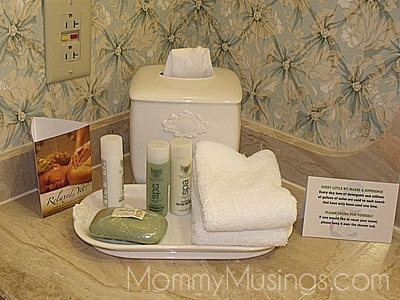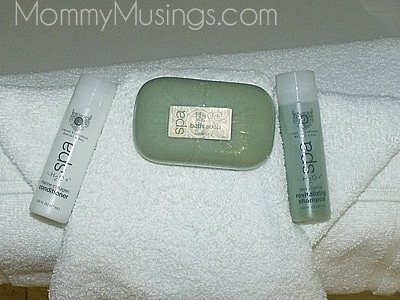 I also experienced the convenience of staying at a monorail resort. Hands down, the monorail beats the bus any day!
I will be back at Disney in a week or so to take part in even more of the holiday magic. This will be my 2nd year showcasing Christmas time at Disney World. This year I will be featuring:
- The Osborne Family Spectacle of Dancing Lights at Disney's Hollywood Studios
- Candlelight Processional at Epcot
- Holidays Around the World at Epcot
- Castle Dreamlights! at Magic Kingdom
- and more!
I can't wait! To get you in the mood, check out last year's posts-
Christmas at Disney World – Day 1
Christmas at Disney World – Day 2