2010 was an AMAZING year for me and my family.
At the beginning of 2010, I wrote a post- Ten Travels for 2010 - hoping to travel to at least one or two of the destinations over the year. I am happy to report that I crossed off 5 of my top ten destinations for 2010 (a few were a little out there).
Since then, I have become a contributing writer at both TravelingMamas.com and blog.cheapoair.com, both providing me with another outlet to write about my love of travel...I can't wait to share my list of Eleven Travels for 2011.
One thing I do know, the New Year is going to start off with a bang as my family and I board the brand new Disney Dream for her Christening Voyage later this month!

Here are just a few of my adventures from 2010:
January 2010 - Quebec City Winter Carnival (My first taste of snow)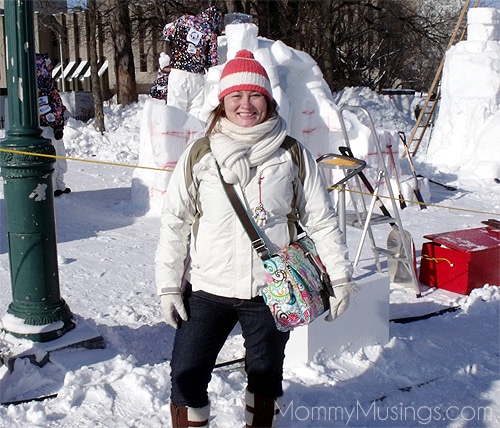 February 2010 - Visited New Orleans w/my family & blogged from Mardi Gras for MyMardiGrasExperience.com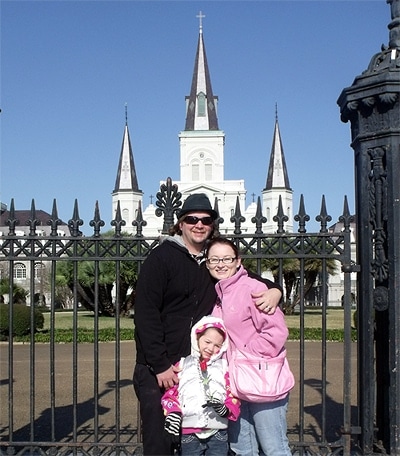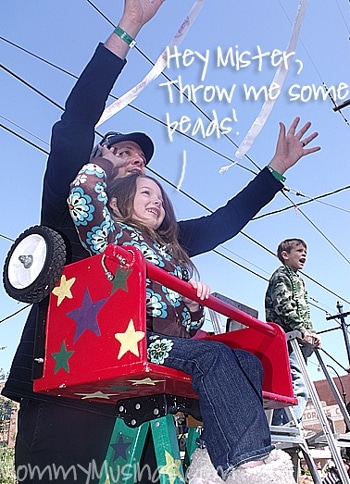 March 2010 - "Citrus Country" Blogger for Country Inns and Suites
April 2010 - My first trip to NYC to screen "Secrets of the Mountain" for Walmart and P&G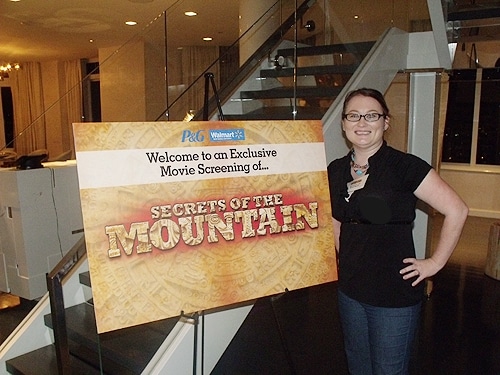 June 2010 - Carnival Fantasy Cruise from Charleston w/family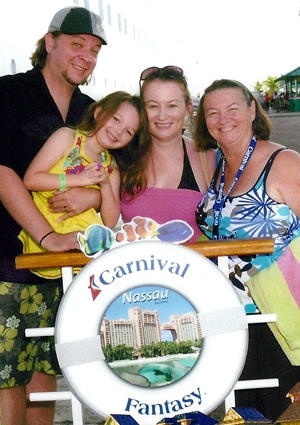 July 2010 - Bloggers Meet Up in Jamaica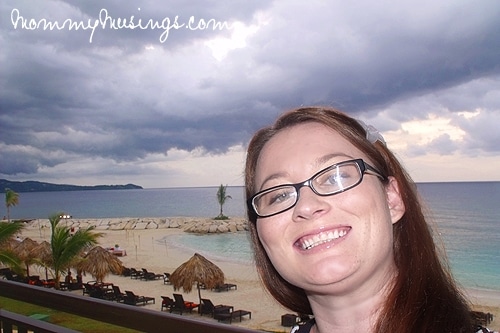 August 2010 - BlogHer '10 NYC (First Broadway Show, first time seeing Statue of Liberty & first Shake Shack burger)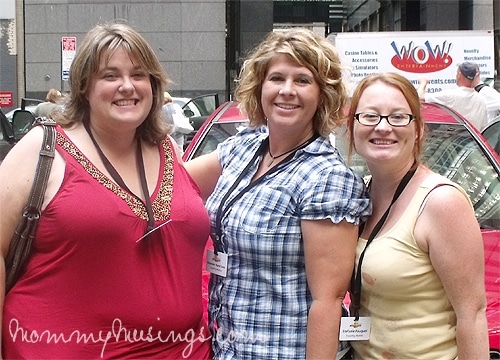 Gulf Shores & Orange Beach, Alabama w/ Traveling Mamas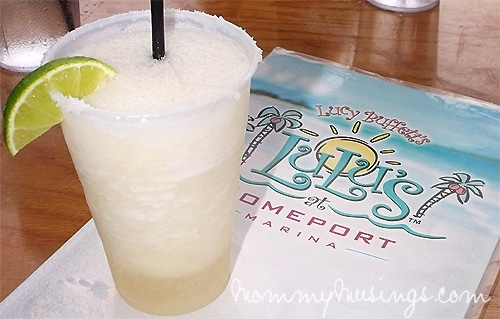 September 2010 - Disney's Vero Beach Resort w/ family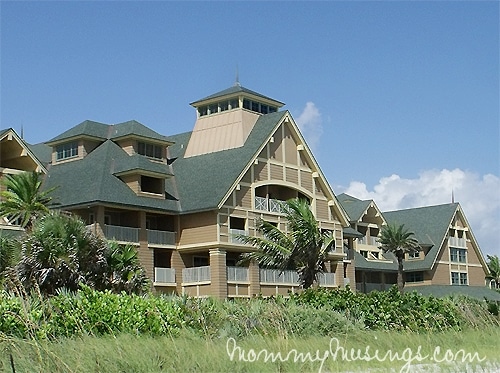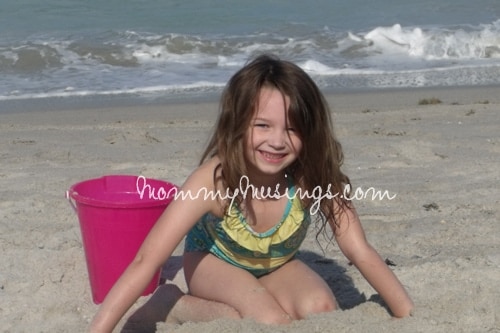 TJ Maxx "Behind the Seams" Event in Miami, Florida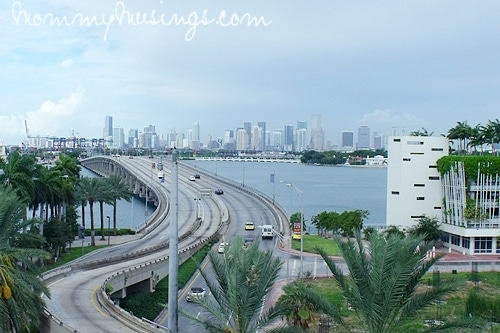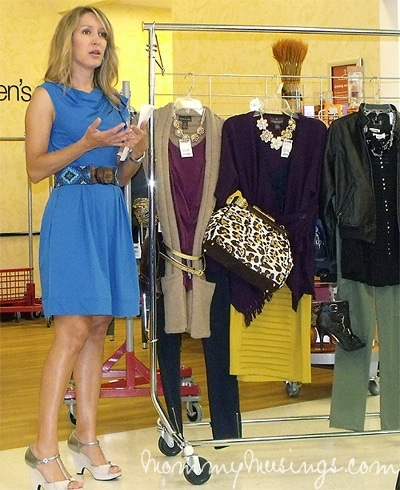 October 2010 - BlogWorld Expo in Las Vegas (First time to Vegas)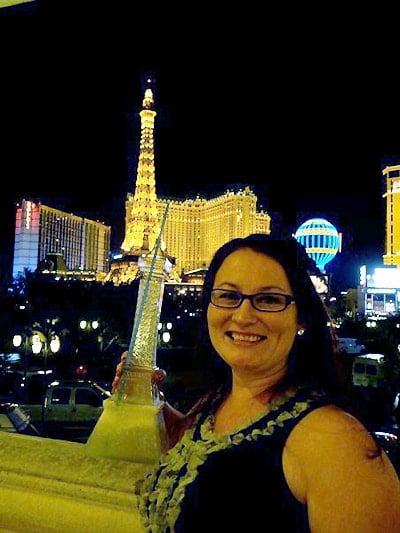 Guest blogger at i.seekissimmee.com - Kissimmee, Florida

December 2010 - DoubleTree Destinations Universal Orlando
Wishing that 2011 is a safe, healthy and happy year for everyone!