Need a super fun, kid-friendly craft idea for the holidays? This Build a Play Dough Snowman Kit has everything needed to make an adorable (and sparky!) play dough snowman, complete with eyes, nose, mouth, arms scarf, and buttons!
These DIY snowman play dough kits are perfect for class parties or just a fun craft to keep the kids busy during the holiday season.

The very first step in putting together this Build a Play Dough Snowman kit craft is to make the white, sparkly play dough. It had been forever since I made my own play dough and I completely forgot how fun, and slightly therapeutic, it was. I love that this homemade play dough has glitter, which makes it extra awesome.
White Sparkly Play Dough Recipe
Ingredients:
Directions:
1. Boil the water while mixing all dry ingredients in a bowl.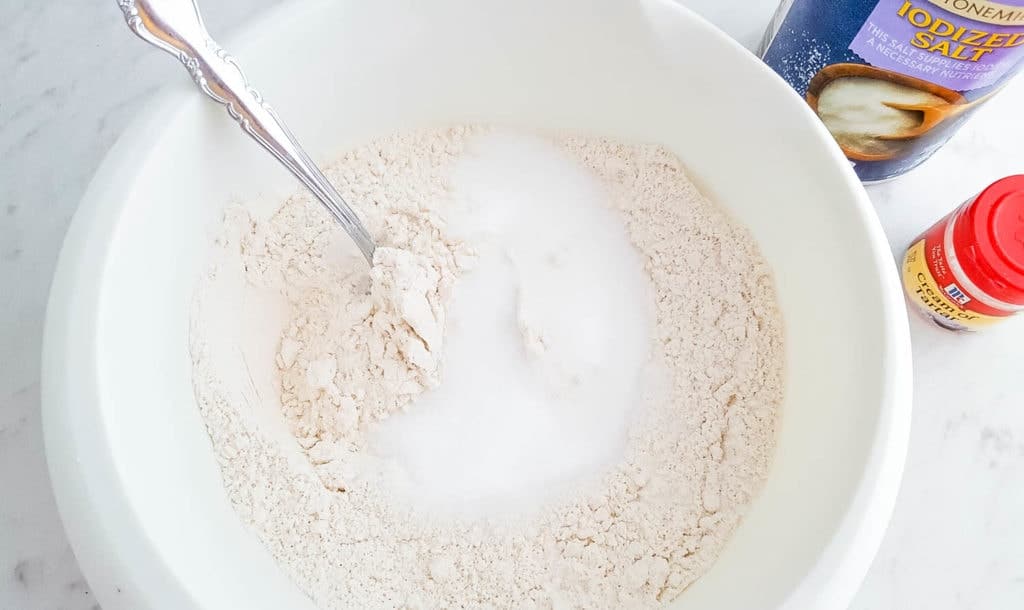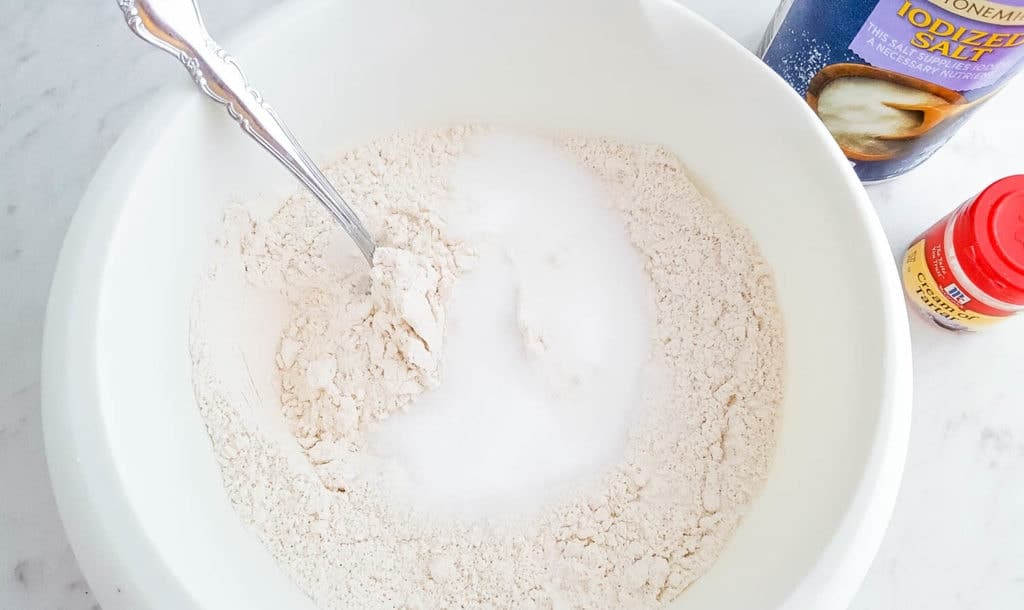 2. Add the vegetable oil to the dry ingredients and mix. Slowly add the boiling water and mix once more.
3. Allow the mixture to cool slightly. Place the dough on parchment paper or a clean flat surface and knead until it softens and gets smooth.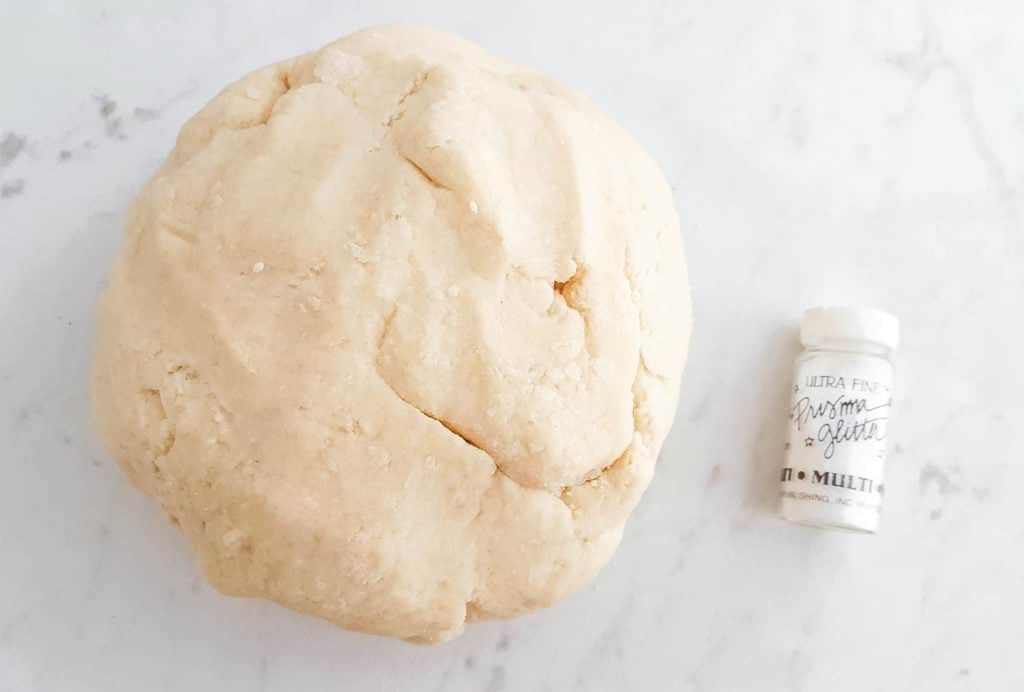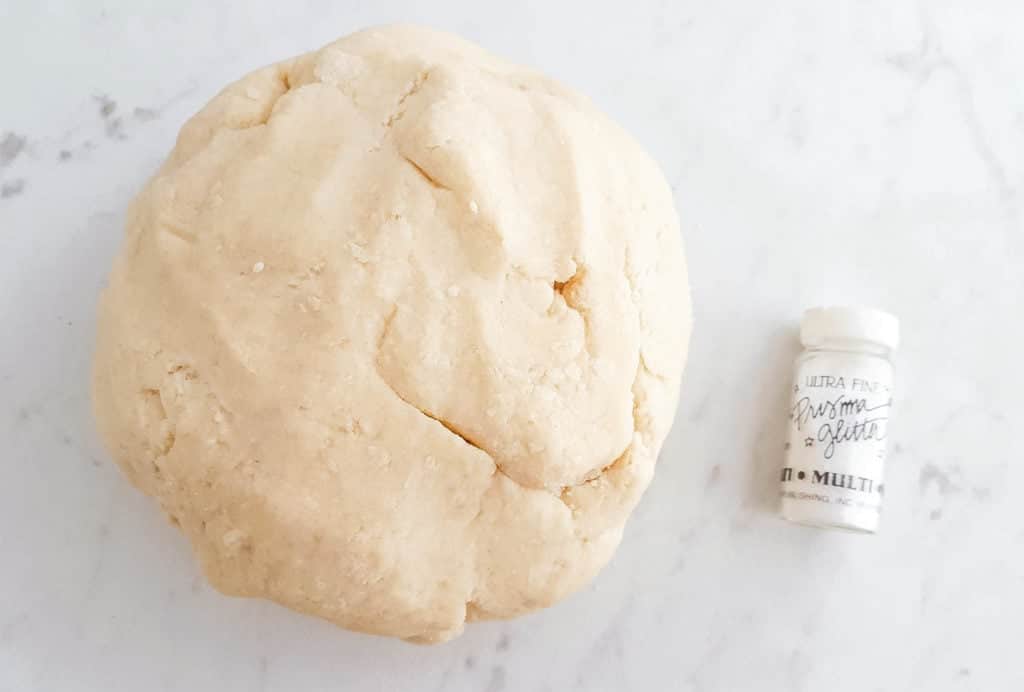 4. Add preferred amount of glitter and continue to knead the dough so it is mixed throughout.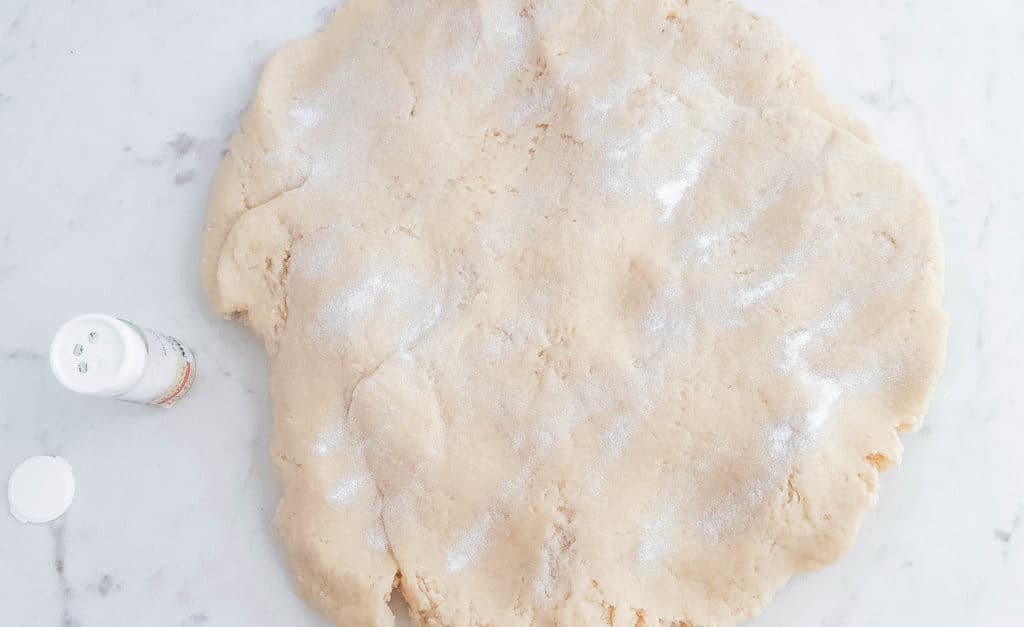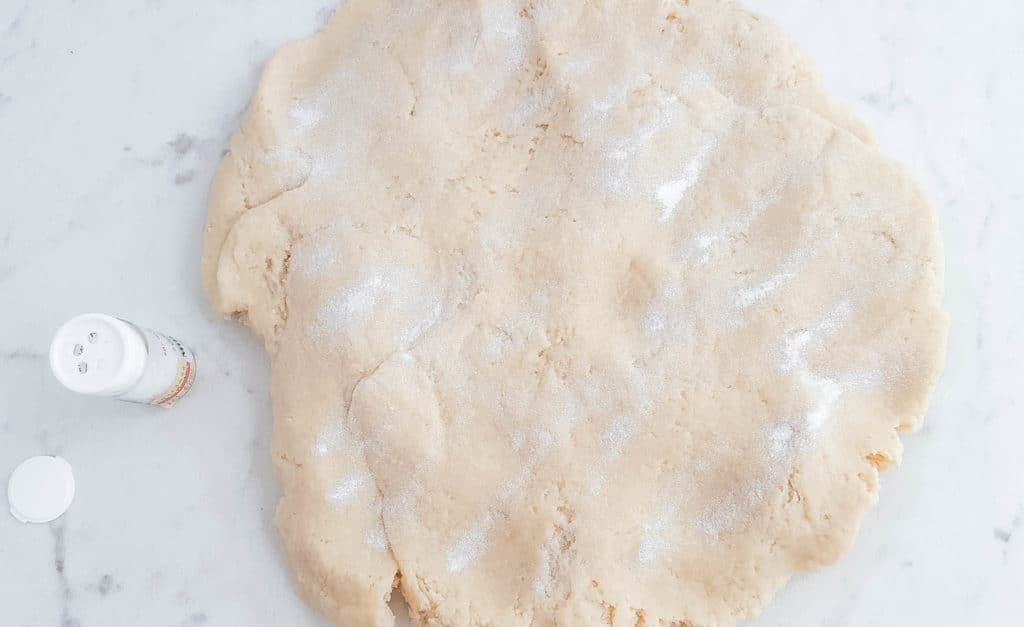 5. Additional water or flour may be added throughout this process if the play dough is too dry or too sticky.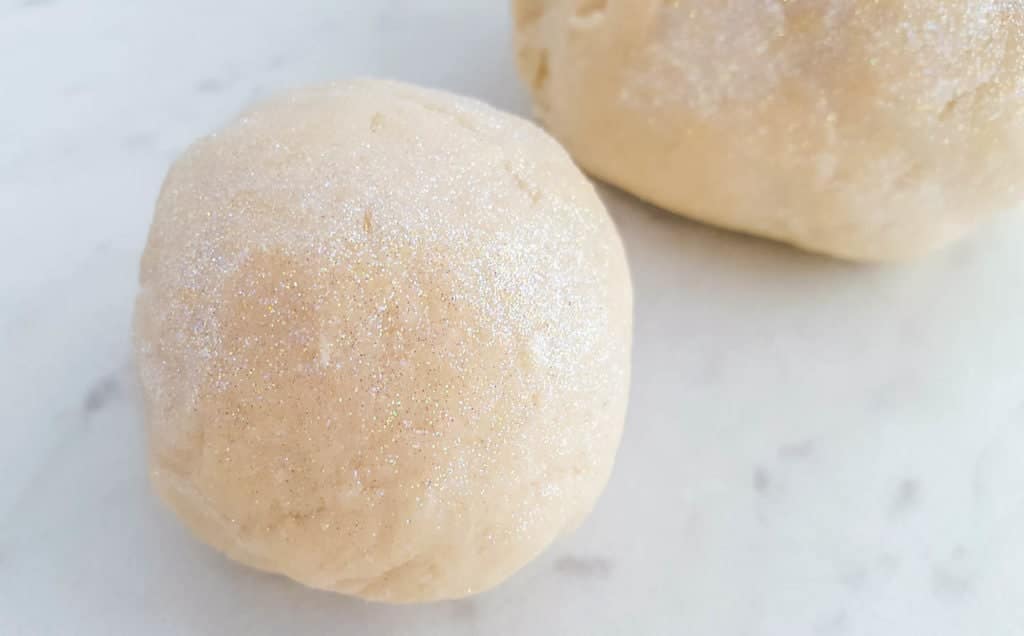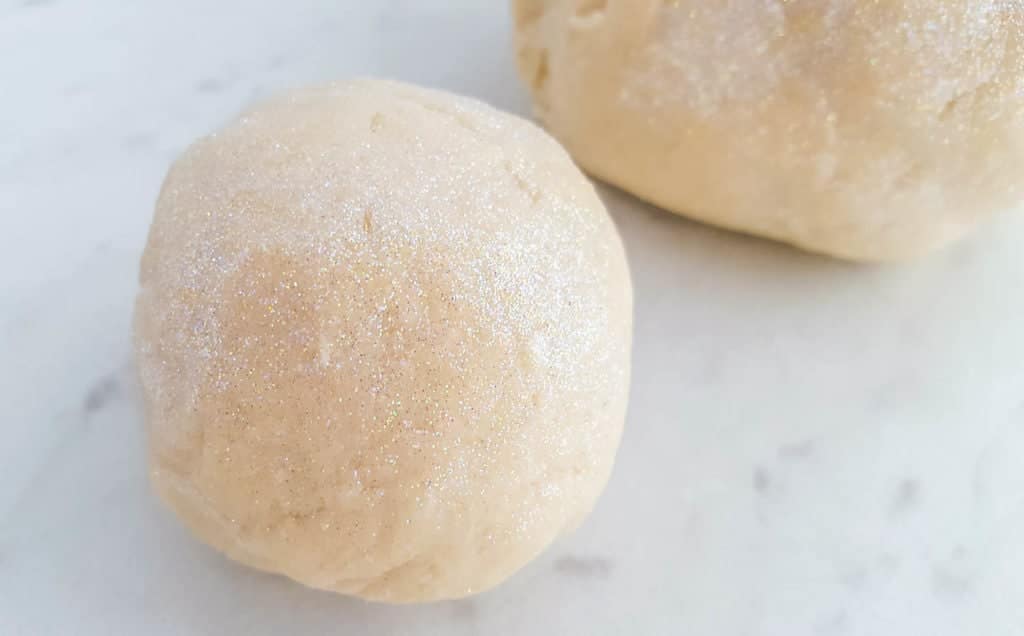 You could totally stop the craft here and just play with the glitter play dough— but if you want to make the snowman kits (highly recommended!), you will need a few more materials, plus the free printable labels, which makes these Build a Play Dough Snowman Kits ideal for gift-giving.
Build a Play Dough Snowman Kit
Materials: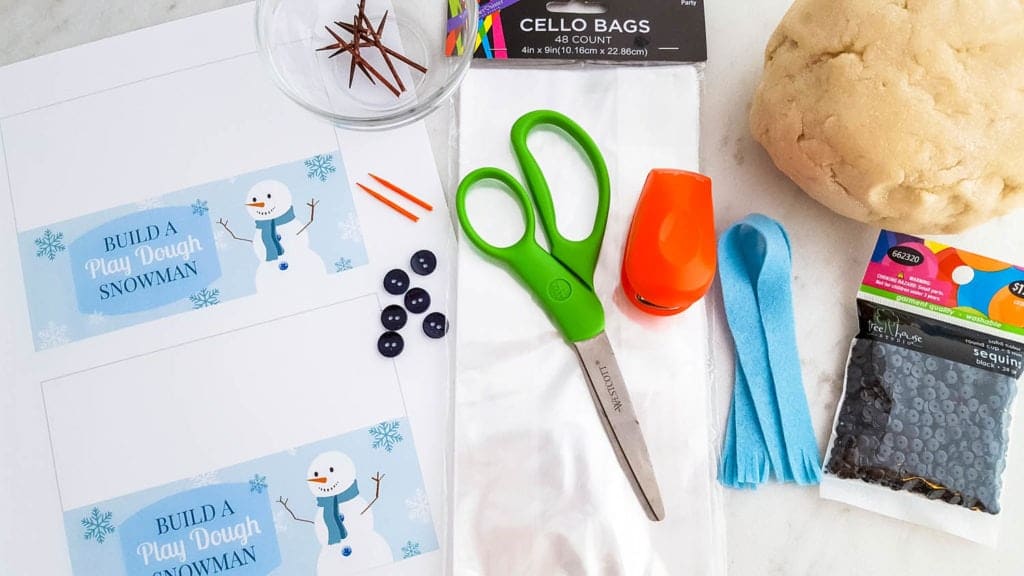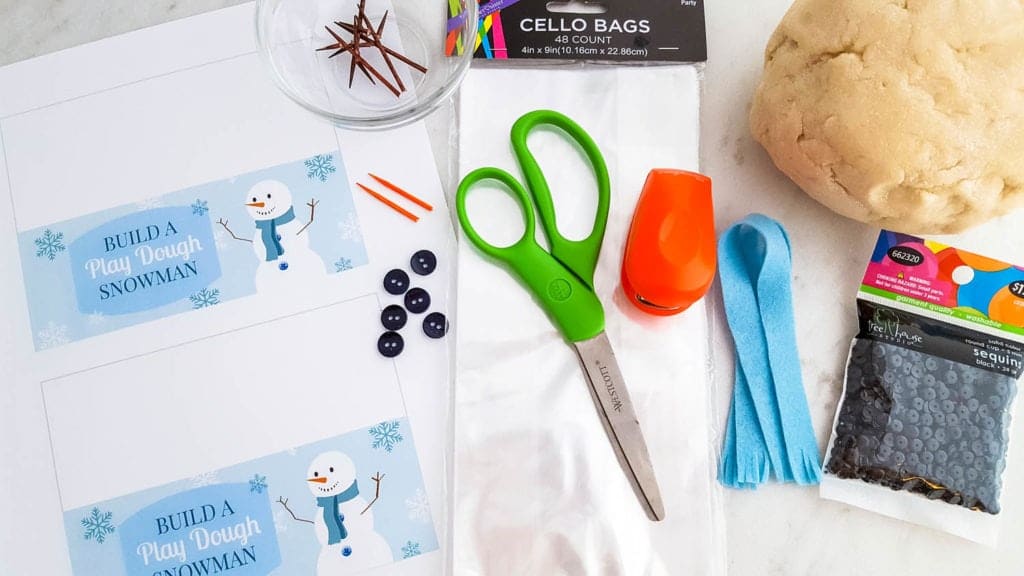 Directions:
1. Cut out the printables and fold in half.

2. Place play dough and accessories in a clear treat bag.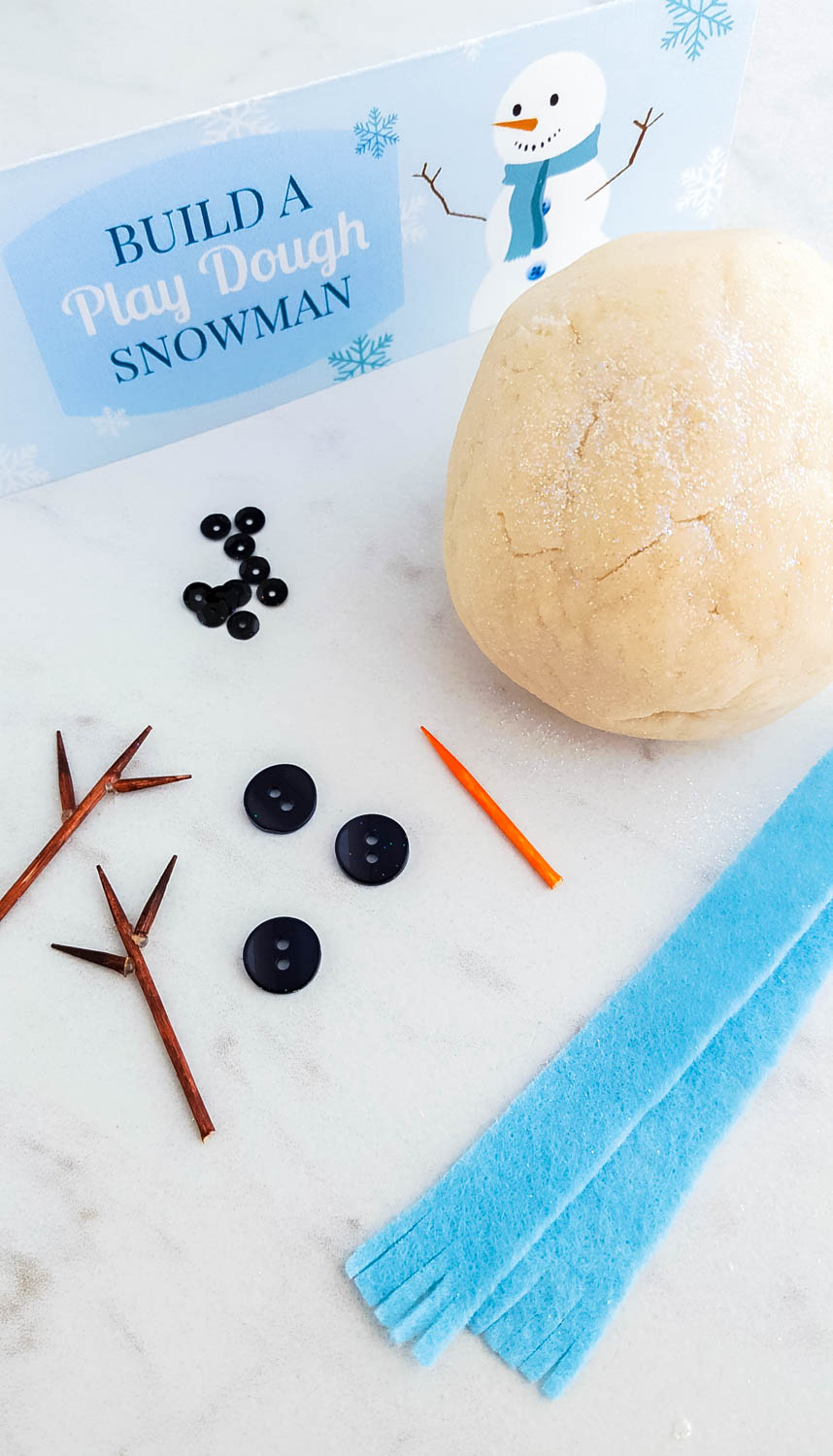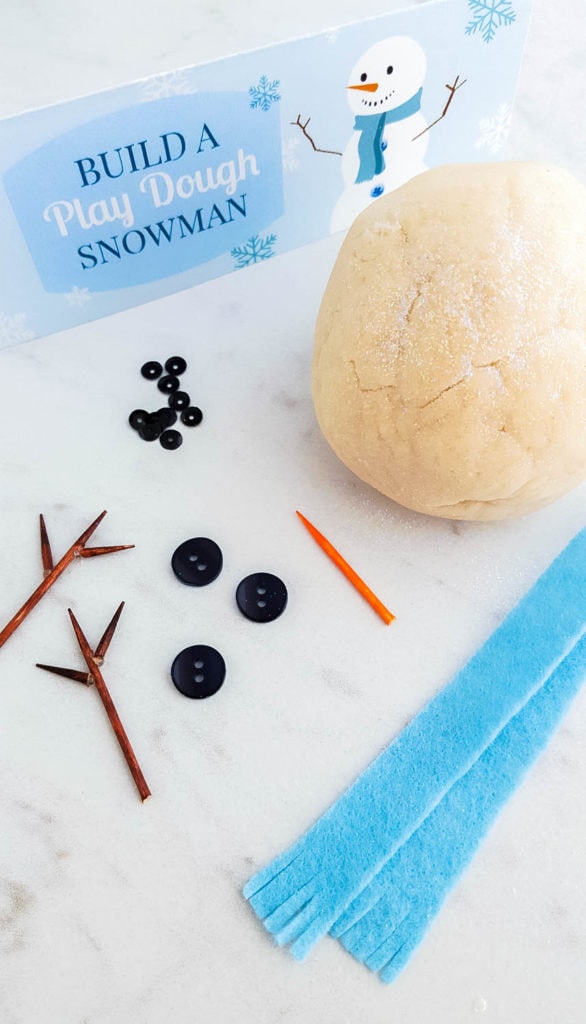 3. Close the bag by folding it over (cut off some of the excess at the top if needed), and place your folded printable over the top. Staple on each side (vertically) to secure it in place.
4. There is room to write "To" or "From" in addition to a holiday greeting or message on the back.
Want to make Build A Play Dough Snowman? You might find these useful:
Pillsbury Best All Purpose Flour, 5 lb.
Frontier Cream of Tartar, 3.52-Ounce Bottle
American Crafts Glitter, Extra Fine White
Neenah Bright White Premium Cardstock, 96 Brightness, 65 lb., 8.5×11 inches, 75-Sheets
Wilton Party Bags, 4 by 9.5-Inch, Clear, 50-Pack
Diamond Round Toothpicks, Pack of 250
Cupped Sequins 5mm 800/Pkg-Black
Thick Soft Felt Fabric Sheet Assorted Colors

More Holiday Craft Ideas:
Holiday Recipes You Might Like: