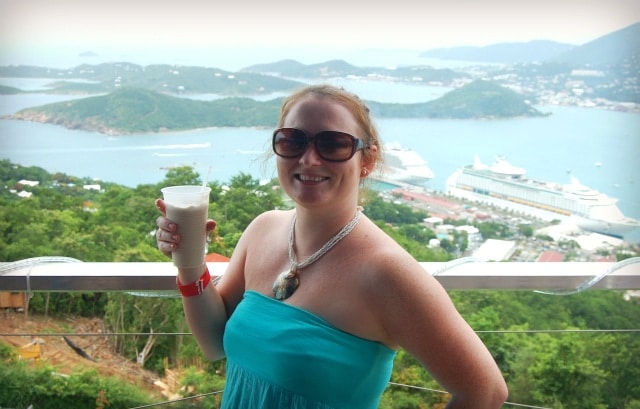 If you're a regular reader of this blog, you know how much my family loves to cruise. So much so, my husband and I were even married on a cruise ship. Since I started cruising, a little over 13 years ago, I've been on nearly two dozen cruises. It never gets old, and there's always a new and exciting place to cruise to. I currently have my eyes set on the Hawaiian Island, the Baltic, the Panama Canal and Asia (dreaming BIG here!), but I'm open to sail just about anywhere. Cruising is my favorite way to travel.
October is National Cruise Vacation month, and while I don't have any cruises planned (yet!), I thought it would be fun to look back on some of my favorite cruise posts -- perhaps it will even inspire your family to book a cruise 🙂
Carnival Miracle - Alaska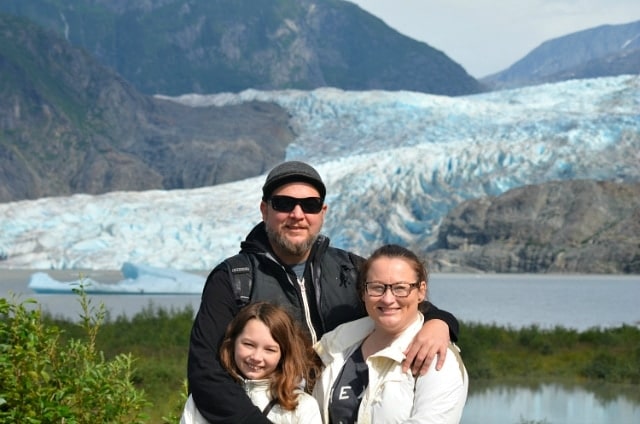 Carnival Freedom - Southern Caribbean
Holland America - Canada & New England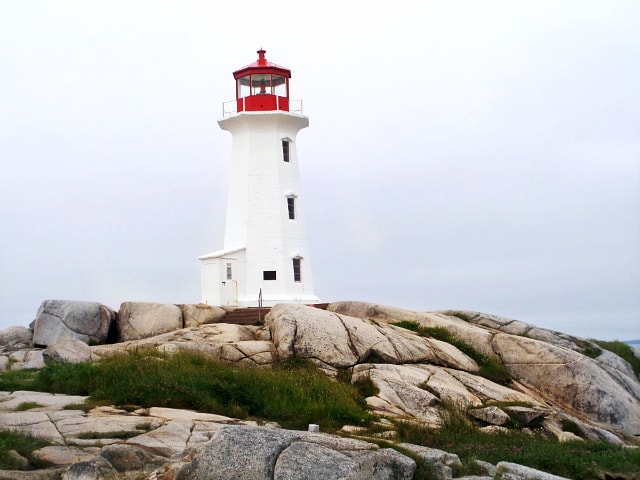 Carnival Sunshine - Europe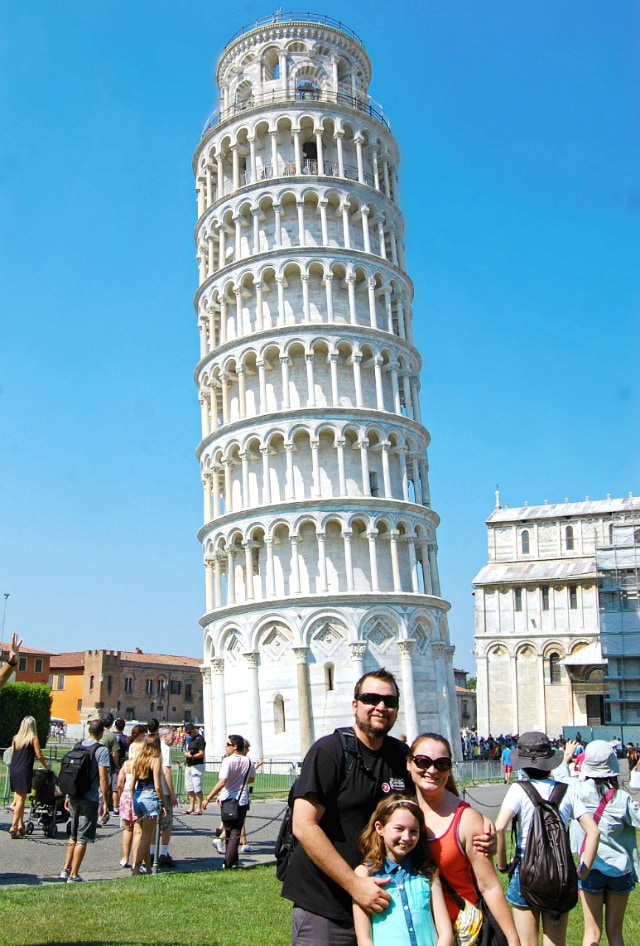 Carnival Breeze - Europe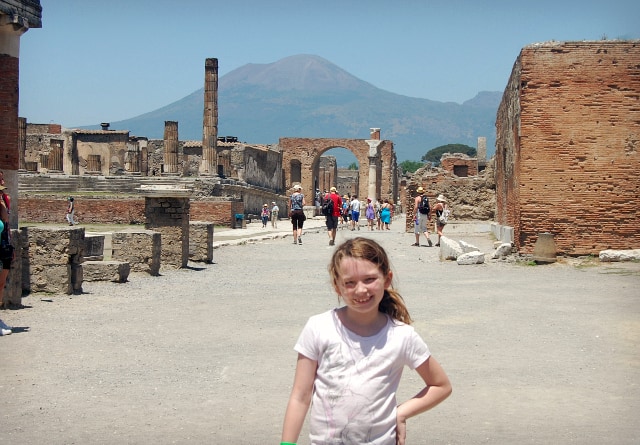 Disney Fantasy - The Bahamas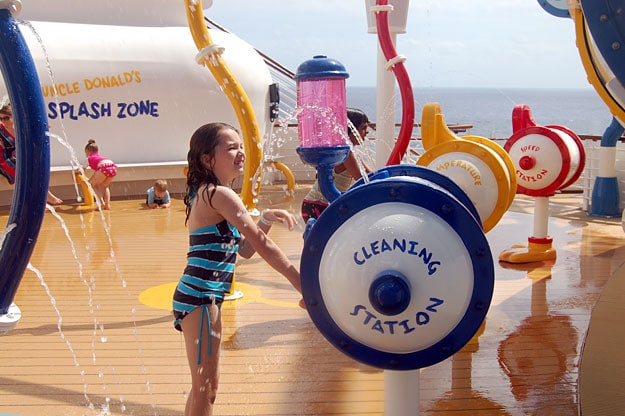 Carnival Liberty - Western Caribbean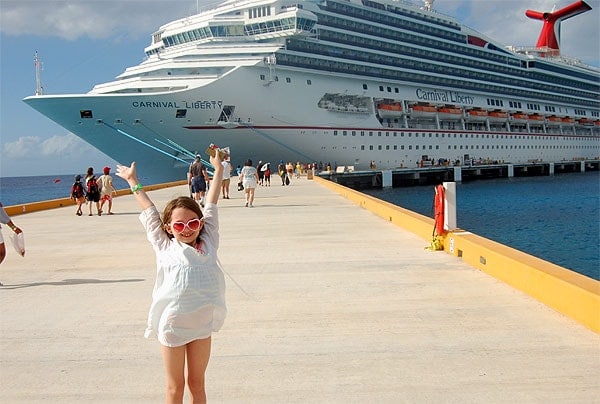 The thing I love so much about cruising is that you can visit multiple destinations without hassle. Other than getting on and off the ship-- you don't have to do any work, and that's what vacation should be about! If you're planning a cruise, don't forget to look for cheap flights to get you to and from the ship.
Has your family been on a cruise? Where would you like to cruise to?